Starting fresh with a Shopify T shirt business can be a profitable venture if you approach it with the right strategies and mindset.
With unique designs and high-quality products, you can differentiate your brand from competitors and attract loyal customers. Additionally, Shopify allows you to manage your orders and customers easily, making it a convenient platform for launching your T shirt business.
In this blog, let's go through a step-by-step guide on how to start a Shopify T shirt business. We'll cover important aspects from identifying the target audience to setting up your store.
Ready to enter the apparel market and create a profitable business? Read on!
Considerations For Starting A Shopify T shirt Business Plan
The apparel T shirt market in the US alone was valued at over 368 billion dollars in 2019, according to Statista.
Furthermore, the custom T shirt printing market is projected to grow to a value of 10 billion dollars by 2025, as per Grand View Research.
This indicates that there is a significant demand for apparel, therefore starting a Shopify T shirt business can help you tap into this growing market.
However, it may sound exciting and rewarding, but it's important to carefully consider all the factors involved in launching and running a successful business. Here are some things to keep in mind:
Design and production: Decide on your T shirt designs and printing method, and choose whether to manufacture the t shirts yourself or hire a manufacturer.
Pricing strategy: Consider the cost of production, shipping, and desired profit when deciding on the price of your T shirts.
Distribution and sales: Determine the best way to sell your T shirts, whether through your online store, another online store, or a physical store.
Legal considerations: Ensure compliance with government regulations and avoid infringing on any trademarks or copyrights.
Customer service and support: Provide excellent customer service and support to retain customers and attract new ones.
By considering these factors, you can launch and run a successful Shopify T shirt business. Be prepared to work hard, remain patient, and adjust your strategy as needed.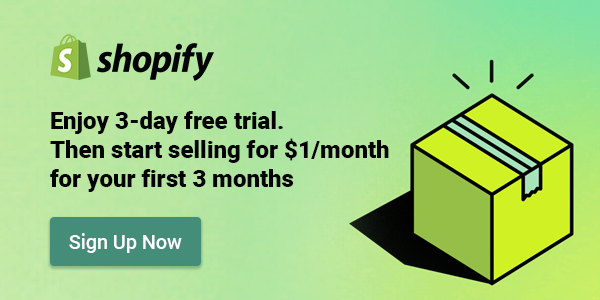 Step 1: Determine Your Target Audiences
Finding the right target audience is key to the success of your Shopify T shirt business. Your target audience consists of the people who are most likely to purchase your T shirts, so it's important to identify them early on in the process.
To find your target audience, you can:
1.1. Gather customer demographics
Simply put, demographics are "characteristics" of your target customers, which can include age, gender, interests, and purchasing behavior. This information can help you create targeted marketing campaigns that appeal to specific groups of people.
For example, if you are designing T shirts for a younger audience, you might use bright colors and bold designs to attract their attention.
1.2. Conduct market research and analyze data
You will be gathering information about the market you want to enter and the customers you want to sell to. This information can help you make better decisions about what kind of T shirts to sell, how much to charge for them, and how to promote them.
Let's say you want to start a  Shopify T shirt business that sells shirts with inspiring quotes on them. You might ask people what kind of quotes they like and how much they would be willing to pay for a shirt.
Then you might look at other T shirt businesses that sell quote shirts to see what they are doing well, how much they are charging for each design, and what they could improve on.
Finally, you would use all of this information to make decisions about what kind of shirts to sell and how much to charge for them.
When starting to sell on Shopify, you have to consider ways to promote your products to people who are most likely to be interested in your T shirts.
Some popular marketing strategies that are widely recommended are targeting specific audiences on social media platforms, as well as partnering with influencers.
According to Shopify, online advertising still leads the way in terms of ROI, with 18% of marketers saying that social media channels are highly effective. It's also the reason why 60% agree that influencer marketing has a higher ROI than traditional advertising
💡Don't forget to use client feedback to continuously improve your marketing methods!
Step 2: Find Your Niche
A niche refers to the small but well-defined market segment that your business targets.
When selecting a niche for your Shopify T shirt business, there are several key factors to consider:
Interests and preferences of your potential customers;
Market demand;
Production costs;
Profit margins, and so on.
To identify a lucrative niche, you should investigate market gaps. Look for areas with high demand but limited supply. You can also differentiate your Shopify T shirt business by offering unique designs that stand out from the competition.
It is also crucial to consider production costs and profit margins when selecting a niche. Choose one that allows you to produce high-quality products at a reasonable cost while still maintaining a healthy profit margin.
Finally, you should choose a niche that has the most potential to be successful in the long term. Keep up with trends and make sure that the niche you choose is likely to continue to be popular in the future.
Step 3: Create Your T Shirt Design
Identifying target audiences and picking a niche is only one-third of the journey. Creating unique and eye-catching designs is the real challenge to the success of your Shopify T shirt business. It's what sets your brand apart from competitors and attracts loyal customers.
1. How to find design ideas for your Shopify T shirt business?
Finding design ideas can be challenging, but there are several methods you can use to create designs that resonate with your target audience:
Analyze your target audience's interests, hobbies, and preferences: Understanding what your potential customers like and what they're currently interested in can help you create designs that appeal to them.
For example, if your target audience is into video games, you can create designs inspired by popular games or characters.
Look for inspiration in art and design: You can find inspiration in various forms of art, such as paintings, sculptures, and graphic design. Not to mention design trends and styles, such as vintage, minimalist, or abstract.
Online marketplaces and social media platforms can also be a great source of design inspiration. Browse popular T shirt designs on websites like Etsy, Redbubble, and Threadless to see what's currently popular. You can also search for T shirt designs on social media platforms like Instagram and Facebook. 
Design tools and software can also be useful in finding design ideas.
For example, Canva offers a range of templates and design elements that you can customize. You can also use tools like Adobe Illustrator or Sketch to create your original designs. These tools can be helpful if you have a specific design in mind but need help bringing it to life.
Design communities will be a tremendous source of inspiration for new ideas.
There are many famous platforms on the market that are used for visual design inspiration, such as Pinterest, Behance, and Dribble. 
Keep in mind that you should never plagiarize or claim someone else's design as your own. It's important to find a balance between being inspired by others and being original in your Shopify T shirt business plan.
2. Create your T shirt design
2.1. Do It Yourself (D.I.Y)
If you are dedicated to the Shopify T shirt business and want to follow it "from idea life". Here is a few key steps involved in the T shirt design-creating process:
Know your target audience: Understand who you want to sell your T shirts to by considering their age, gender, interests, and buying habits. This will help you create a design that appeals to them and encourages them to buy from you again.
Stay up-to-date: Stay current with popular design trends that your target audience likes.
Pick your design style: Choose a style that fits your brand and will appeal to your target audience. This can include typography, illustrations, or photographic elements.
Choose your colors: Pick colors that your target audience likes and that go with your brand.
Create your design: Use software like Adobe Photoshop or Canva to make your design. Save it in a high-resolution format that's ready for printing.
Make sure your design is true to your brand's identity and your customers' preferences to create a successful Shopify T shirt business.
2.2. Hire a designer
If you're not confident in your design skills or want to create a unique and eye-catching design that stands out from the competition, hiring a professional designer for your Shopify T shirt business can be beneficial.
There are many online platforms that can help you find the right talent for your project. Websites like Grand View Research and Fiverr can connect you with freelancers who have the design skills you need, while design agencies can offer custom designs that are tailored to your brand's specific needs and goals.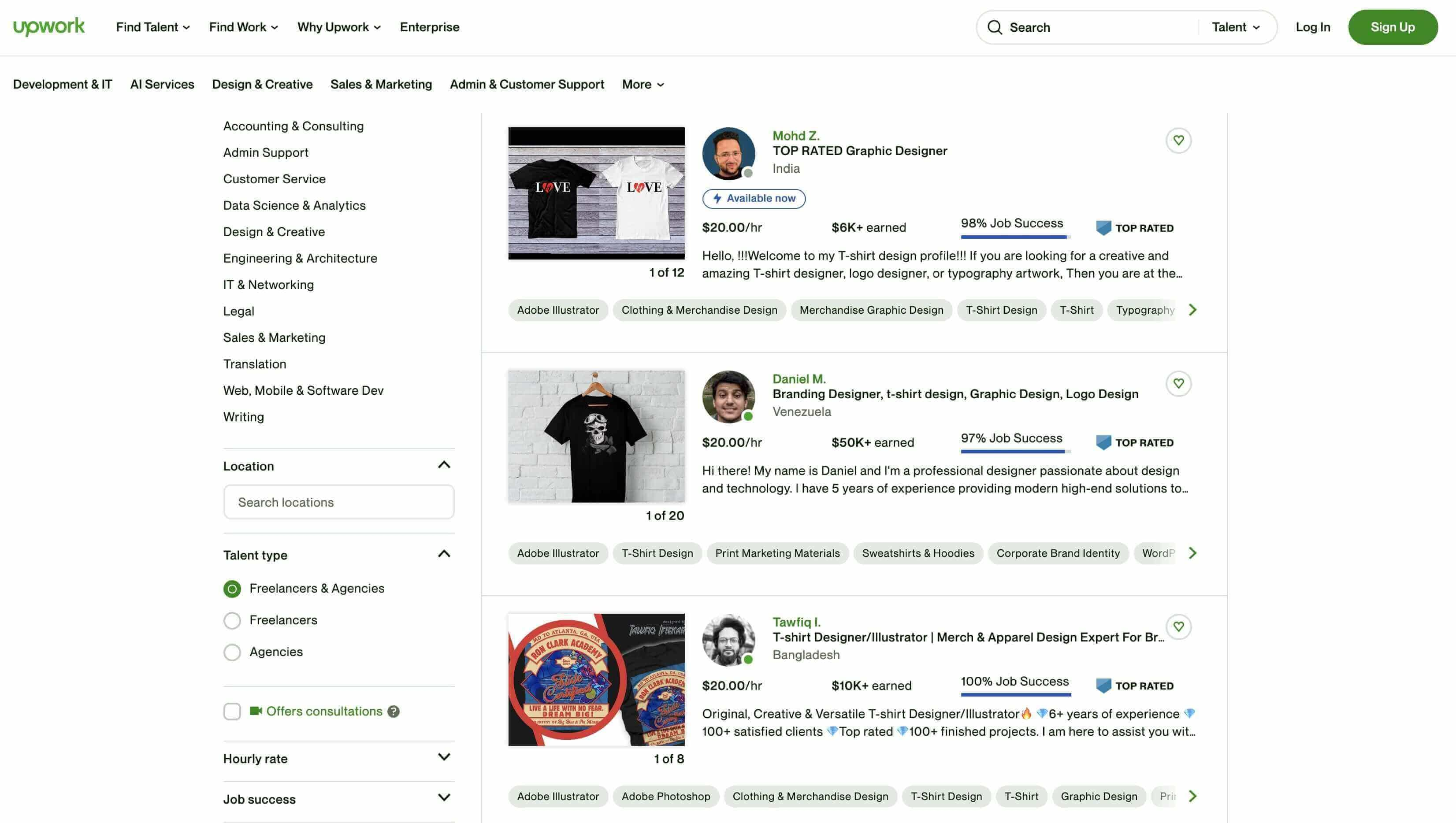 Working with a design agency may be more expensive than working with a freelancer, but the investment can pay off in the form of high-quality, one-of-a-kind designs that distinguish your business from the competition.
2.3. Purchase available T shirt designs
Buying pre-made designs can be a smart alternative if you want to establish your Shopify T shirt business quickly and don't have the time or resources to produce your own designs.
Many companies and marketplaces sell a wide range of T shirt designs, from simple text-based designs to intricate graphic designs. T shirt marketplaces such as Redbubble, Zazzle, and Spreadshirt make it easy for creators and customers to connect.
❗ Notice: Make sure you thoroughly read the license agreement or conditions of usage.

Some designs may include a limited license that just allows for personal use, whilst others may include a complete commercial license that allows for limitless usage of the design. Furthermore, some markets may need you to buy a business license for each design you use.
Step 4: Mock Up Your T shirt
Once you've decided on some final designs, the next step is to obtain some mockup pictures.
Using a mockup is beneficial because it allows you to see how your design will look on an actual T shirt. This can help you make any necessary adjustments to the design before printing, ensuring that the final product looks exactly how you want it to.
There are many websites and tools available that offer T shirt mockups, both free and paid. Some popular options include: Placeit, Printfulm Mockup World, Smartmockups, Graphic Burger, and many more.
Step 5: Look for T shirt validation
Validating your design ideas is the next crucial step in your Shopify T shirt business plan setting up process, as it can help you create products that are more effective, user-friendly, and successful in the marketplace.
Conduct user research: This involves gathering data on your target audience's needs, preferences, and behaviors to gain a better understanding of how they interact with your T shirt. There are several methods you can use to conduct user research, including surveys, interviews, and usability testing.
Open surveys: Surveys can be used to gather data on a large sample of users quickly and efficiently. You can use online survey tools like SurveyMonkey or Google Forms to create and distribute your survey. Surveys can be used to gather information on user demographics, preferences, and behaviors.
Do Interviews: You can conduct in-person or virtual interviews with users to gain a deeper understanding of their needs and preferences. Interviews can be more time-consuming than surveys but can provide more in-depth and useful feedback.
Offering a product test trial: By providing users with a trial version of your T shirt, you can gather feedback on its usability, features, and overall appeal. This can help you refine and improve your product before launching it to the market, increasing its chances of success.
Even if the criticism isn't what you were hoping for, asking for it is critical for improving your work. It is critical to have an open mind and never underestimate the power of feedback.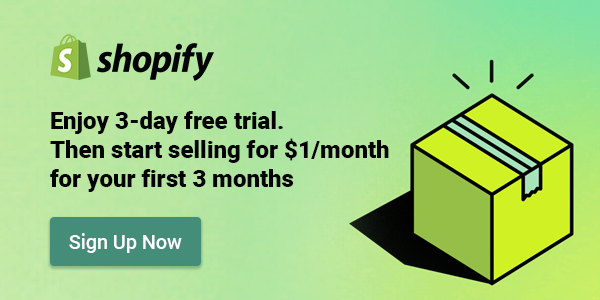 Step 6: Set up your Shopify store
Once your T shirts are valid, it means that your T shirt business is 80% ready. The next relatively straightforward process is setting up your Shopify store. For a more visualized tutorial, check out our video on the topic:
Here are the steps you need to follow:
Sign up for a Shopify account: Go to the Shopify website and sign up for an account. You will need to provide basic information about your business, such as your name, email address, and company name.
Choose a plan: Choose a plan that fits your business needs and budget. Shopify offers a variety of plans that offer different levels of features and support.
Choose a theme: Shopify offers many themes that you can use to customize your store's appearance. Choose a theme that fits your brand and design preferences.
Add your products: Add your T shirt designs to your store's product page. Make sure to include high-quality photos and detailed product descriptions.
Set up payment and shipping options: Choose the payment and shipping options that work best for your business. Shopify offers a variety of payment and shipping options to choose from.
Launch your store: Once you've added your products and set up your payment and shipping options, you're ready to launch your store. Make sure to promote your store on social media and other marketing channels to attract customers.
Optimize your store: As your business grows, you may want to optimize your store to improve its performance. This can include adding new products, improving your website's SEO, and experimenting with different marketing strategies.
Closing Thoughts
In conclusion, starting a Shopify T shirt business can be a very rewarding and lucrative venture. When it comes to selecting high-quality T shirts for your business, it's important to consider factors such as material, fit, and style. You want to choose a T shirt that will not only look great but also feel comfortable and withstand multiple washes.
Remember to stay true to your brand's identity throughout the entire process and continue to innovate and improve your products over time. With determination, hard work, and a commitment to quality, you can build a thriving Shopify T shirt business that you can be proud of for years to come!
And don't forget to check out OneCommerce Blog regularly to stay up-to-date with our useful Shopify sources!