Are you ready for the most exciting quarter of the year 2023?
We have some amazing news for you. The pet industry is on fire right now, and there is a huge demand for pet products! But guess what? You don't need to stock up on pet supplies; you just need to find the right products and suppliers.
In this guide, we're going to reveal the top 10 dropshipping pet products that are selling like hotcakes. And we'll also introduce you to the awesome suppliers who can deliver them to your customers.
This is your golden opportunity to make a fortune in the world of pet-loving dropshipping! So, let's dive in.
🔑  KEY TAKEAWAYS:
The pet industry is expected to grow to nearly $500 billion by 2030, offering substantial opportunities for pet product businesses.
Dropshipping pet products can be profitable, with average profit margins of around 60%, but success depends on careful product selection and market research.
Top-selling dropshipping pet products include innovative items like paw cleaners, GPS pet trackers, and pet cameras.
The Pet Market Overview
According to a recent report by Bloomberg Intelligence (BI), the pet sector is on the brink of expanding significantly, projected to increase from its current $320 billion value to nearly $500 billion by 2030.
You can take a look at the data of the American Pet Products Association 2023 for more breakdown information:
Pet Food & Treats: $62.7 billion
Supplies, Live Animals & OTC Medicine: $32.1 billion
Vet Care & Product Sales: $37.0 billion
Other Services: $11.8 billion
All these numbers are promising for a bright future. With a steady increase in pet ownership and a growing trend toward humanizing pets, consumers are showing a strong commitment to the well-being of their furry friends.
Furthermore, the convenience of e-commerce has made it easier than ever for pet owners to access a wide range of products and services, while a heightened emphasis on pet health and wellness has led to the development of high-quality pet products and healthcare services.
Is Dropshipping Pet Products Profitable?
Dropshipping pet products can be a profitable business, depending on various factors such as the subcategory of products, the target market, the competition, and the marketing strategy.
According to AppSenic, the average margin for pet products is around 60%, with cat and dog food having a margin of around 50% and pet toys having a margin of around 70%. However, these margins may vary depending on the product quality, shipping costs, customer demand, and other factors.
Therefore, dropshippers who want to sell pet products should do thorough research and testing before launching their store. It's important to avoid selling products that are heavy or hazardous, or have a short shelf life, as these can cause problems with shipping and customer satisfaction.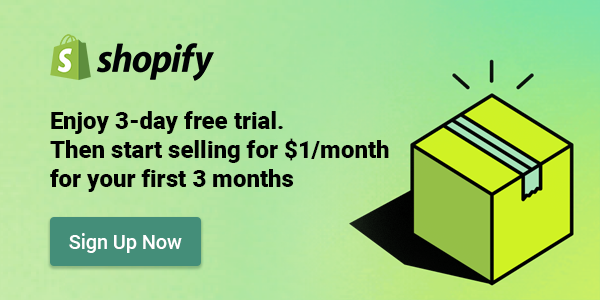 Top 7 Best-Selling Dropshipping Pet Products
Have you ever pondered which product would be at the forefront of pet lovers' minds? Here is the list of the top 7 best dropshipping pet products that can save you time and effort of researching:
Paw Cleaner
GPS Pet Tracker
Pet Camera
Chew Toys
Pet Hair Remover
Pet Bed
Pet Carrier
Let's go a bit more into detail:
1. Paw Cleaner
Paw Cleaner is the top of our suggestion today! Perhaps you will not think of this pet product immediately since it's a relatively fresh addition to the market. However, it results in lower competition levels and opens up opportunities to secure a larger market share.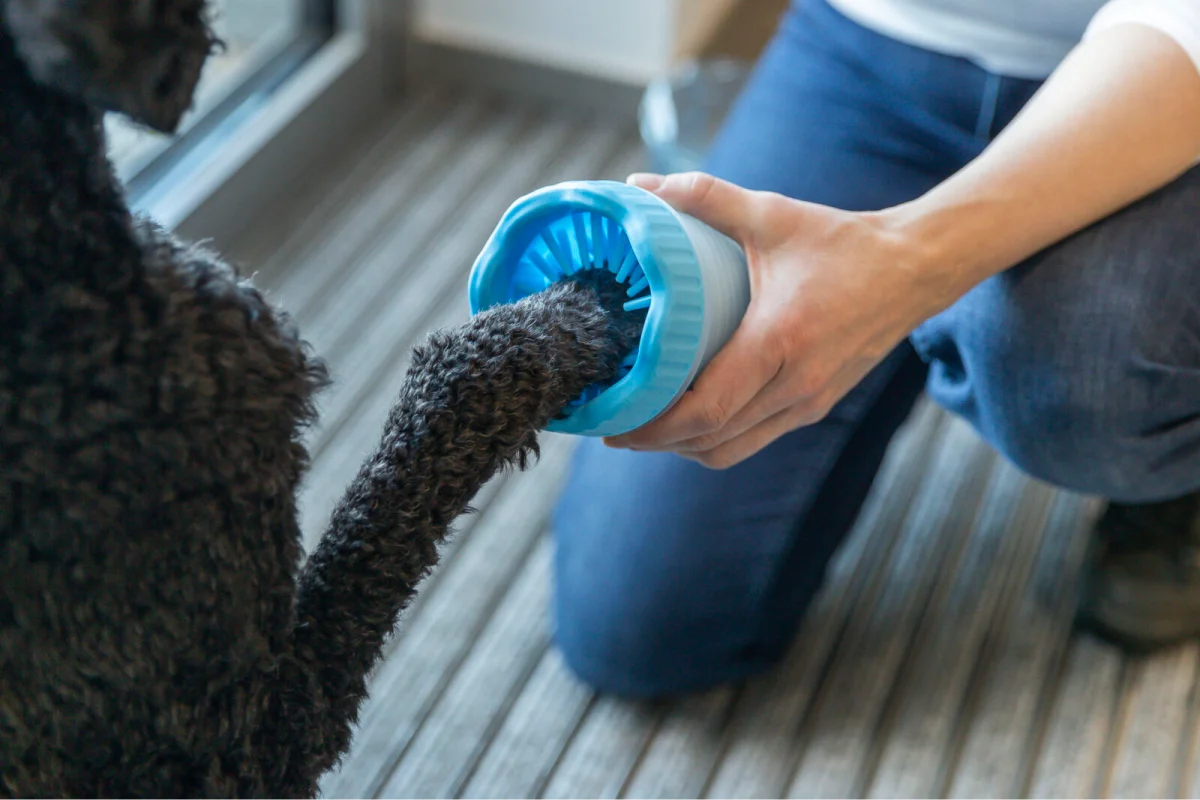 Moreover, the product is a clever gadget crafted to help dog owners maintain their furry companions' paw cleanliness. After a walk or playtime, owners can add water, insert their dog's paw, and give it a twist to effectively remove mud, dirt, and other debris. This not only simplifies pet care but also minimizes the dirt pets often bring indoors.
Looking at it through the lens of dropshipping, It truly excels by offering a solution to a prevalent concern among pet owners – the cleanliness of their pets' paws. Let's try!
2. GPS Pet Tracker
Imagine the moment that you let your dog roam off-leash in the park, and suddenly, they disappear from view. For pet owners, it can become a true nightmare.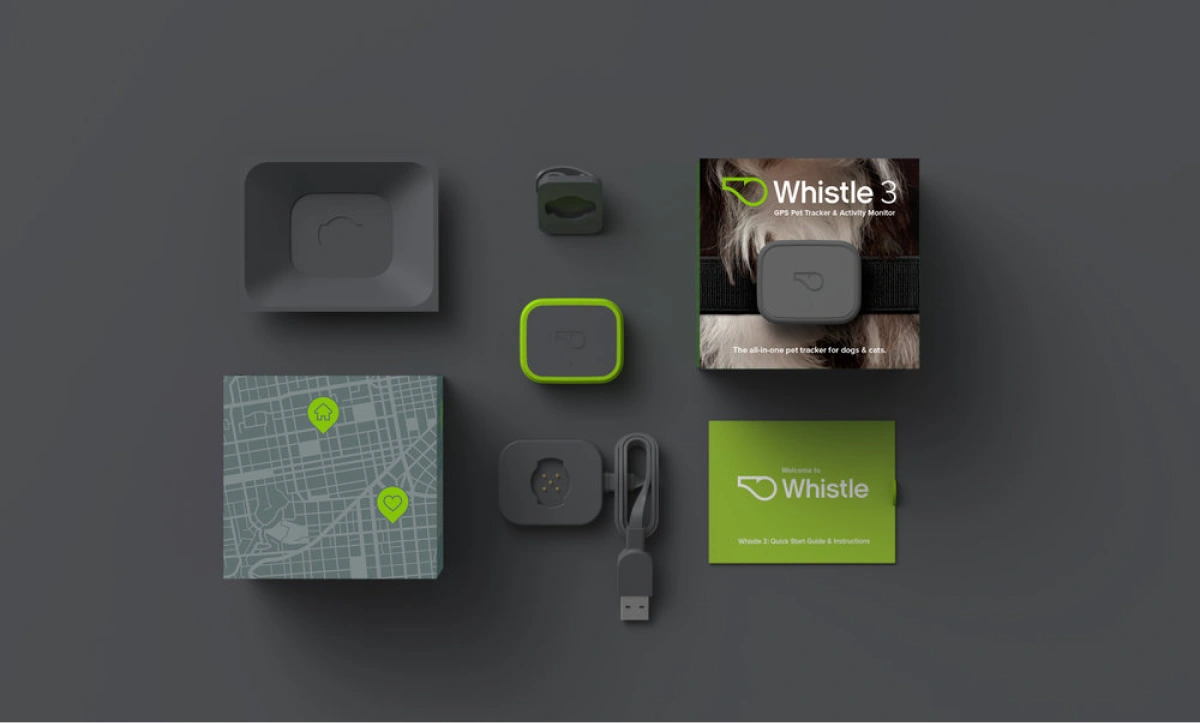 Therefore, GPS Pet Tracker steps in as one of the most necessary items. It can connect to a smartphone app, enabling pet owners to monitor their pets' real-time whereabouts. For households with multiple pets, a GPS pet tracker can help keep track of all furry family members, making sure they are all accounted for and safe.
With the ever-growing love and concern for our pets' well-being, you can be ensured that your products are always sold out!
3. Pet Camera
A pet camera isn't just a tech gadget; it's a pet owner's best friend.
These ingenious devices offer real-time video streaming and two-way communication, letting your customers check in on your pets and even chat with them while they're away. Plus, with fun features like treat dispensers and interactive play options, it can be the best virtual playmate.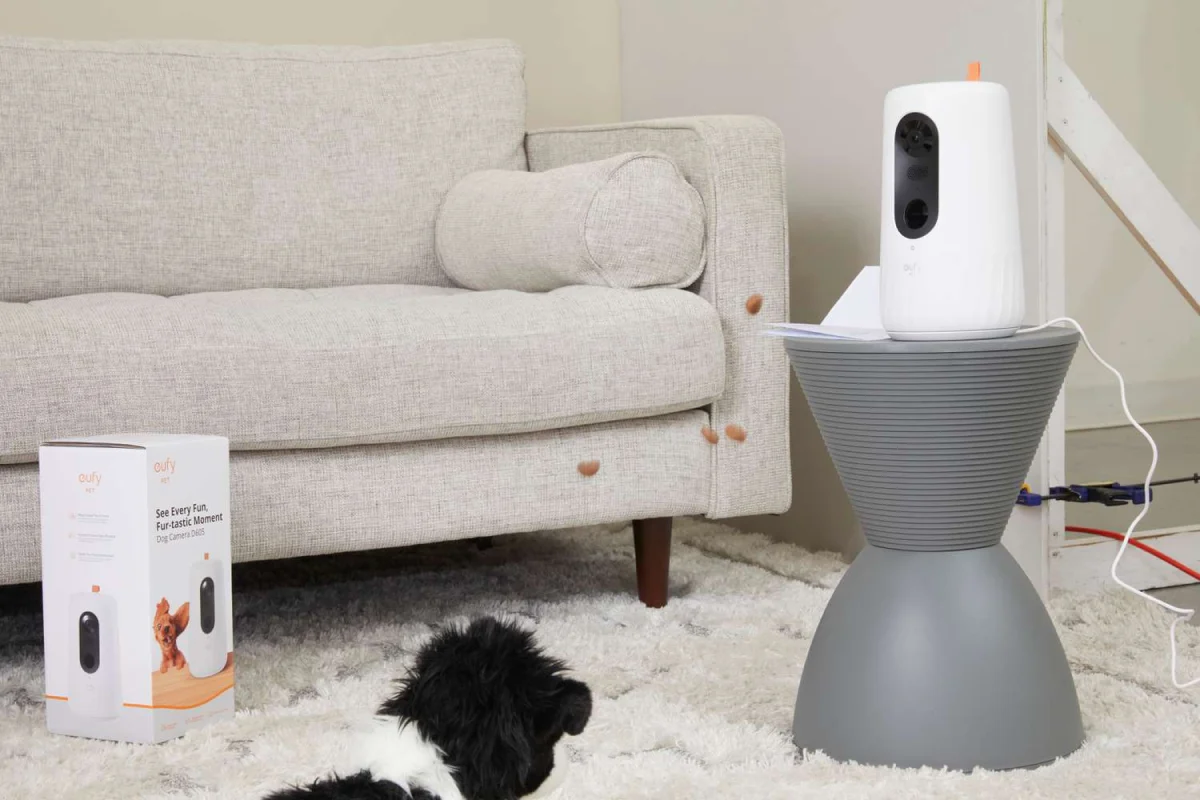 Cat videos and dog pictures recorded by a pet camera have never been closer, and with the added perks of low start-up costs and no inventory hassles, dropshipping pet cameras could be the golden ticket to your pet-loving entrepreneurial dreams.
4. Chew Toys
The chew toys bring many great benefits to your customers' pets!
These toys offer crucial mental stimulation, preventing boredom and anxiety, which can be especially valuable for pets spending time alone. Furthermore, they're a saving grace for pet owners, protecting our furniture and belongings from curious teeth.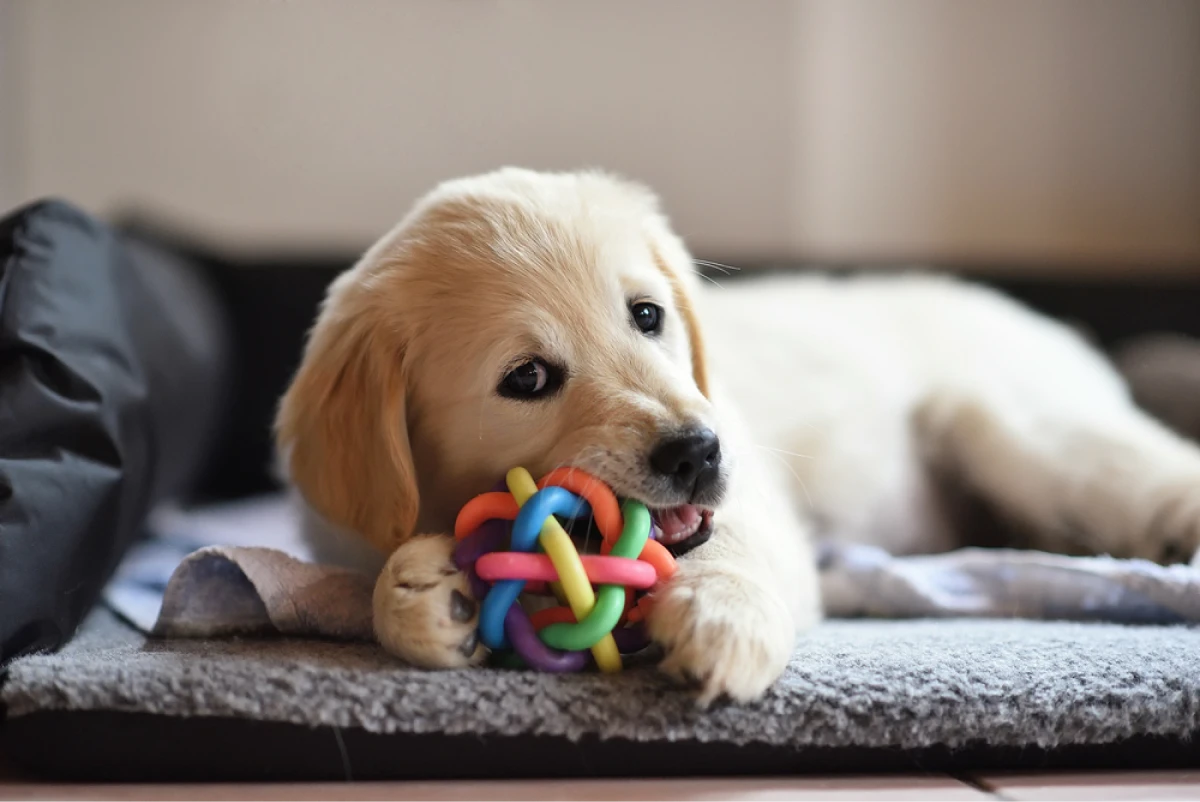 To cultivate a strong online brand reputation and foster customer loyalty, prioritizing top-tier chew toy sourcing is imperative. And don't forget to brainstorm innovative ways to distinguish your chew toys from the competition.
5. Pet Hair Remover
Pet hair removers have quickly evolved from a convenient tool to an absolute necessity. It offers a practical solution, effortlessly lifting and collecting stubborn fur from various surfaces.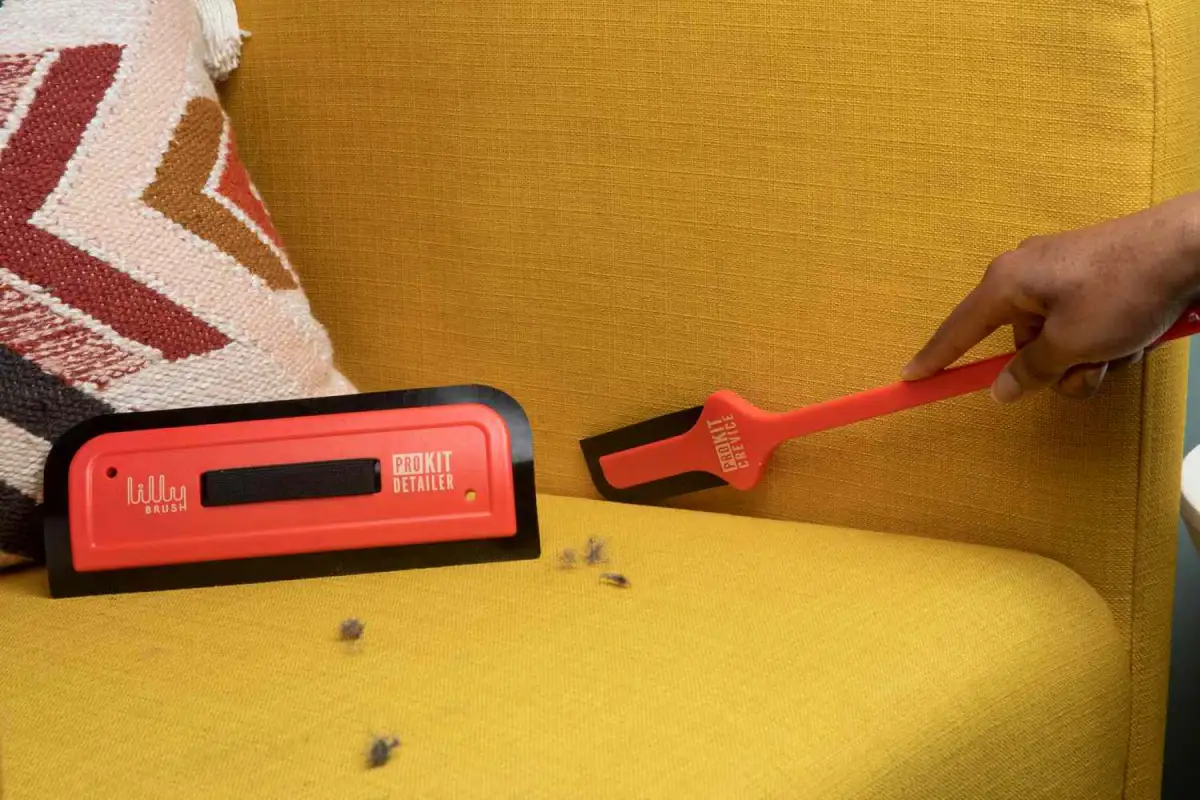 As more households embrace pet ownership, the need for these innovative gadgets has skyrocketed. Pet owners understand all too well the constant struggle against pet hair – and this product seems to find its way onto furniture, clothing, and every nook and cranny of their homes with uncanny ease.
6. Pet Bed
Pet owners, who adore their four-legged family members, are on a quest to provide the utmost comfort for their pets.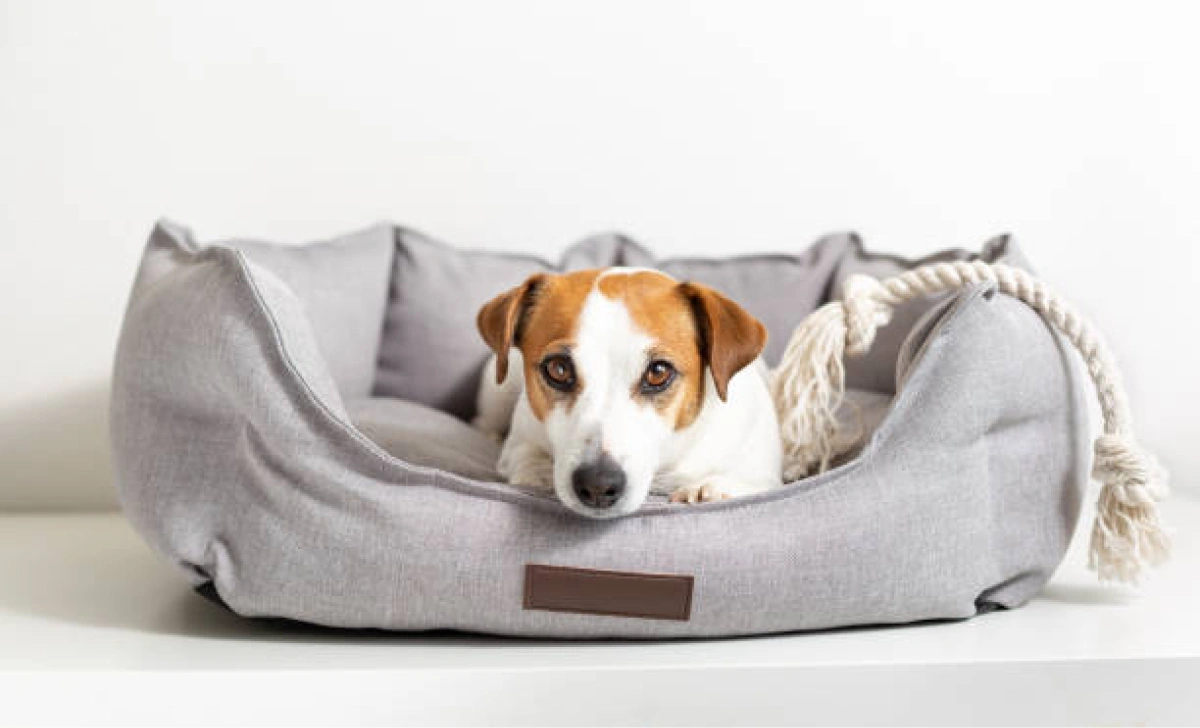 From plush, orthopedic marvels to stylish and trendy designs, these entrepreneurs are riding the wave of pet love and comfort, making pet beds an essential and sought-after commodity in the thriving dropshipping market.
In essence, pet beds have transformed from a mere accessory to a symbol of the deep bond between pets and their owners, and their demand continues to soar.
7. Pet Carrier
Pet carriers provide a safe and comfortable means of transporting pets. Whether it's a short trip to the vet's office or a more extended journey, such as a family vacation, these carriers offer a secure environment for pets, reducing stress and ensuring their well-being during travel.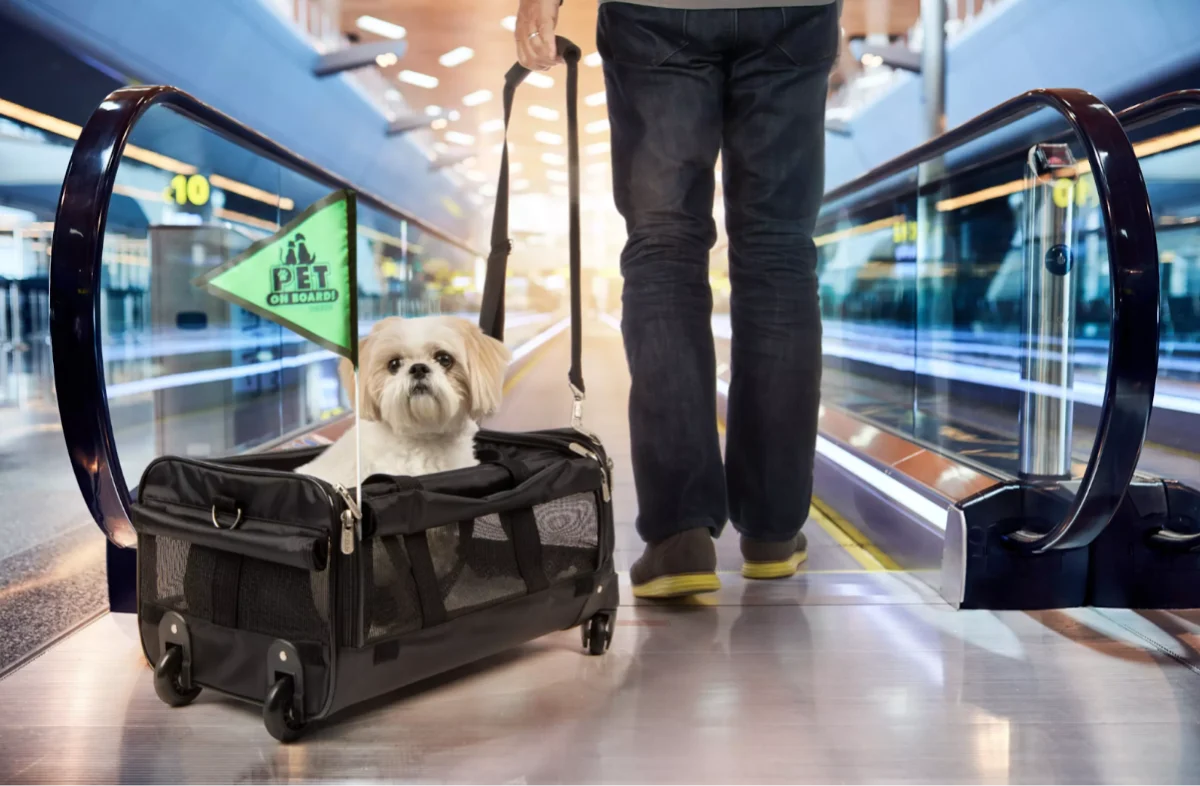 Moreover, pet carriers are essential for pet owners living in urban environments or those who rely on public transportation. Therefore, pet owners are seeking carriers that not only offer ample space for pets but also boast durability, breathability, and easy maintenance.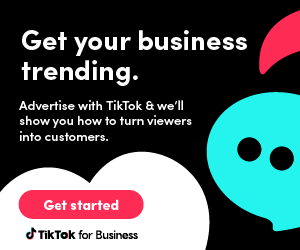 Top 7 High-Profile Dropshipping Pet Suppliers
1. AliExpress
AliExpress is a prominent and versatile dropshipping supplier that has gained popularity in the pet product niche.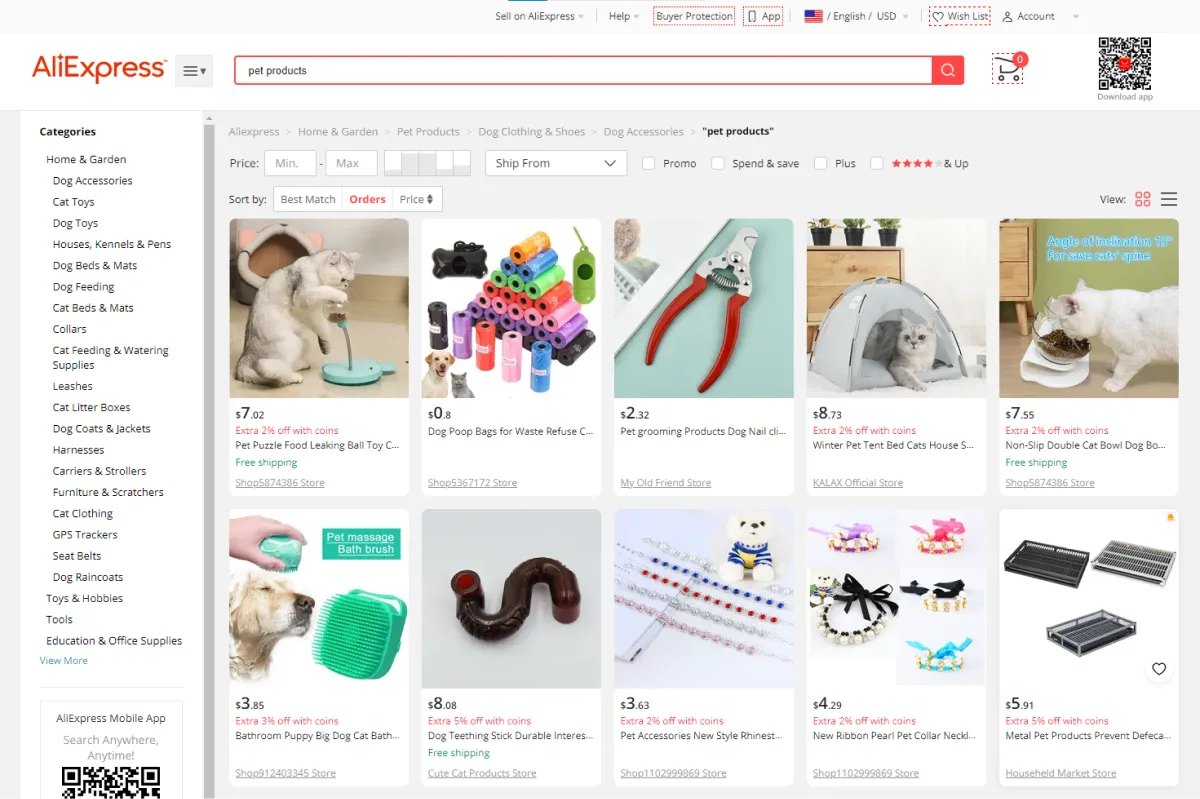 One of the standout features of AliExpress as a dropshipping supplier is its competitive pricing. Dropshippers can often find products at lower costs compared to other suppliers, allowing for healthy profit margins when reselling these items to customers.
Moreover, AliExpress connects dropshippers with a global network of suppliers, making it suitable for entrepreneurs looking to target international markets.
✅ Pros:
Allow single-item orders
Provide various international shipping options
Offer branding options
❌ Cons:
📍 Pricing:
To sign up for an AliExpress account, it's completely free of charge. The only cost you have to bear is the price of the products you want to buy at wholesale rates.
2. HyperSKU
HyperSKU is a rising star in the world of dropshipping suppliers. It places a strong emphasis on product quality and conducts rigorous quality control checks.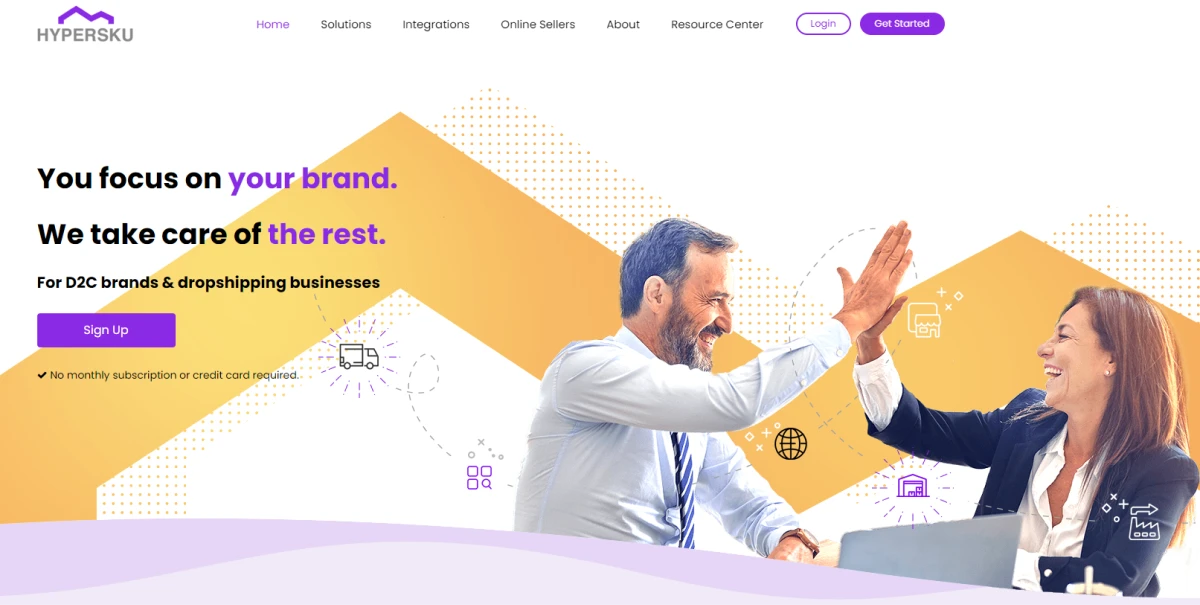 One standout feature of HyperSKU is its capacity for product customization and branding. You can work closely with suppliers to add your branding, labels, and packaging to products, creating a unique and memorable brand identity.
✅ Pros:
Offer private-label and white-label dropshipping
Provide high-quality pet products
Have many integrations
❌ Cons:
Lack of transparent pricing
📍 Pricing:
HyperSKU operates on a commission-based model. Therefore, you won't be charged by HyperSKU until your very first product is successfully sold.
3. TopDawg
Situated within the United States, TopDawg was intentionally designed to cater to dropshippers and primarily focuses on this market.
What sets TopDawg apart is its comprehensive range of offerings, extending well beyond just products for dogs or cats. This supplier boasts an extensive catalog that spans an impressive 500,000 pet items, making it a reliable source for dropshippers catering to various pet owners.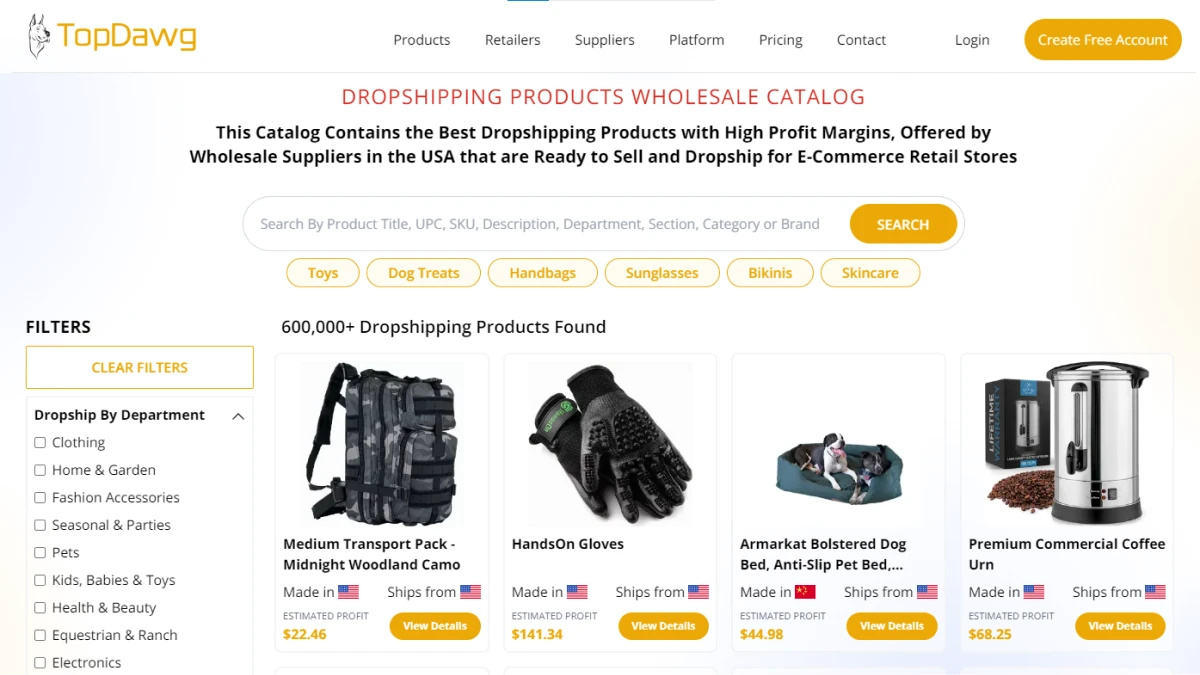 Moreover, TopDawg goes the extra mile in providing a seamless order and shipment tracking system. This means that as a dropshipper partnering with TopDawg, you're never left in the dark about the status of your orders and shipments. This level of transparency enhances your ability to provide excellent customer service and build trust with your clientele.
✅ Pros:
Wide variety of pet products
Track orders and shipment
Have downloadable CSV reports
Include trial plan
❌ Cons:
Limit international shopping
High competition
📍 Pricing:
TopDawg offers 4 pricing plans based on the business's size: Start-up, Business, Scale, and Premier.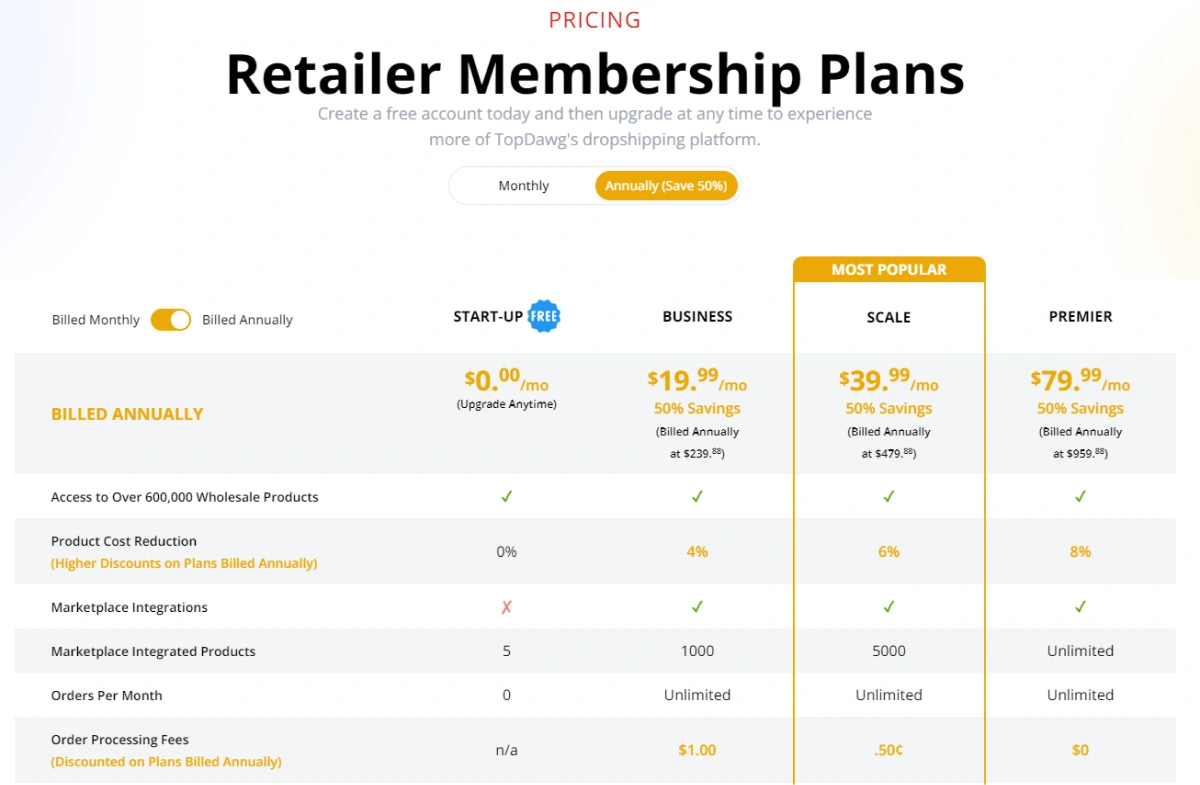 4. Gor Pets
If you ask about the advantages of Gor Pets, what they do best is take care of all furry friends. Their product lineup includes cozy pet beds, stylish coats, fun toys, and more.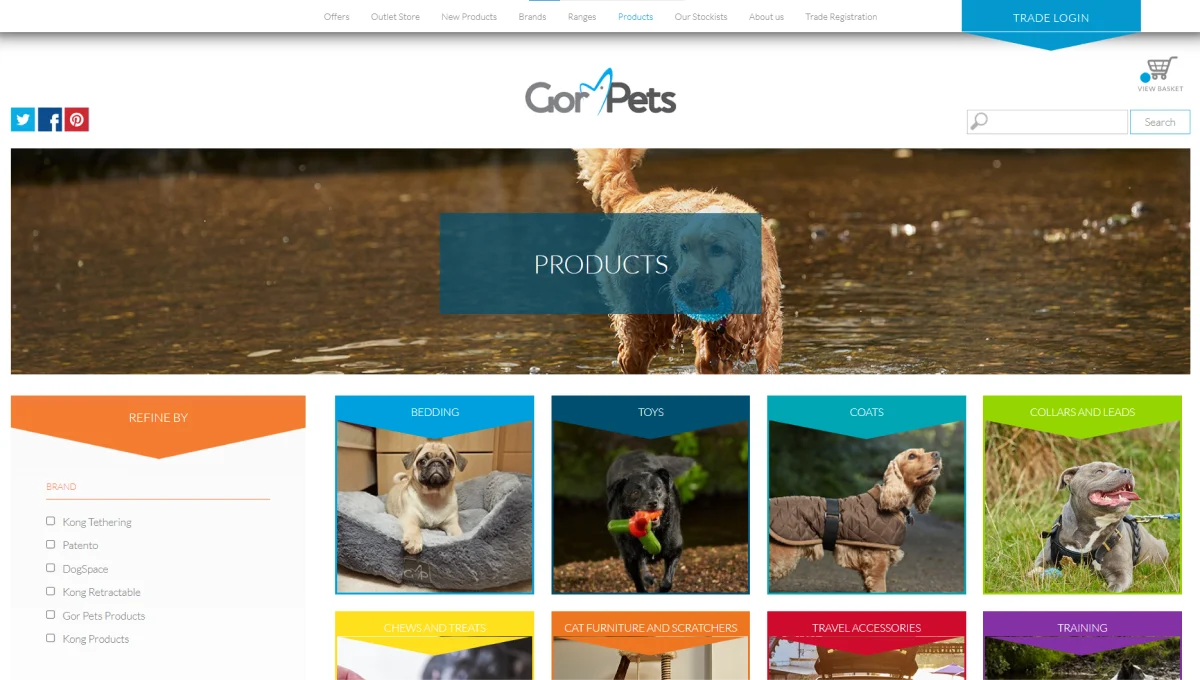 Founded in 1999, Gor Pets has carved a distinctive niche for itself by serving as both a manufacturer and a distributor. Initially focused on product design and crafting, the company has since evolved to collaborate with other manufacturers, diversifying their range to cater to a broader customer base.
✅ Pros:
Connect to experienced wholesalers
Offer no minimum order
Include a wide variety of pet categories
❌ Cons:
Include poor quality items sometimes
📍 Pricing:
Free sign-up.
Gor Pets doesn't require any minimum order quantity for deliveries in the UK mainland. For orders below £150, there will be carriage charges at cost (usually £9.50 for UK mainland).
For offshore orders, Gor Pets requires a minimum order of £150.
5. CJDropshipping
CJDropshipping boasts a comprehensive catalog of pet-related products, catering to a wide range of pet owners and their beloved companions. From pet accessories and grooming tools to toys and pet care essentials, you'll find a diverse selection of items.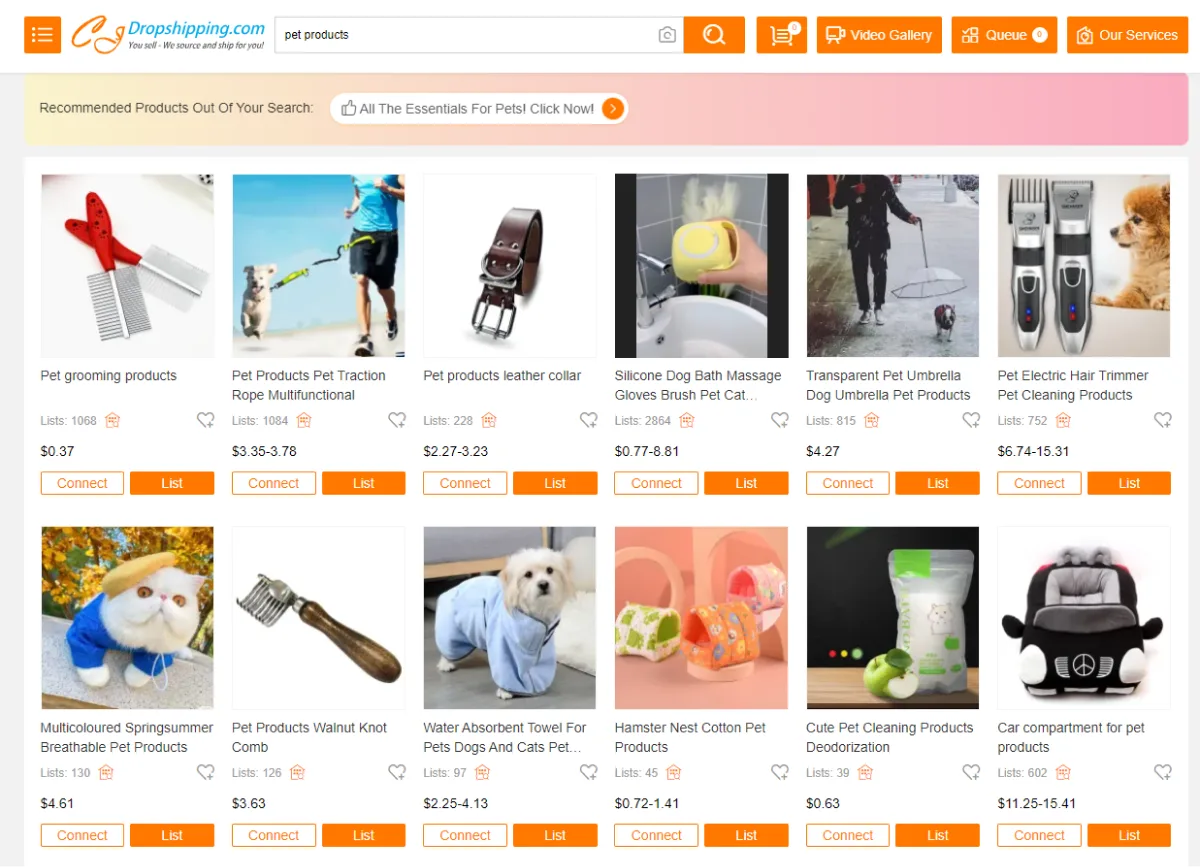 This supplier provides warehousing and fulfillment services, streamlining the order fulfillment process. You can save much time and effort to focus on other important tasks such as growing your online store.
✅ Pros:
Include multiple integrations
Helpful customer service
Offer various shipping options
❌ Cons:
📍 Pricing:
No initial investment is required to create an account and place orders.
6. Essential Pet Products
With two decades of experience in serving the U.S. market, Essential Pet Products has extended its offerings beyond products solely designed for cats and dogs.
Their specialization is now more to provide pet merchandise for a wide array of animals, including fish, birds, rabbits, and even reptiles.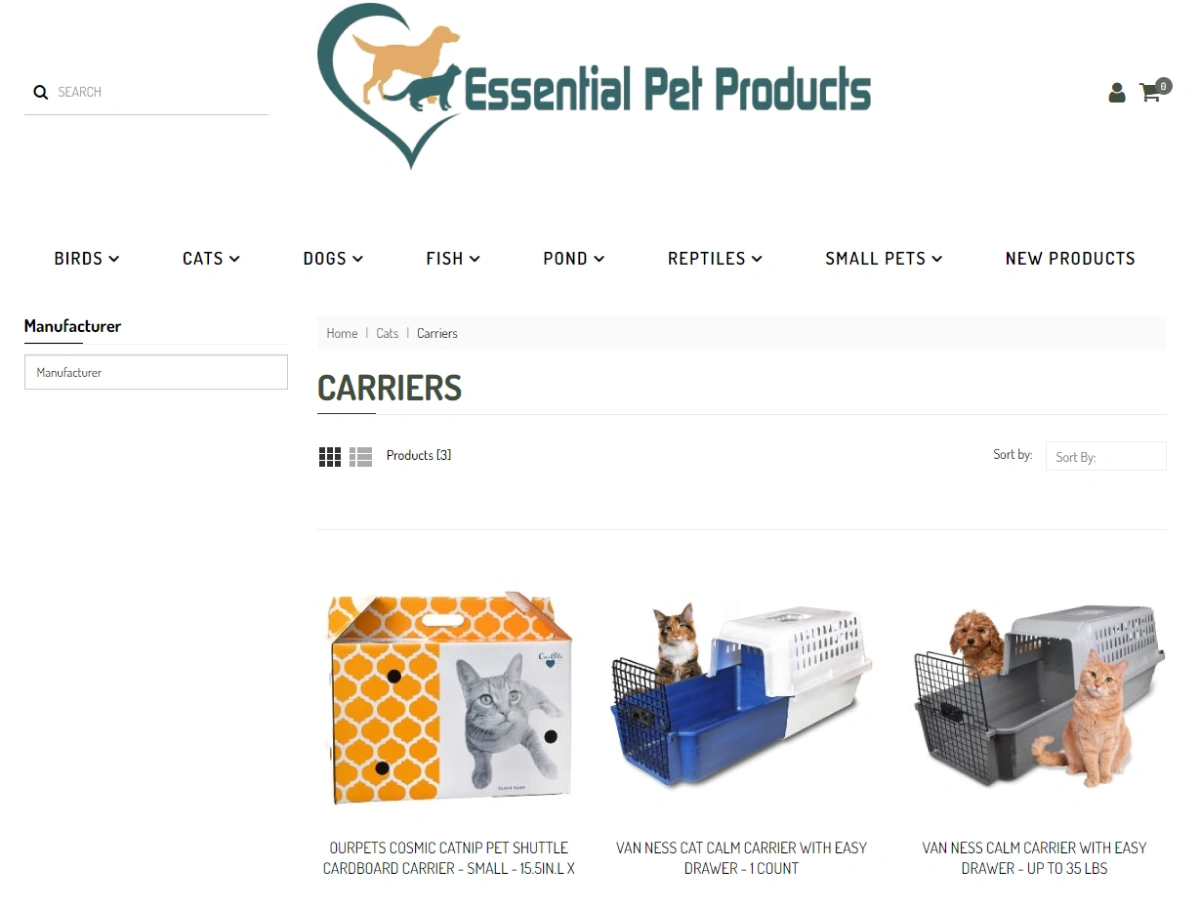 It also offers efficient and reliable shipping options, including expedited shipping for prompt deliveries. This can contribute to a positive customer experience by reducing shipping times.
✅ Pros:
Include a wide variety of unique dropshipping pet products
Connect to different manufacturers
Offer an outstanding dropshipping program
❌ Cons:
Lack of apps to integrate
📍 Pricing:
The pricing plan depends on your business goal. You can contact EPP for more information.
7. The Paws
For eco-conscious consumers, The Paws is an ideal choice since it has a strong commitment to environmental sustainability. The majority of their product offerings are eco-friendly and designed for recyclability.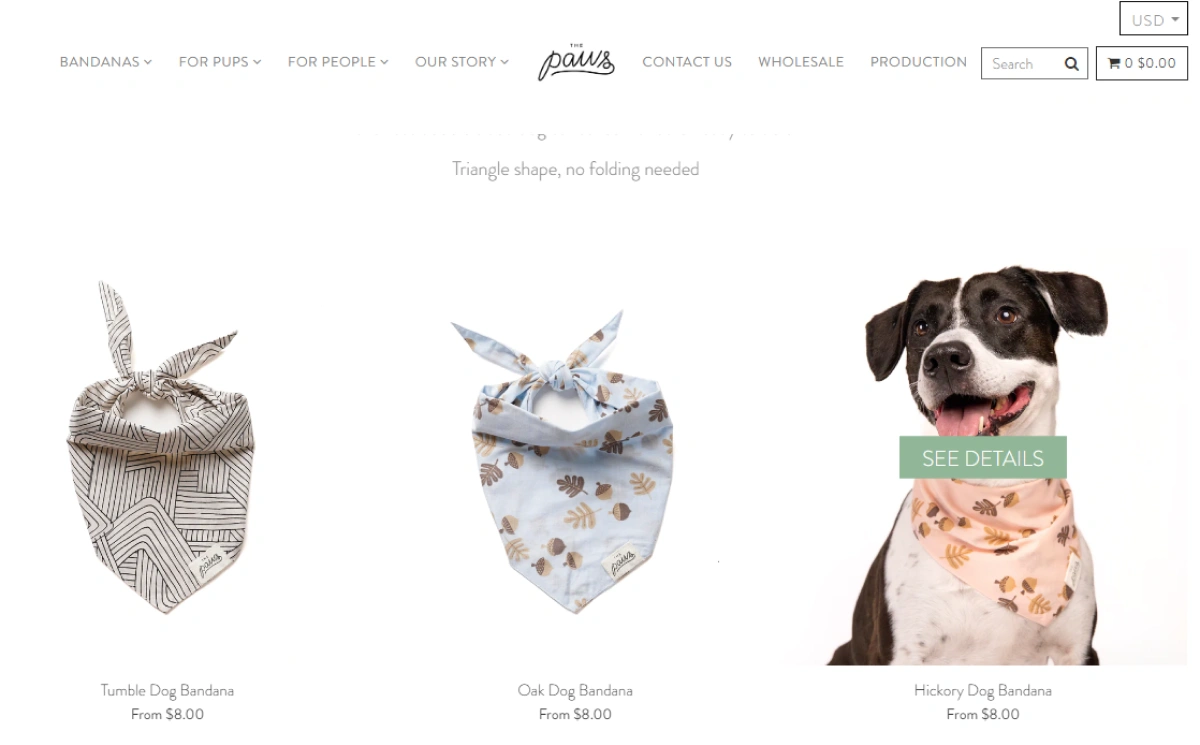 Furthermore, The Paws offers responsive customer support to assist with inquiries and concerns. Having access to a reliable support system can be invaluable as you navigate your dropshipping journey.
✅ Pros:
Offer various eco-friendly pet products
Have fixed shipping cost
Allocate a portion of their profits to charity
❌ Cons:
📍 Pricing:
The pricing plan depends on your business goal. You can contact The Paws for more information.
How To Start Dropshipping Pet Products?
Starting a dropshipping business for pet products can be a rewarding venture. Here's a simplified step-by-step dropshipping guide on how to get started:
Step 1: Identify profitable dropshipping pet products
Begin by conducting market research within the pet industry to identify high-demand products. The goal here is to select products that strike a balance between market demand and profit potential.
For further inspiration, you can also scroll back to the recommendations provided above!
Step 2: Choose the reliable dropshipping pet suppliers
The backbone of your dropshipping business is the partnership you establish with reliable suppliers.
When it comes to dropshipping pet products, it's imperative to find suppliers who specialize in this niche and offer a range of quality items. Pay close attention to supplier reputation, product quality, shipping times, and customer service.
Step 3: Create your pet dropshipping store
With your product selection and suppliers in place, it's time to create your online storefront. You can opt for e-commerce platforms like Shopify, WooCommerce, or other similar options to set up your pet dropshipping store.
For dropshipping beginners, we suggest you use Shopify to open your store. It is easier to customize your store's design and layout and find the right instructions.
Moreover, Shopify dropshipping pet products will be linked with dropshipping apps that streamline product management and order fulfillment, reducing the complexity of running a pet product business.
Step 4: Promote your store
Having a great store is only half of the long-term run; you must also promote your dropshipping store effectively to reach your target audience of pet enthusiasts. Most dropshipping sellers choose social media platforms to run paid advertising campaigns and create valuable content related to pet ownership.
Also, email marketing can be a powerful tool to nurture relationships with your audience. Shopify dropshipping pet products have the benefits of automatically linking to various digital platforms and clear guides.
Step 5: Fulfill your orders
When an order is received, forward it promptly to your chosen dropshipping suppliers. These suppliers will handle the packaging and shipping of products directly to your customers.
It is vital to maintain open communication with your suppliers to ensure that orders are fulfilled accurately and promptly.
Final Words
As you dive into exploring the top 10 popular dropshipping pet products and their dependable suppliers, keep in mind that you're entering a market driven by the deep affection pet owners have for their beloved animal friends.
With the right things, you can build a successful dropshipping business in the pet industry. So, always seize this moment and nurture your entrepreneurial spirit!