Why Us
What Makes OneCommerce Experts
Your Go-to Choice?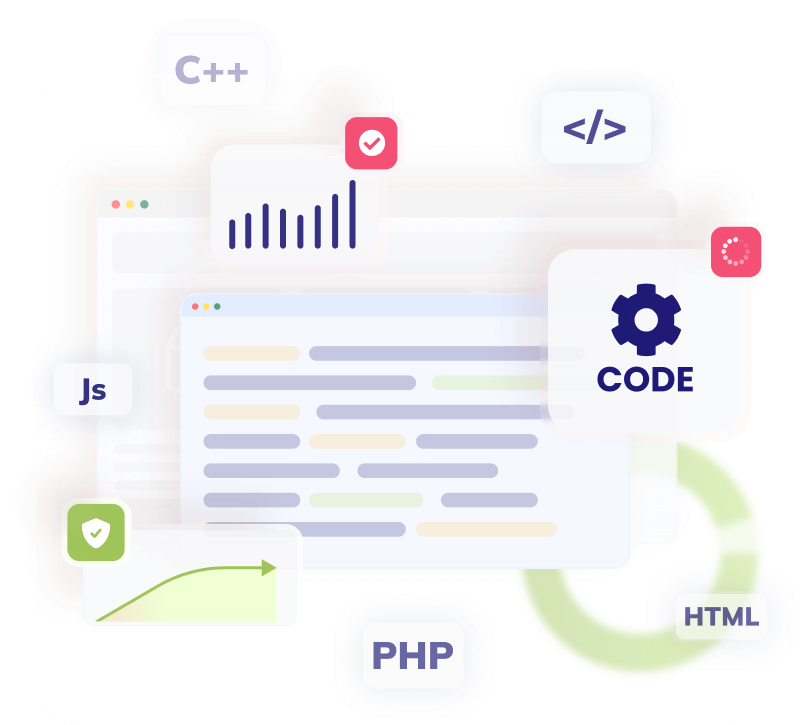 We Exploit State-of-the-art Technology To Speed Up Your Store
Let our Experts do the heavy lifting!
JS and CSS optimization
Image and video optimization
Lazy loading
Speed audit
Simple and smart preloading
Additional techniques
Theme's code cleanup
Our Experts Are Highly Attuned To Shopify Store Needs
We build a strong team of all Certified Shopify Developers with:
We have optimized page speed for +1,000 Shopify websites of all shapes and sizes.
7 years of experience building applications on Shopify App Store for over 1 million e-merchants.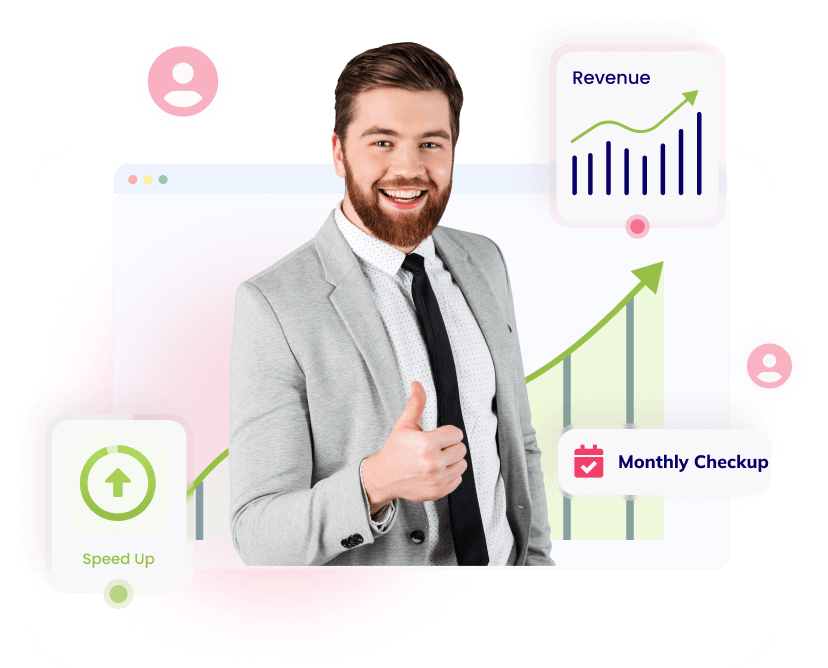 Your Long-term Achievement Is Our Life-time Commitment
We're dedicated to making your site faster & your life easier!
We don't use cheat codes to deceive you into feeling like your site is faster when it is actually not!
You'll get a 100% refund should we fail to increase your store speed by at least 10 points in Google PageSpeed Insights.
We'll do a free monthly speed checkup to keep your website on the right track.
Testimonials
Meet Entrepreneurs
Who Gained Impressive Results
"Most offers in the market were very pricey so I'm happy I partnered with OneCommerce Experts to increase my site speed."
Aty Home Decor
Jamil Noubani at ATY Home Decor
26
95

"They got us from a Google Lighthouse score of 35 to 95. We've spent a year trying to accomplish this and they did it in 2 days."
Curated
Eric Boyd - Director at Reaching Quiet
35
96

"It's unbelievable that OneCommerce Experts helps improve my site speed significantly in only 2 days. What an awesome service!"
EventWristbands
Keith Neely - CMO at EventWristbands.com
35
95

"Most offers in the market were very pricey so I'm happy I partnered with OneCommerce Experts to increase my site speed."
Aty Home Decor
Jamil Noubani at ATY Home Decor
26
95

Why Optimizing?
A Fast-loading Website
Is A Must, Not A Plus!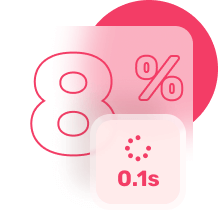 Improving your load time by 0.1s can boost conversion rates by 8%.
77% of mobile consumers say they are more likely to purchase from mobile stores that offer them the ability to make purchases quickly.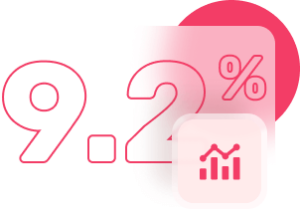 Retail sites saw a 9.2% increase in average order value when load time was decreased by one-tenth of a second.
Timeline
Get A Faster Site With OneCommerce Experts
| | | | |
| --- | --- | --- | --- |
| Schedule a free 1-1 meeting with specialists to analyze your store status and what can we do for you. | | | |
| | We get down to business and start optimizing your Shopify site speed until you're completely satisfied. | | |
| | | We'll closely monitor your website for 7 days after optimizing to make sure your website is error-free. | |
| | | | After ensuring everything is perfectly fine, we'll check up your site every month to keep you on the right track. |
Frequently Asked Questions
Got a question? Get help anytime
Yes, we need Apps, Themes, Product, and Reports permissions to evaluate and optimize your store speed. Therefore, you will need to provide us with a Staff account with those permission in order to do our job. Also, we do have a Privacy policy here, so please do not worry about leaking your valuable information.
A higher mobile speed score on Google PageSpeed Insights
Senior Developers with 7+ years of experience in the Shopify market will take care of your website speed.
Depending on the current situation and your store structure, we might optimize your store using these techniques:
Lazy load images and videos
Render images in a proper size
Minify JS/CSS code
Implement preloading tactics
Optimize CSS and Liquid code
App analysis
We'll monthly check up on your speed performance after optimizing and you will be consulted for free by our Customer Support Specialist.
No, our optimization process will only boost your store speed and won't affect anything else (layout, components, features...). To make sure things are safe, we only optimize on the duplicated theme and you can review it before publishing it in your store.
As we guarantee to bring positive results, we will provide a full refund if the site is not optimized at all. You can read our refund policy.
We highly recommend to only have 1 person working on the site at a time.
The reason is that since we work on a backup theme, if you make any changes to your live theme during our optimization process, you will have to apply those edits to our working theme as well, so it should be better to avoid any unnecessary changes until we finish our job.
We try our best to make future-proof as much as possible by editing the Liquid theme code and using JavaScript anywhere when applicable. Therefore the edits we perform on your theme are generally long-lasting.
We also provide recommendations in the report at the end of the project to give you information for the future.
Keep in mind that any changes you make after we have done the optimization task can easily affect our final testing result. We should not have any responsibility in case your store speed becomes worse. Those changes include but are not limited to:
Change your theme template/structure
Change the design of your website (font, images, videos, contents, etc.)
Add more products to your store
Add more third-party apps
Delete our optimize code without our notice
In that case, we can do a Free technical analysis for you, and if needed, you would need to open a new request for us to optimize your store again.
Interested in speeding up your website?
Leave us your contact info and we'll get back to you with FREE evaluation of your website.