Shopify is a full-fledged eCommerce platform that can cater to the needs of any seller and business of all sizes, small, medium, or large businesses. And Shopify Plus is regarded as the most expensive, enterprise plan that was born to serve only medium to large businesses with more complicated demands.
If you're considering Shopify Plus for your biz, you've come to the right place. In this article, we will give you the definition to what is Shopify Plus, the costs, key features, pros and cons of Shopify Plus, along with the reasons why it might be worth it to be your best bet. Let's go!
What is Shopify Plus?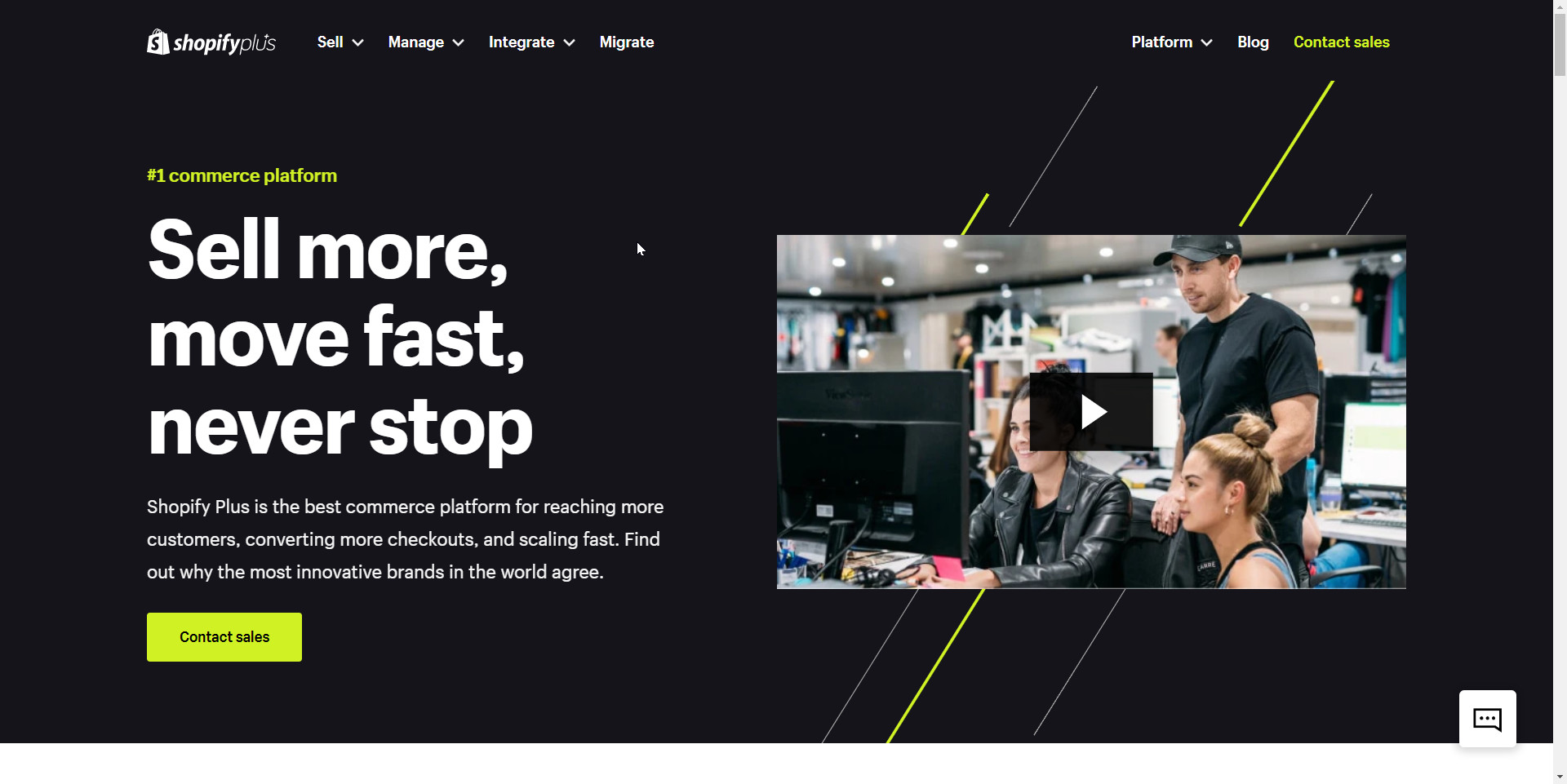 Shopify Plus is the enterprise eCommerce platform version of Shopify that was first introduced in 2014. It is one of the five Shopify pricing plans.
Shopify Plus has become the most feature-rich option, providing a fully hosted enterprise eCommerce platform specifically designed for high-growth merchants and big brands.
According to the 2023 Shopify Plus Statistics by Store Leads, there are 27,545 domains running Shopify Plus and approximately 18,363 merchants running Shopify Plus.
It is advised to upgrade to Shopify Plus if your eCommerce site makes more than $60,000 per month.
Shopify Plus Pricing Plan
Pricing for Shopify Plus frequently leads to misunderstandings. So, you should get in touch with them for an estimate since there are no exact costs posted on their website.
This is due to the fact that usage and the number of sales have a significant role in Shopify Plus price. That is to say, it might vary greatly from business to business and even month to month.
For your convenience, the full breakdown of all Shopify Plus-related costs is provided below. Be mindful that this price list for Shopify Plus is merely a reliable guide and not the 'official' pricing. These costs could potentially be subject to change.
1. Licensing fees
The starting price for a Shopify Plus license is $2,000 per month. Up to 10 expansion stores will be created with this license for free; many retailers use these expansion stores to run business in many countries (and languages).
Specifically, if your store (or multiple stores) transact between $0 and $800,000 per month, Shopify Plus pricing will be a flat $2,000 per month.
This indicates that your Shopify Plus fees will be $24,000 per year if the store(s) covered by your Plus license generate less than $9.6 million in annual revenue.
Besides, this plan will charge you 0.25% of monthly store sales (across all stores covered by the same Plus contract) if your store makes more than $800,000 in monthly sales.
Overall, Shopify Plus has a pricing floor of $2,000/month and will switch to a variable fee of 0.25% per transaction if your sales exceed $800,000 in a given month.
2. Credit Card Transaction Fees
Here is a basic explanation of how the transaction fees will cost assuming you utilize Shopify Payments. The fee will vary by country.
For example, if you are based in the US and using Shopify Payments, each domestic Visa and MasterCard transaction will cost you 2.15% + $0.30, with an additional 1% charged for AMEX and international cards.
Alternatively, you may check out this list of third-party payment gateways to determine if your gateway is supported if you plan to use one instead of Shopify Payments and are based in the US.
It is vital to keep in mind that you will pay an extra 0.15% transaction fee on top of the amount your third-party processor charges you if you decide to use a third payment provider.
If your Authorize.net rate was 1.7%, for instance, you would pay a total of 1.7% + 0.15% = 1.85% to process payments on Shopify Plus using Authorize.net.
Moreover, remember that Shopify will allow you to negotiate the above costs with them. We strongly advise you to use Shopify Payments whenever feasible because it is such a terrific feature for eliminating checkout friction.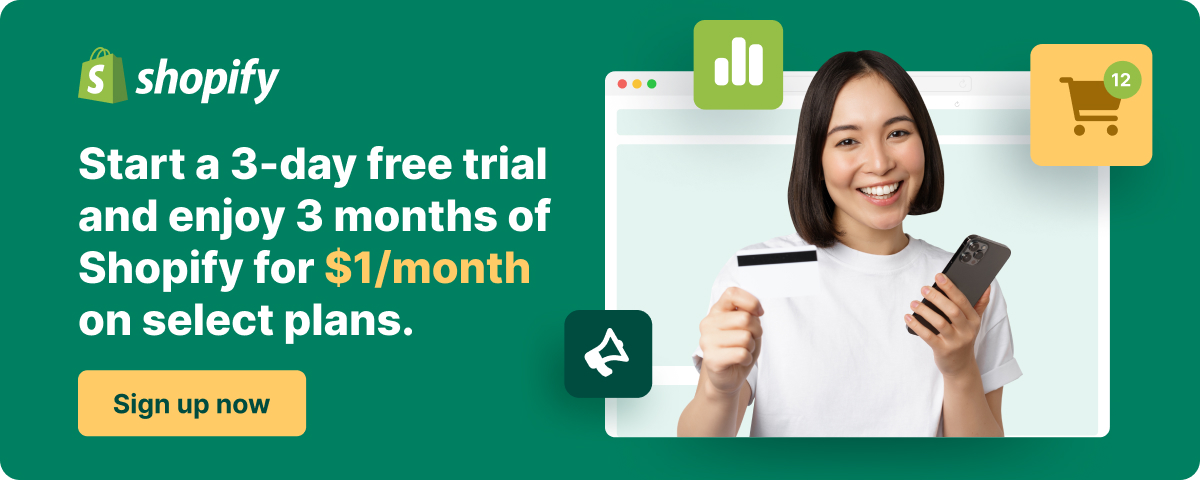 3. Shopify Apps Cost
The Shopify app store offers up to 8,000 apps from a wide variety of categories, but these are some of the more well-liked ones:
Store Design
Sales and Marketing
Inventory Management
Shipping Management
Profit Tracking
Half of the apps in each category are free, while the other half are paid; even many of the premium apps provide a free trial. It doesn't harm to experiment with various apps in your store.
However, you should exercise caution while installing and uninstalling them because many apps can leave behind extra code that slows down your store.
4. Costs to Migrate Data to Shopify Plus
E-commerce platform migration is a huge task! The cost of migrating your data to Shopify Plus is only one of several factors to take into account.
It is essential to migrate order, customer, and product data to your new Shopify Plus site. Your customers will want to check past order histories before placing new orders because they anticipate a smooth transition to your new business.
Additionally, your URL structure will change when you switch to Shopify. Therefore, it is vital that you set up 301 redirects so that buyers who click on your old Google listings are directed to the new URL on your Shopify Plus site.
Honestly, these things are not easy things that you can do on your own, which means you might need a helping hand from an expert.
It is understandable that the cost of expert migration work is highly custom. The following factors will affect your price for the task:
Customer records count
How straightforward it is for them to extract data from your current platform
Total number of URLs for which they must perform 301 redirects
Deadline for the migration
5. Web Design Cost
The process of designing your new Shopify Plus website can be exciting. You now have the opportunity to completely redesign your brand's guidelines, colors, logo, and overall aesthetic of your new website.
Most businesses that switch to Shopify Plus typically need:
A new design for their store
A mild design refresh
A Shopify theme with customizations
Your rates will vary quite a bit depending on which case you are in. For instance, your design expenditures will be rather low if you choose a Shopify theme with very small customizations.
Otherwise, custom themes could cost between $180 and $350 for a one-time fee based on the degree of customization, features, and the distinctive templates you need.
Shopify Plus Key Features
Shopify Plus may be pretty expensive, but compared to other enterprise solutions, it can be relatively cost-effective. Particularly when you take into account everything Shopify Plus has to offer. Let's now examine what Shopify Plus will give to your business.
1. Merchandising/Marketing
You get access to a tool for creating and managing marketing campaigns when using Shopify Plus, which is called Shopify Plus Launchpad.
In essence, the Launchpad makes it simple to create, automate, and carry out marketing initiatives. You can schedule bulk modifications based on an ongoing campaign for anything from a flash sale, or a product launch to a sales campaign.
This tool also allows for the building of invitation-only or limited-release product collections, handling scripts for upselling and cross-selling, setting up captchas to combat bots, and locking your store to prevent visitor spikes. What's more, you can manage and keep an eye on these campaigns.
The best part is that you can perform this optimization from a single panel in real time.
Additionally, you should consider how to design seamless experiences that use technology to promote your offerings. And Shopify Plus has a way to do that!
Using real-life videos and other interactive content on Shopify Plus, you can engage your audience and share your brand's story. On product pages, augmented reality and 3D can be used to create a realistic buying experience.
2. Product Catalog
Shopify Scripts, a function available only to Shopify Plus members, enables you to provide shoppers with a wide range of products.
It allows product bundling to increase order value as bundling products can be a successful marketing tactic for companies with more diverse product catalogs.
Besides, with Scripts, upselling and cross-selling are made simpler. You can now easily offer related and/or complimentary products to your customers in an effort to boost sales.
Additionally, Shopify Plus enables you to build up various product templates for a variety of products you sell.
For brands with broad product catalogs, having the flexibility to build numerous different product templates for all of the versions of a specific product can be useful in attracting customers and offering better shopping experiences for them.
In case you have built a huge product catalog, you may require more effective inventory management. Luckily, Shopify Plus enables you to maintain great organization. You can organize products by category, type, season, sale, and many other criteria using the platform's inventory management system.
Moreover, with Shopify Flow, you can automate your product and inventory management.
For instance, Flow can automatically tag new products when they are uploaded to your store based on the product title. This prevents you from having to manually update products, which can be very advantageous if you have a wide variety of products.
3. Order processing
Faster order processing and checkouts always result in greater conversions and easier purchasing processes in the world of eCommerce.
In the product-driven retail industry, it is likely that someone else is also offering what one brand is and at a better price. The sole method for ensuring definitive conversion is quick processing.
Particularly when you have to manage the stress of an impending sale or deal with traffic increases on significant days. And if you can persevere through it all, you do manage to emerge with an unbelievable profit.
Fortunately, Shopify Plus is built to function well during busy campaigns. It is constantly developed to support you as you expand your company and serve more customers.
With limitless bandwidth and transactions, Shopify Plus gives eCommerce shops the ability to process about 10,000 checkouts per minute while maintaining an astounding 99.99% uptime.
In addition, Shopify Plus's checkout is completely customizable and has a mobile-first design to meet the growing demands of Mobile eCommerce. You can anticipate having up to 18% greater conversion when combined with Shop Pay for a 60% faster checkout.
4. Platform integrations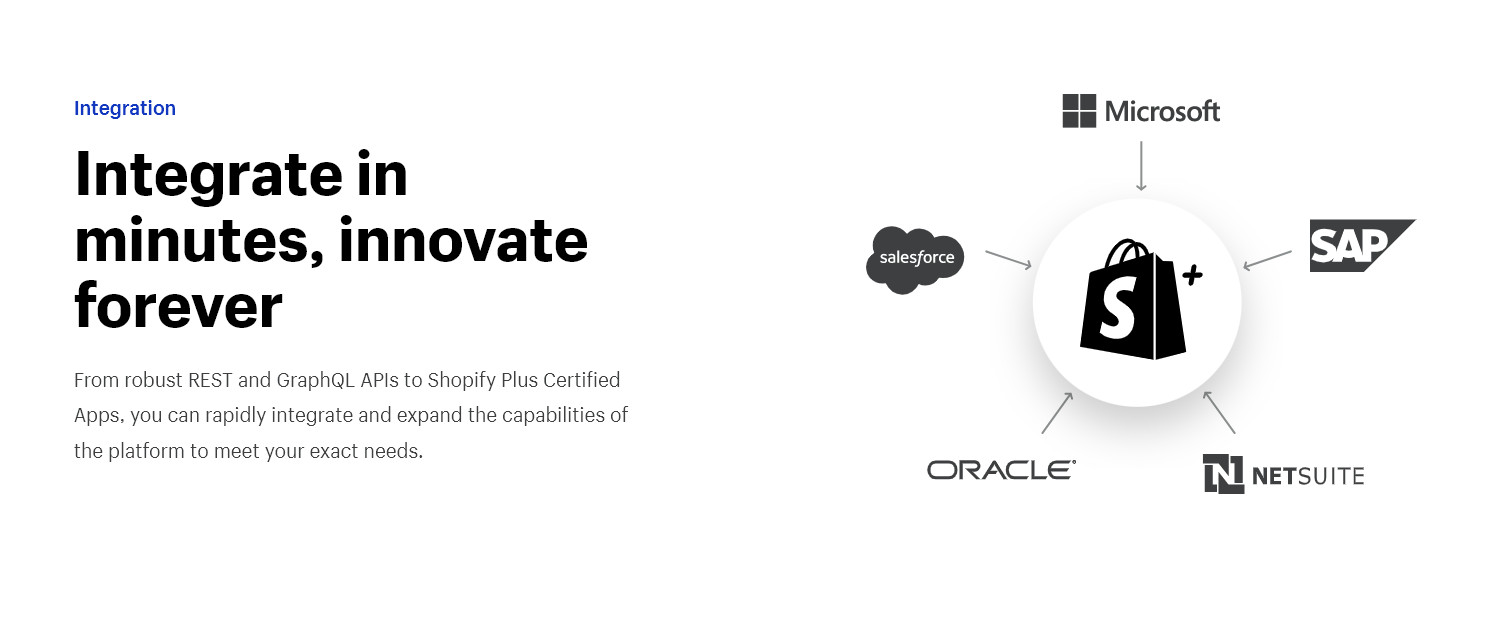 It goes without saying that your eCommerce business should sell where its customers want to buy, and in fact, there are many great marketplaces to sell your products apart from Shopify.
You already know how challenging cross-platform management is if you engage in multichannel commerce. Yet, one of the main benefits of Shopify Plus is that it makes things easier.
Shopify Plus offers a number of platform integrations and enables you to sell your goods across 20 online social platforms. Additionally, you can pick from thousands of mobile partners or apps to obtain influencers, user-generated content, and real customer reviews.
Your online store will be able to take advantage of social marketing and social selling by connecting these platforms.
Overall, Shopify Plus can help you create a consistent experience across channels with more administrative flexibility and opportunity for in-depth cross-platform analytics.
Why Should You Choose Shopify Plus?
There are many Shopify Plus advantages that make it stand out, not only from other Shopify plans but also from other platforms. Let's look at them now: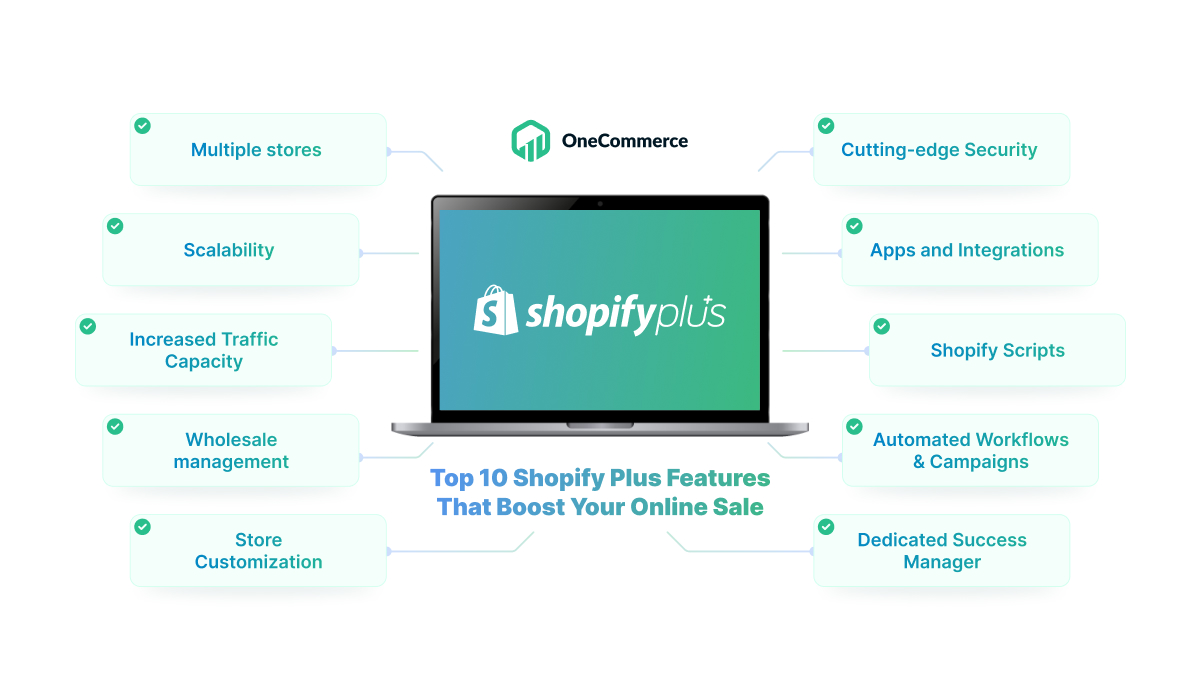 1. Capability to deal with heavy traffic
If there isn't a functional website where customers can make purchases, all the marketing, email campaigns, and conversion strategies are useless. Therefore, every minute of downtime is hurtful to your business.
Therefore, high-volume merchants require a platform that won't break down when flash sales or seasonal events result in significant increases in traffic. And Shopify Plus is all that you need!
For example, as an enterprise, you already have a lot of online traffic and it might increase significantly during peak times (like BFCM or Christmas), especially if you start a marketing campaign.
While Shopify Plus has limitless bandwidth to handle unexpected spikes in traffic, you have many tools like Launchpad to facilitate your management effort.
2. Limitless worldwide expansion possibilities
Your enterprises will have a great opportunity to grow through global eCommerce. However, it takes much more than just bringing visitors from many countries to a single website.
Having specific storefronts for various nations or areas is a requirement for international success. Besides, you must have the proper languages, money currencies, and payment methods offered for each.
On top of your main store, Shopify Plus allows you to open up to 10 more stores. These stores change to the appropriate language and currency based on the location of the browser. The backend of each storefront is distinct, which means content, inventory, and orders can all be managed independently.
3. High level of store customization
Many of the simpler platforms aren't suitable for customizing stores. With little room for changes of the layout or theme you first chose. But with Shopify Plus, things are different.
Plus gives you full site control by providing editable CSS files and scripts for your development team. The ability to quickly personalize the checkout process, which is crucial to get right, is possibly the best feature.
4. Highly automated workflows
When operating an online store, there is a lot to do each day, especially for huge businesses. One of the features of Shopify Plus is the availability of a variety of automation tools designed to eliminate hours of tedious busy work from daily duties.
For example, when using Shopify Flow, you can automate tasks like adding customer tags. Or, the Launchpad enables you to automate marketing campaigns.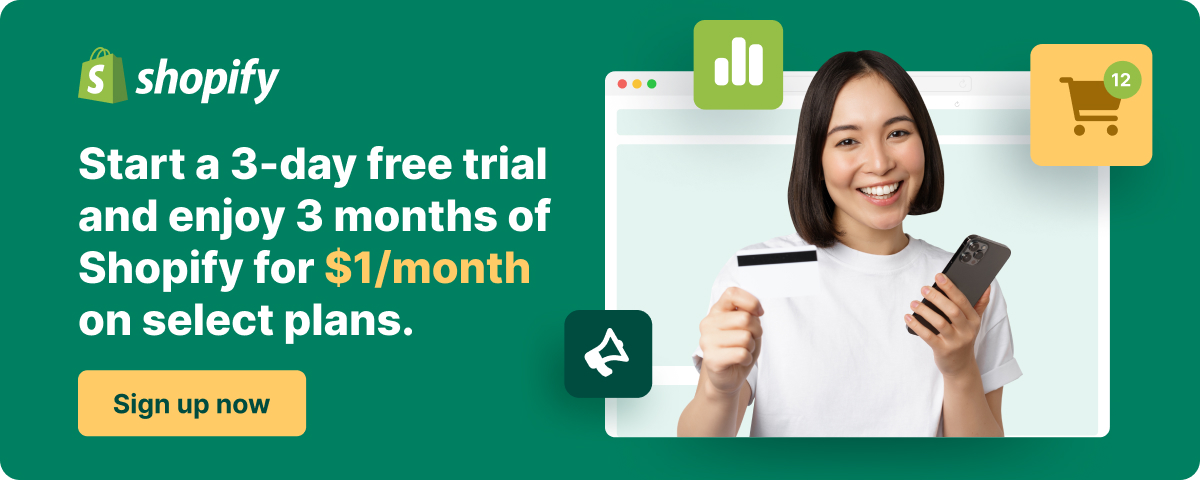 5. Multichannel selling made easy
With Shopify Plus, it is not only about building a fantastic eCommerce site but also preparing for smooth social selling in multi channels. Having said that, all your channels are well-linked to offer better convenience for you and your customers.
Moreover, Shopify Plus advances beyond this and into the early stages of omnichannel. The Shopify POS system has been extensively used by users to engage with buyers and conduct in-person transactions through pop-up businesses.
Final words
And that's it! The question of what is Shopify Plus and why should you use it are all now answered. It provides everything your business could possibly need, from its simplicity of use and good support to its numerous remarkable features you may utilize to promote your brand.
Yet, the cost is high, so it might only be a viable option for enterprises with rapid growth or with millions in income. Additionally, if you are considering launching an international business, switching to Shopify Plus can be a good idea.
To conclude, you should discuss with your team carefully before making the final decision but we are confident that it would be worthwhile!