The competition between YouTube vs TikTok has long been a source of controversy, particularly since the outbreak of the Covid-19 pandemic.
Everyone, whether they are adults or youngsters, uses those video platforms for entertainment.
Despite the fact that they are both video sharing platforms, there are some differences between the two apps.
Today, we'll look at the fundamental distinctions between these two applications and determine between YouTube vs TikTok: which is superior in 2023.
YouTube vs TikTok at a glance
Before we go into the fight between these two platforms, let's go over what YouTube and TikTok are and where they originated from.
YouTube is a free video-sharing website where you may easily watch videos online. You may also create and share your own clips with others.
Founded in 2005, YouTube is currently one of the most popular websites on the Internet, with its users watching around 6 billion hours of video each month.
On the other hand, TikTok, a video-sharing app that allows users to create and share 15-second videos on any topic, was launched in 2016.
TikTok offers a companion app called Douyin for the Chinese market, which has over 300 million active monthly users. 
The app quickly gained its popularity during the time of the pandemic and has reached over 1 billion monthly active users worldwide in 2022.
YouTube vs TikTok: the key differences
After learning about TikTok and YouTube, let's examine the major distinctions between these two platforms to determine which is superior in 2022: YouTube vs TikTok.
#01 YouTube vs TikTok: Watch Time
Watch time is critical for marketers that generate video content for corporate branding. They need to respect their customers' time and express their brand message at the same time.
TikTok has a maximum watch time of only 120 seconds. 
In other words, marketers and influencers have only two minutes to deliver their message. It might be challenging to incorporate your brand's narrative in just 120 seconds in an inspiring way.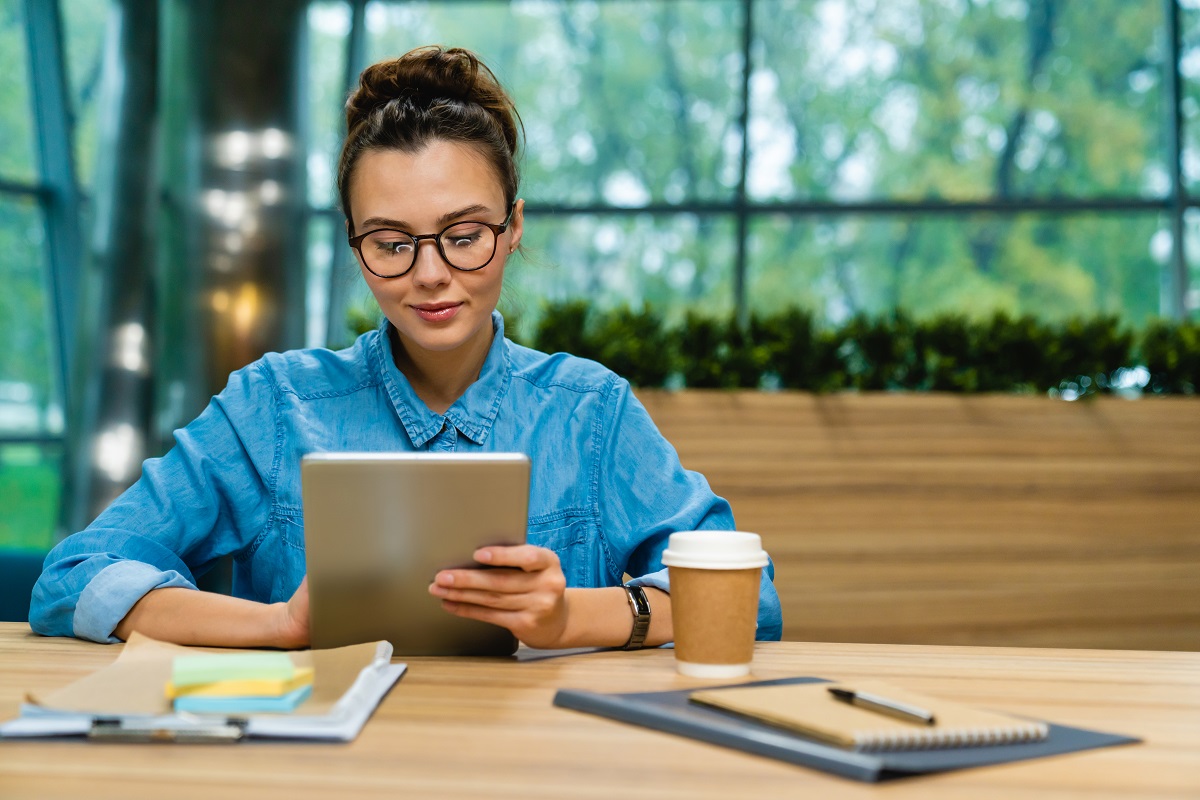 YouTube, on the other hand, does not have any form of viewing time limit. You have a much higher possibility of producing the longest promotional video material for your company here. 
YouTube is a free and open platform that anybody may use. Therefore, it can also be used to demonstrate one's talent to the world.
As a result, YouTube is a superior option for any marketer looking to create original content for their company while not being constrained by time limitations.
#02 YouTube vs TikTok: User Base
When it comes to monthly subscribers of YouTube vs TikTok, YouTube considerably outnumbers TikTok, despite the fact that TikTok is having the fastest user growth.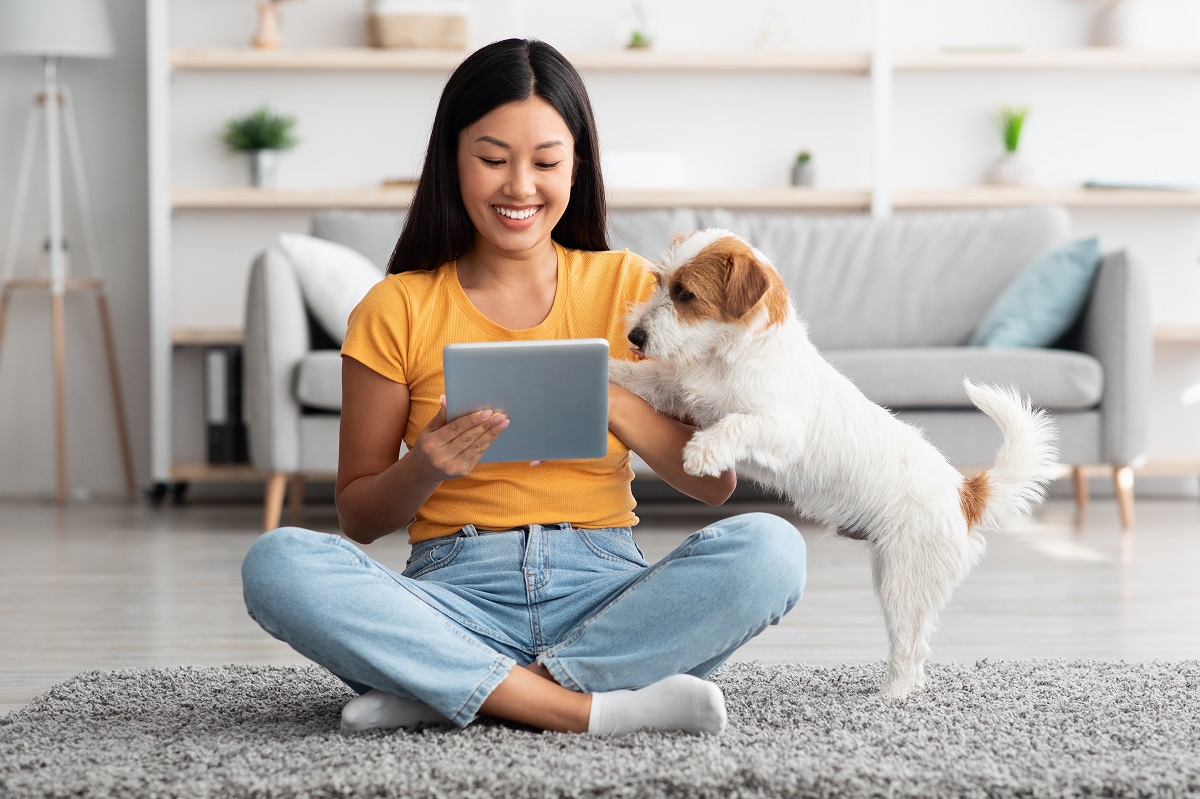 TikTok is expected to overtake YouTube and become the third most popular social media platform in the near future.
However, TikTok is currently ranked 7th with around 1 billion monthly active users, whereas YouTube is at the 2nd position with much more than 2 billion active users.
As a consequence, if you're wondering which social media platform is best for your marketing effort, we believe that YouTube is the superior option right now.
#03 YouTube vs TikTok: Audience
YouTube videos are available for all audiences, from children to professional entrepreneurs, while TikTok has captivated the hearts of many teens. 
Over 32.5% of teenagers are glued to the TikTok app. Teens, or youthful producers, create and consume video content in a rapid and engaging manner.
Both platforms have a huge number of users that are expected to grow in the future.
However, YouTube is the obvious winner since it has a larger variety of user ages and the content of videos on YouTube is developed to fit all of these audiences' styles.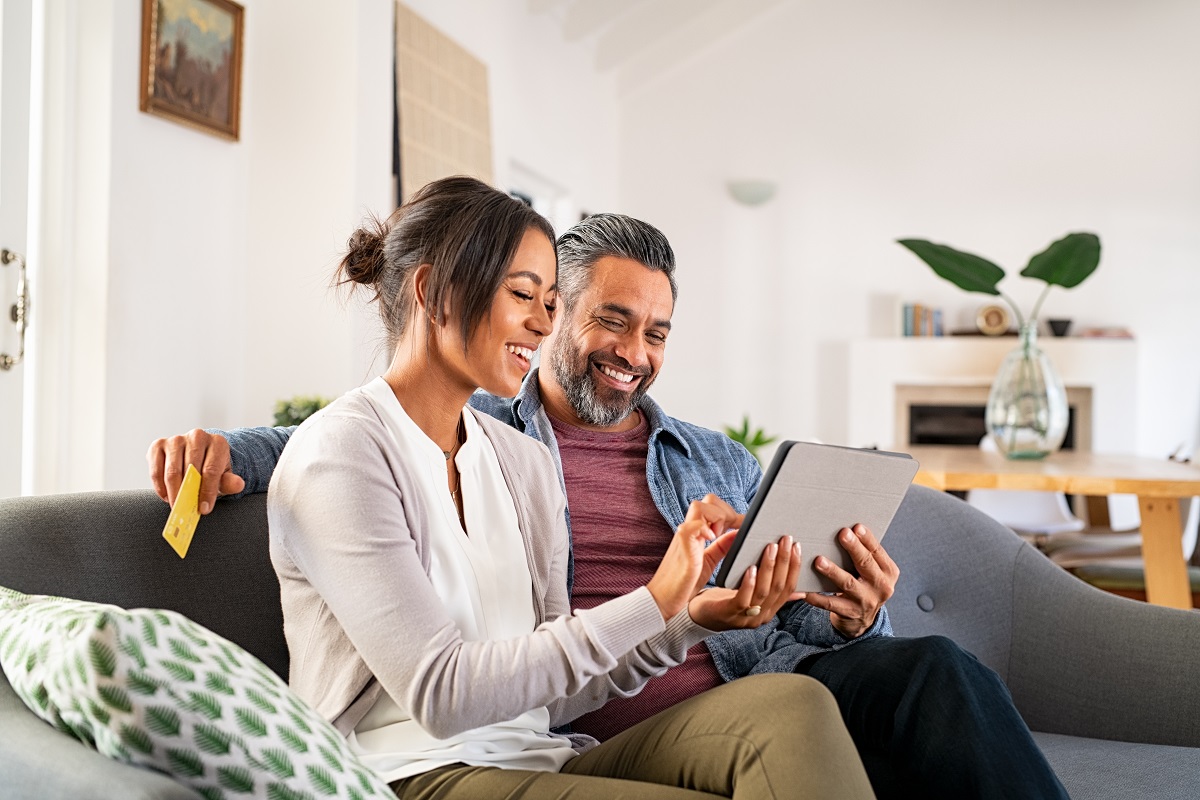 #04 YouTube vs TikTok: Algorithm
There is no doubt that both platforms use powerful AI to suggest videos for its users. Both indicate that content has been saved to your feed.
The biggest difference between YouTube vs TikTok is that you will obtain better suggestions based on your interests while utilizing YouTube.
For TikTok, it will simply display stuff that you liked or searched on your scroll bar. As a result, you may also have experienced a lot of stuff that is not your taste before reaching the excellent one on this platform.
In comparison, YouTube offers a number of choices from which to pick, which appears to be preferable than TikTok.
#05 YouTube vs TikTok: Authenticity
TikTok and YouTube took different approaches to authenticity. 
Because TikTok is a short-form multimedia platform, it appears tough to market a business to a larger audience. 
Only one minute is all it takes to connect with your target audience and establish a satisfying trusted relationship with them.
It is a difficult effort for TikTok users to create material that conveys the entire message in 60 seconds
The main benefit of utilizing TikTok to promote a company is that producers may use any type of music or audio without worry of their video being demonetized.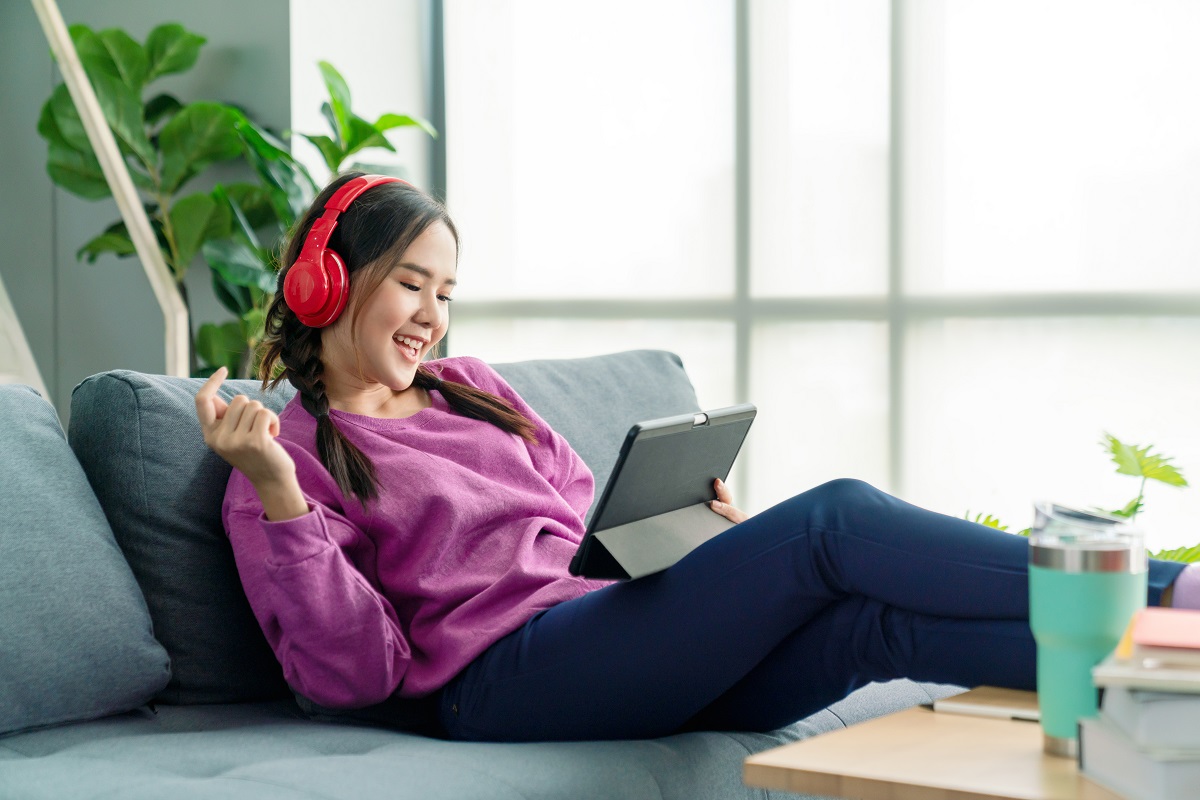 For YouTube, its creators share their entire lives with their subscribers, which builds trust and honest relationships. 
That is why, in the long run, YouTube is preferable to TikTok for establishing a solid relationship with the audience.
Unless you are marketing an audio clip that has viral potential and is aimed at young people, YouTube is still the most dependable alternative for branding.
The final conclusion
To sum up, we believe that YouTube is a better platform for brand marketing in 2023, due to the above statistics and comparisons.
Wanna learn more about the fight between YouTube vs TikTok? Also read our blog TikTok vs YouTube: Which is better for your business.
If you find this blog helpful, don't forget to share it with anyone you know who is also interested in brand marketing on YouTube vs TikTok.