Doing marketing sometimes can be tricky, especially on platforms you ain't familiar with. 
To be more specific, with the popularity of TikTok among Gen Z and millennial users, brands are shifting from traditional commercials on TV or in newspapers, to platforms like TikTok or Instagram.
TikTok is a social platform that was launched recently in 2016, therefore it may cause many marketers difficulties to get used to marketing on it.
If you're having the same problem, you've come to the right place.
In our blog today, we will provide you with all the essential information about TikTok Creator Marketplace and how to use it for your marketing campaign.
What is TikTok?
TikTok is a 2016 application launched by ByteDance. It is a site where users may upload videos of themselves dancing, lip-syncing, or participating in challenges.
It is a short-form video-sharing website aimed at millennials and Generation Z. TikTok has grown in popularity and flourished since the Covid-19 outbreak began.
TikTok's concentration on fun and creativity has made it immensely popular among its target audience.
What is TikTok Creator Marketplace?
With the vision to provide TikTok partners with high-quality creative content and creator collaboration solutions, TikTok launched the TikTok Creator Marketplace.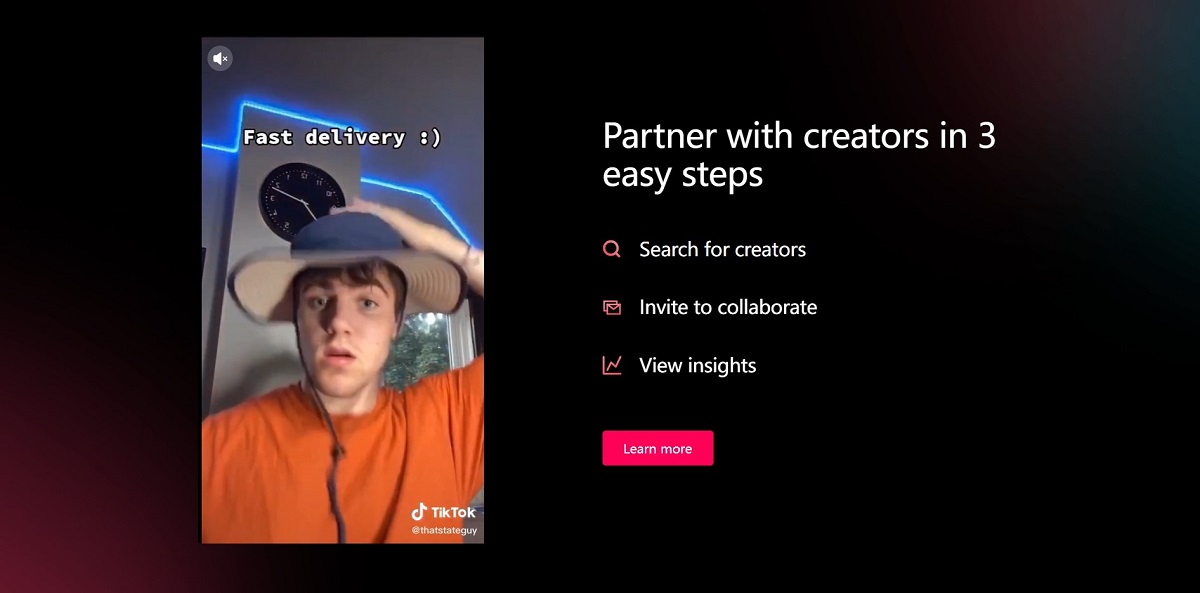 The TikTok Creator Marketplace, introduced in 2019, allows creators to sell their work and collaborate with sponsors.
It's also a fantastic way for companies to engage with skilled producers and have their films seen by millions. This shift helps TikTok, content producers, and companies by allowing them to build TikTok influencer marketing programs.
TikTok Creator Marketplace includes a stage that displays creator profiles along with important statistics such as the number of comments, likes, and shares.
Marketers may utilize this information to work with creative video and audio makers on sponsored digital marketing initiatives.
Which countries get access to TikTok Creator Marketplace?
At present, business partners can reach creators in over 20 countries and regions on the TikTok Creator Marketplace, as follows:
Australia

Brazil

Canada

Egypt

France

Germany

Great Britain

Indonesia

Israel 

Italy

Japan

Korea

Malaysia

Philippines

Russia

Saudi Arabia

Singapore

Spain

Taiwan

Thailand

Turkey

United Arab Emirates

United States

Vietnam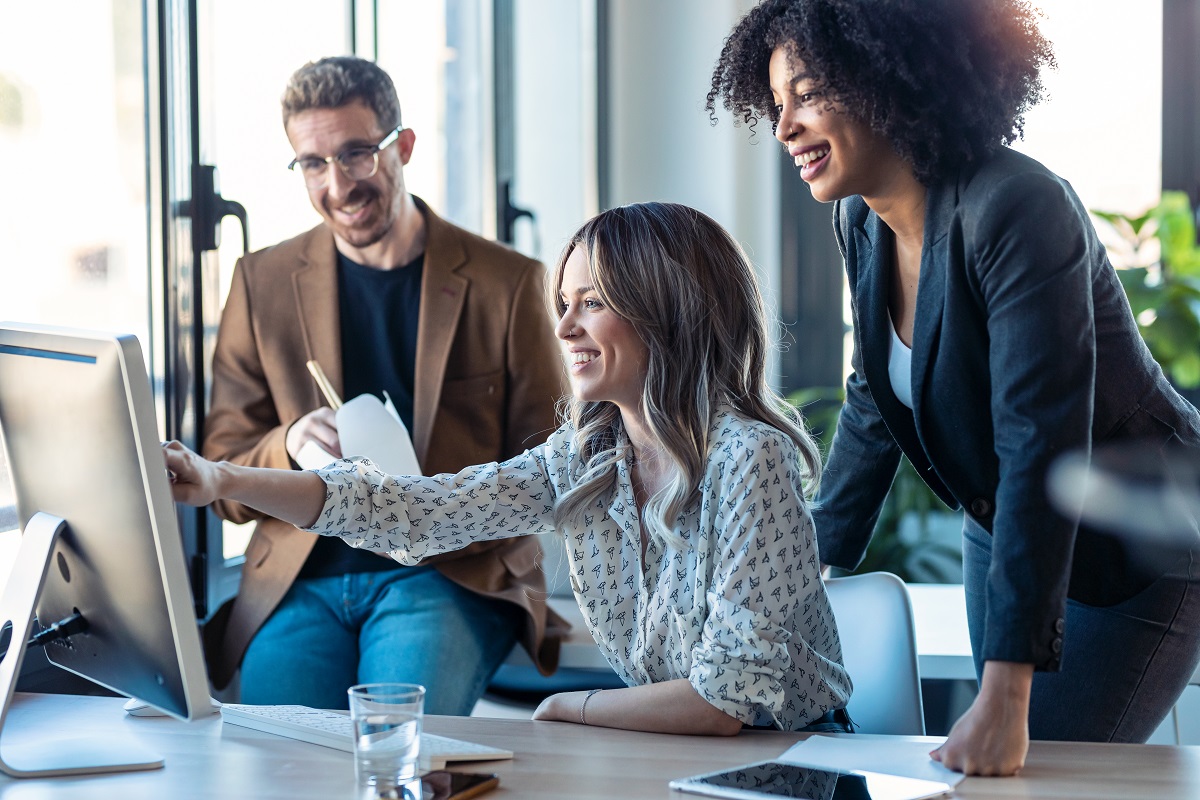 This platform is still growing and expanding, so if your country is not included in the list, stay tuned and wait for the update.
How does the TikTok Creator Marketplace work?
Brands may have access to a large number of TikTok creators who can create videos for their products or services by joining the TikTok Creator Marketplace program.
Once your account is created, you can visit the TikTok Creator Marketplace site and search for creators by area, category, and even quantity of views, followers, or reach.
TikTok creators may get invites from corporate partners via the app and freely choose the partnership possibilities that interest them, inspiring more people via TikTok.
Using the TikTok Creator Marketplace to identify the ideal creators for the marketers' brand is a fantastic approach to get started.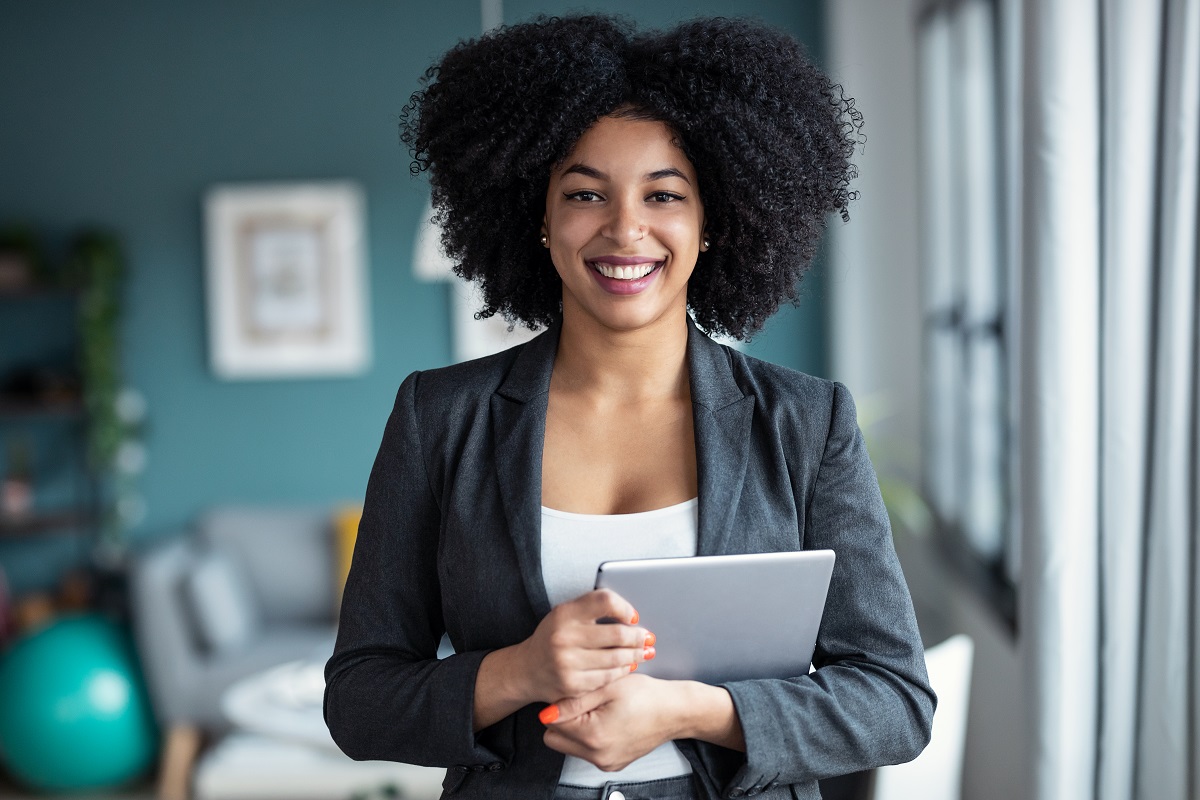 When marketers sign up for TikTok Creator Marketplace on the app, the dashboard provides many options and prompts:
Creator search based on campaign specifications

Content producers' detailed analytics

Inform artists about campaigns and participation requirements

Working together on influencer marketing campaigns
How to Find The Right Creators Through TikTok Creator Marketplace Filters
To find a perfect TikTok creator that can fit all of your expectations on TikTok Creator Marketplace is not challenging if you follow these criteria:
Country or Region

: The very first step is to locate your target audience and choose a creator from an appropriate region. This is the location where the creator publishes content and/or resides.

Topic

: To determine whether that creator is appropriate for your marketing campaign, simply browse and discover what topics they cover, such as cuisine, fashion, sports, or politics.

Reach: View the creator's followers count on TikTok Creator Marketplace to determine the scope of their reach. Marketers may choose from three customized brackets: 10,000 to 100,000, 100,000 to 1,000,000, and 1,000,000 to 10,000,000.
Average Views

: This is a useful measure for businesses to analyze a creator's content history. As more marketers abandon follower count as the primary indicator of an influencer's reach, this data may be used to estimate the future performance of a piece of content.

Ecommerce Anchor

: These creators can include a link in their work that links users to a brand's product or an external landing page.
What are the benefits of using TikTok Creator Marketplace?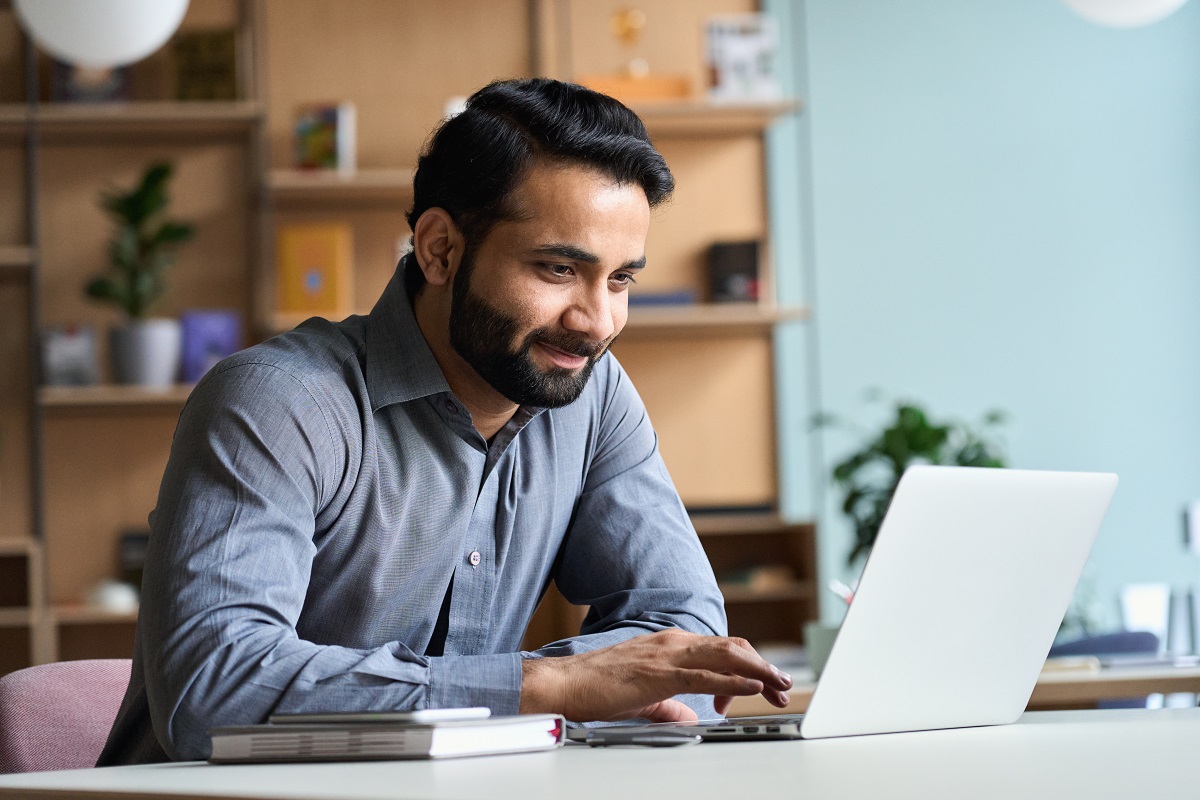 It is undeniable that using TikTok Creator Marketplace will provide us with benefits, but what are those benefits? Let's find out together in the next section.
Able to approach the world's third popular app
TikTok is the third most popular app in the world. In terms of social media networks, it ranks third only to Facebook and Instagram, with over one billion active users monthly.
This implies that if you want to reach a huge audience through influencer marketing with your videos, joining the TikTok Creator Marketplace is a wonderful place to start.
Able to access the global community of creators
By joining the Creator Marketplace, you will have access to a worldwide community of TikTok creators.
With over 8 million active producers, regardless of your target demographic, there will be a suitable creative for your brand.
Working with TikTok creators that are creative and enthusiastic about their job may help you create high-quality, engaging, and amusing videos that will resonate with viewers.
You may contact creators directly via the site using their pre-written template messages and start talking about partnership.
Great opportunity to build brand awareness
TikTok Creator Marketplace is an excellent tool for increasing business awareness. 
Working with TikTok creators with significant followings allows you to reach a new audience that may not be aware of your brand.
Furthermore, TikTok is an excellent platform for expanding your brand's visibility to other regions of the world.
Get access to first-party data through the TikTok Creator Marketplace API
TikTok introduced an API for TikTok Creator Marketplace in September 2021, giving businesses access to TikTok's first-party data. 
This data provides creator statistics, video performance, and viewer analytics.
The TikTok Creator Marketplace API allows you to track the performance of your campaign in real-time and make modifications as needed. 
It may also be used to build custom reports and dashboards for your team. 
As a result, by using this data to make educated decisions regarding your collaborations, you can get the most out of your campaigns and optimize your ROI.
To sum up
TikTok Creator Marketplace will assist you a lot in doing marketing on the TikTok platform. It helps you to find creators with suitable topics for your brand and collaborate easily with them.
Hope that our blog today has provided you with a lot of information about TikTok Creator Marketplace and an understanding of how this feature works.
If you find this blog helpful, don't forget to share it with anyone you know, who is also interested in learning about TikTok Creator Marketplace.
If you want to know more about OneCommerce, check it out via https://onecommerce.io