For business marketing, video content has long been a smart option. Choosing between TikTok vs YouTube has caused many people confusion, despite the fact that these two sites are not identical.
YouTube, the oldest social media platform still in use today, reached approximately 2.6 billion monthly active users at the start of this year.
On the other hand, TikTok, from Beijing-based startup ByteDance, is one of the world's fastest-growing social media sites, with more than 1 billion active members globally.
Let's take a closer look at TikTok vs YouTube and their differences to find out which platform is best for business promotion.
TikTok at a glance
TikTok is a video-sharing software that allows users to create and share short videos. 
In China, it was first released as Douyin in September 2016. ByteDance continued to release the TikTok app for markets outside of China the next year, in 2017. 
In the beginning, TikTok was just a platform where users upload videos of them dancing, lip-syncing, or doing daily stuff.
However, it is now a potential place for brands and businesses to promote their products or reach out to their new customers.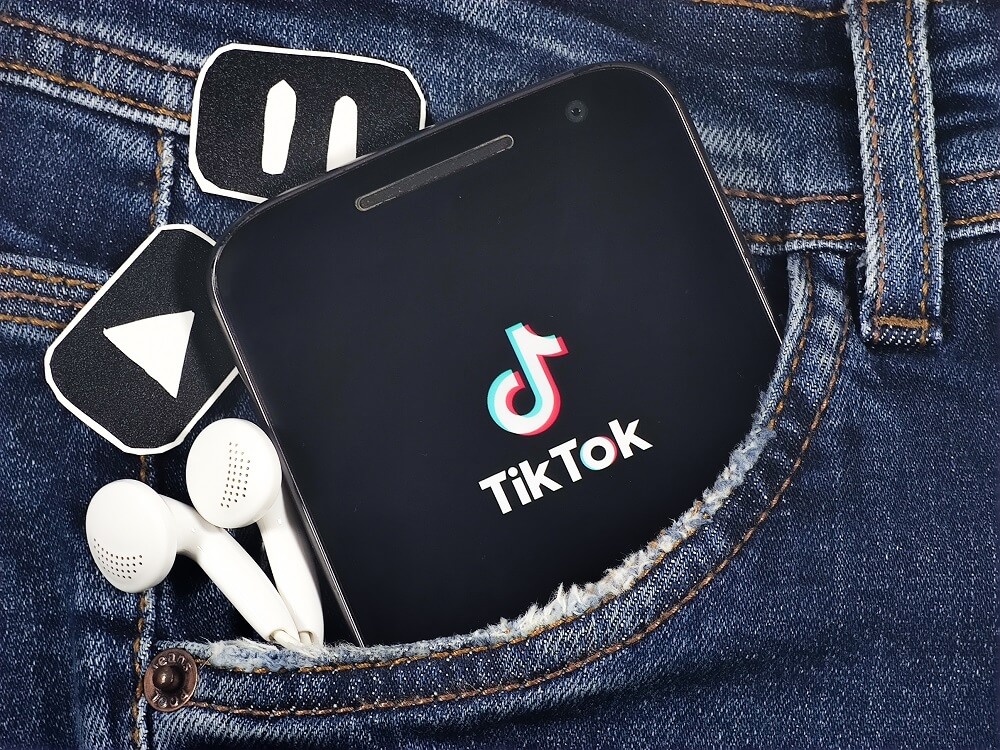 TikTok and Douyin utilize the same software but operate on different networks to comply with Chinese censorship laws.
TikTok is now accessible in the App Store and Google Play stores worldwide.
YouTube at a glance
YouTube is a video-sharing site that allows users to watch, enjoy, share, and comment on others' videos. 
It was launched on February 14, 2005, by Steve Chen, Chad Hurley, and Jawed Karim. In October 2006, YouTube was bought by Google for $1.65 billion
Google's ownership of YouTube has transformed its business strategy from earning from adverts to delivering premium content. It also offers YouTube Premium, a paid subscription option for watching content without ads.
TikTok vs YouTube – A head-to-head Comparison
TikTok and YouTube are both video-sharing platforms, but they have very few similarities. Here are the 8 biggest differences between the two platforms.
1. Audience
To choose the most appropriate platform for your business marketing, you first have to determine your target customers. Specifically, their ages, their genders, and demographics. 
YouTube, the second-most popular social network, has a diverse audience. While TikTok, the social network that is all the rage recently, portrays its target viewers as youngsters and young adults.
TikTok
YouTube

60% of TikTok users are

Gen Z-ers

(between the ages of 16 – 24)

60% are female, 40% are male

has quite a

wide range of age groups

, from under 11 to 65+ years old

46.1 % are female, 53.9% are male
Based on the statistics, if you want to target your customers as young and dynamic, then TikTok is the better place for your Business.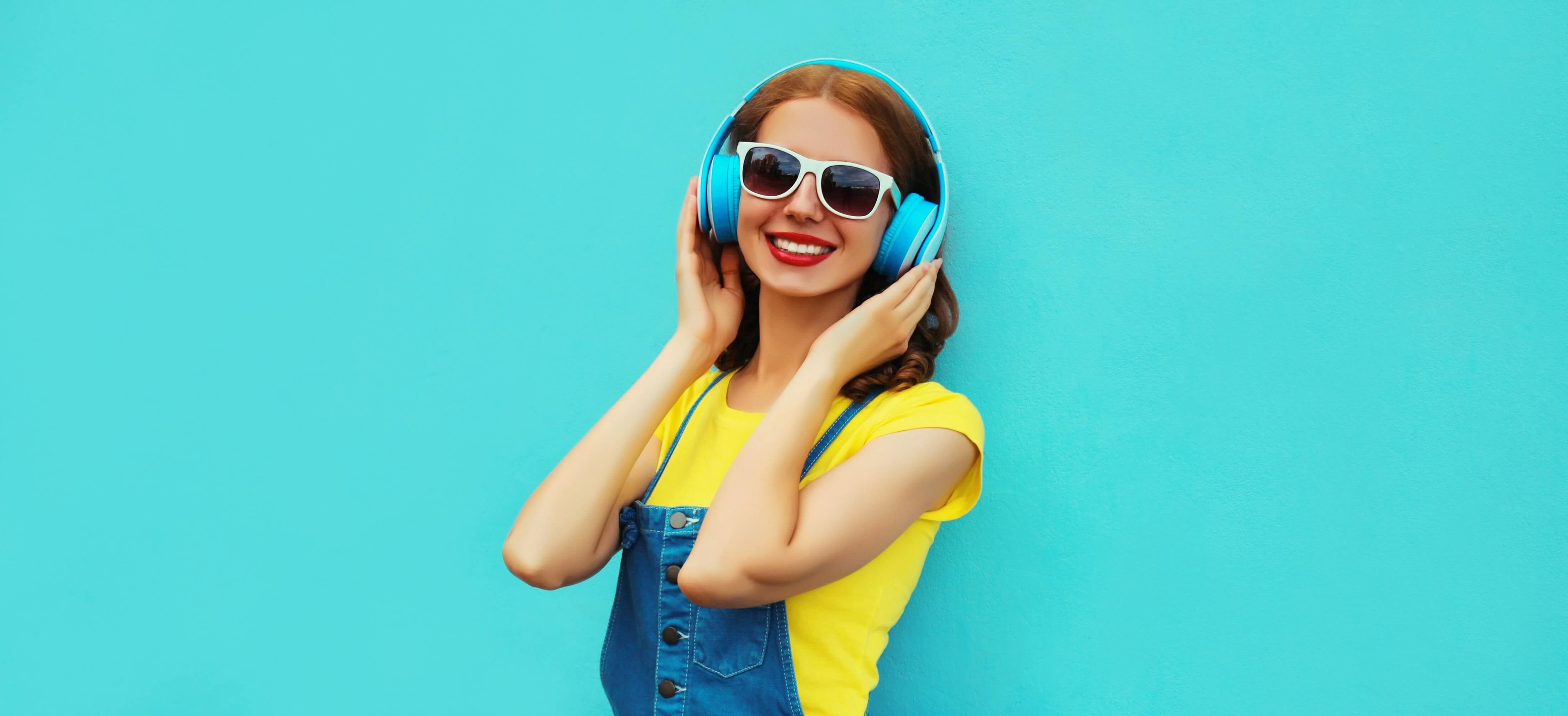 On the other hand, using YouTube can assist you in reaching more customers with a wide range of age.
2. Video Length
The length of the videos is the most significant difference between TikTok and YouTube.
| | |
| --- | --- |
| TikTok | YouTube |
| From 60 seconds to 10 minutes long | Only 15 minutes if your account is not verified, 12 hours long if you're verified |
YouTube seems to be a perfect place to tell the long story behind your brand and convey the message to your customers. It is also popular to watch detailed reviews or tutorial videos on YouTube.
Meanwhile, your content must be short and catchy if you want to grab the audience's attention on TikTok.
In this example, MAC, a cosmetics firm, uses these two channels TikTok vs YouTube in distinct ways to interact with their audience.
They utilize YouTube to provide tutorials and to embrace diverse ethnicities, such as Indians.
They, on the other hand, only utilize the TikTok platform to publish extremely short movies to entertain or keep up with trends.
3. Business Promotion
You can promote your business on both TikTok vs YouTube platforms. 
The most common way is to sponsor YouTube creators or TikTokers, by sending them your products and asking them to post a review or tutorial video about them.
The more followers they have, the more chances your products get noticed, and the more sales that you can increase.
Additionally, you may conduct your advertising campaign with video adverts that show in YouTube videos or between TikTok short films.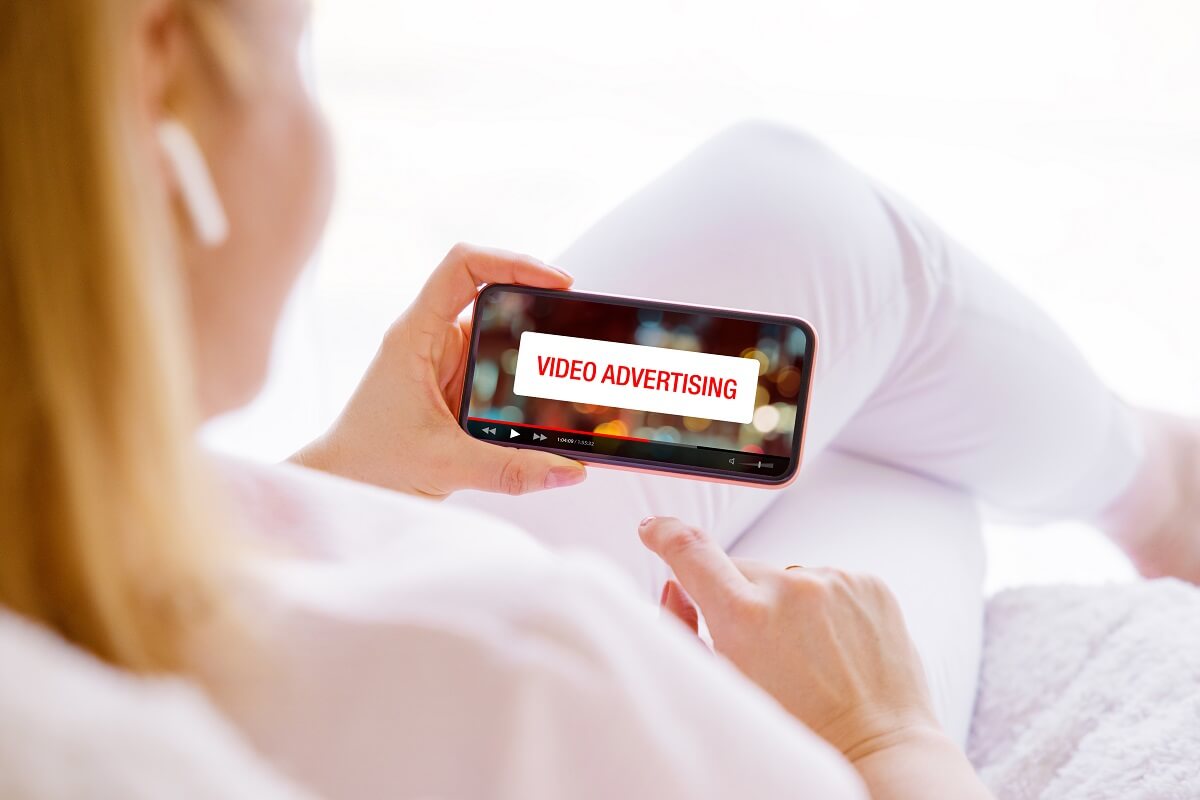 4. In-app Features
It is popular to use music in both TikTok and YouTube videos. In TikTok, you can freely use the music or sounds from other creators on the platform.
On the other hand, YouTube's music is much more strict. To use audio tracks, you have to either get permission from the artists or ensure that these tracks are royalty-free.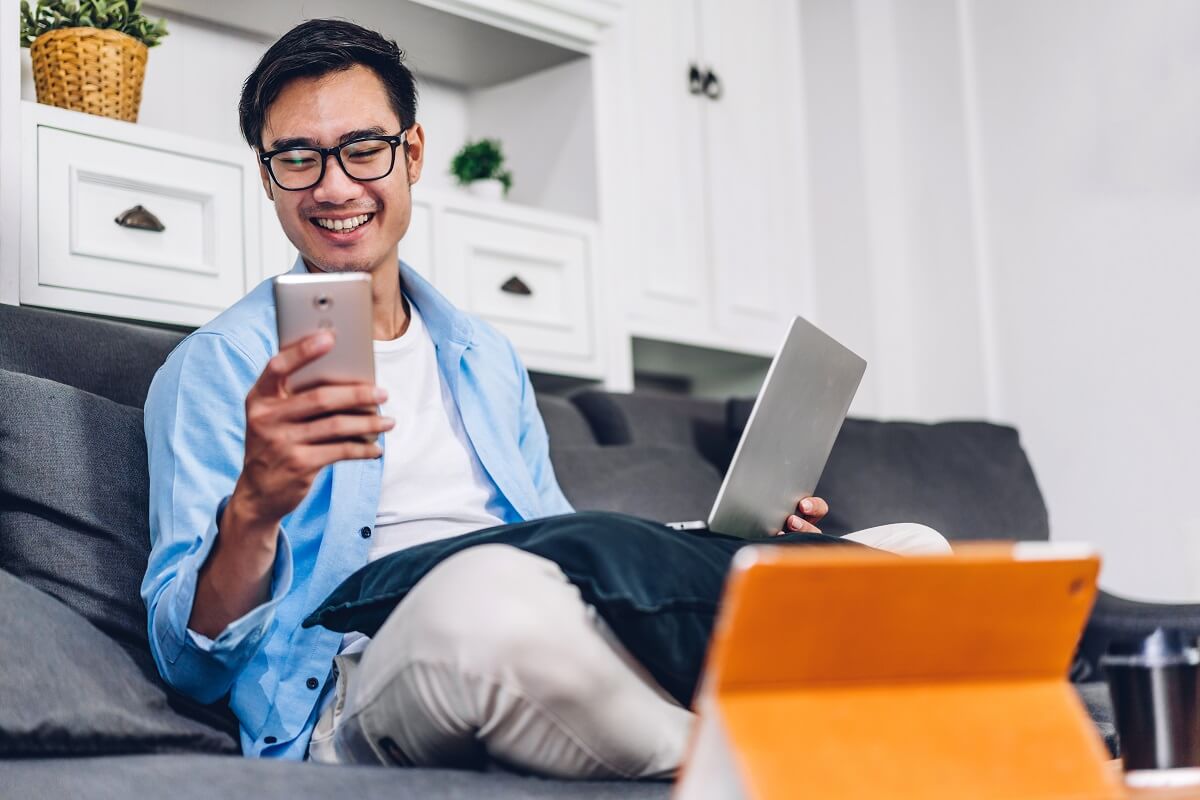 Besides music and sounds, TikTok and YouTube Shorts, a short-form video-sharing platform offered by YouTube, also include various filters and effects. 
Using those filters is a great way to make your videos more interesting and attract more viewers.
5. Analytics
Creators on both YouTube and TikTok platforms can view their accounts' analytics. That way, they will know when they need to tailor their content to the majority of their audiences.
6. Live Streams
TikTok and YouTube both allow their users to live stream on their platforms. Therefore, they are both appropriate if your business wants to start livestream selling.
However, please keep in mind that your time on TikTok is restricted to 60 minutes, whereas it is unlimited on YouTube.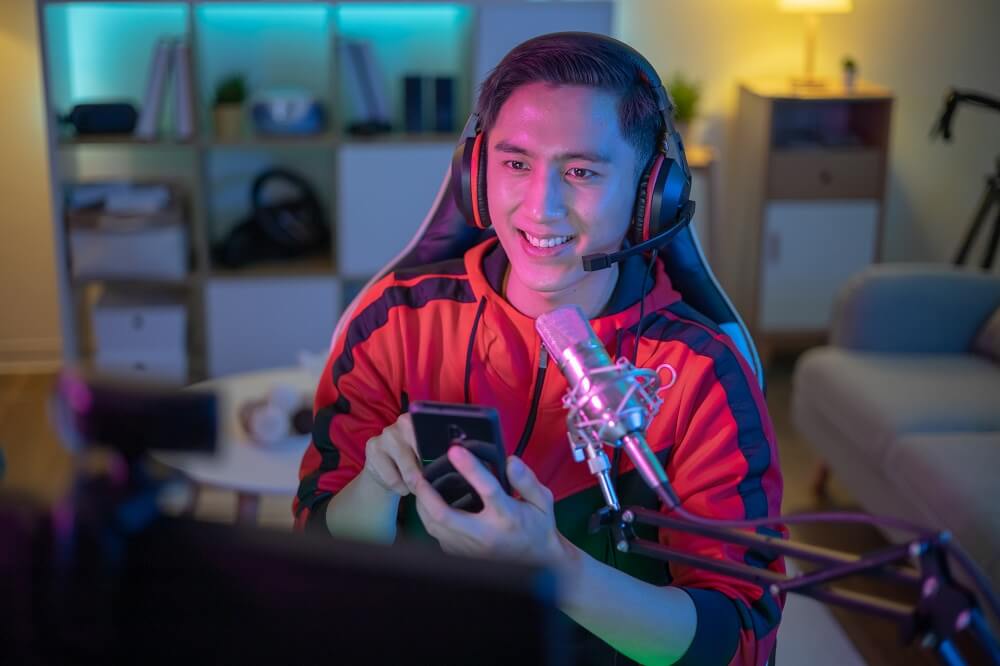 7. Captions
Users can upload captions for their videos onto both TikTok and YouTube platforms. 
Nevertheless, TikTok captions are far shorter than YouTube video descriptions. As a result, if you want to inform your audience in-depth about your items, YouTube is a superior option.
8. Videos quality
YouTube audiences can modify and change the video quality while watching them on the platform. It is really convenient if your products can be shown in a higher quality image since it seems to be more attractive.
Unfortunately, TikTok audiences can not modify their videos' quality. And it may cause your viewers to lose their excitement if their internet connection is low at that time.
TikTok vs YouTube: Your choice
TikTok is becoming more popular these days and attracting more users to its platform. However, YouTube is not easy to be defeated since it is one of the most popular social platforms and has a huge number of loyal users.
Although TikTok and YouTube have some features in common, both of them are different from each other in some key characteristics, as discussed above. As a result, users may be attracted by a platform that meets their requirements.
Regardless of which platform you choose, TikTok vs YouTube, they are both excellent places to create content and promote your business. Just carefully consider their features and choose the platform that fits you the best.
If you have found your answer to the question "TikTok vs YouTube: Which is better for business?", don't forget to share this blog with your friends and relatives in case they have the same doubt as you.