Nowadays, a lot of Shopify customers look for a variety of subscription services to streamline their lives—from cooking to cleaning, equipment to gift-giving, etc.
In addition to greatly simplifying life, subscriptions are also a fantastic business model. The subscription eCommerce or box market has grown into a thriving industry where you can make a significant amount of revenue each year.
In this blog, we will explain to you everything about Shopify subscriptions, providing you with a guide to setting up subscriptions for your Shopify store and some tips to achieve success.
What are Shopify Subscriptions?
Shopify subscriptions are a purchase option that lets you offer products on a recurring basis. Based on the subscription options you provide, your customers, for example, can sign up to get the product shipped to their doorstep on a monthly, weekly, or daily basis.
Though Shopify subscriptions span all different products, we have found these products are better offered as subscriptions than the others:  
Beauty and cosmetics

Toothpaste

Protein powder

Pet food 

Baby supplies 

Coffee

Plants

Books 

Socks

Organic food
How Shopify subscriptions work
If you are a beginner with Shopify, you can learn how Shopify works before moving forward to the Shopify subscription.
Initially, you need to have a subscription app from the Shopify App Store installed in your Shopify admin and finish the app's setup process in order to set up subscriptions.
Then, you can manage your subscriptions directly from the admin dashboard. The details of the product and the frequency of the subscription are made available in your admin when a customer buys a subscription from you. 
Below is an overview of how subscriptions on Shopify work. We illustrate the lifecycle of a subscription based on the activities of the seller, the customer, Shopify, and your app:
The seller creates and controls how they market their products.

The customer makes subscription purchases and subscription updates (such as changing their payment method).

Shopify first makes a transaction when the customer purchases a subscription, then it creates an order. Shopify produces a subscription contract and a billing attempt for the initial purchase when the transaction and order have been made.

The app automates subsequent orders for the customer. Using the Shopify Subscription API, the app generates a billing attempt based on the current subscription contract. An order and a transaction are both made when the app initiates a billing attempt.

When subscription-related events happen, your app gets webhooks, manages failed billing attempts and scheduling, and offers both the customer and the seller a user interface for managing subscriptions.
Shopify securely stores payment information from customers. Once inputted, your customer's complete credit card details are not accessible.
You can track subscription data in several reports if your store is on the Shopify subscription plans (excluding the Shopify Lite and Basic plans). You have to add the Purchase option filter or column in order to see the data. All sales reports include subscription information.
Any subscription data (except for the subscription contracts and customer payment information) you have made in the subscription app is erased after 48 hours once the app is uninstalled. You can recover this data in the future if the app has a backup system in place.
Why set up subscriptions on Shopify stores
Employing your store on Shopify for subscriptions is a terrific way to do business since they provide you with a lot of perks that will help you increase your revenue. However, there are some drawbacks that may be of your concern.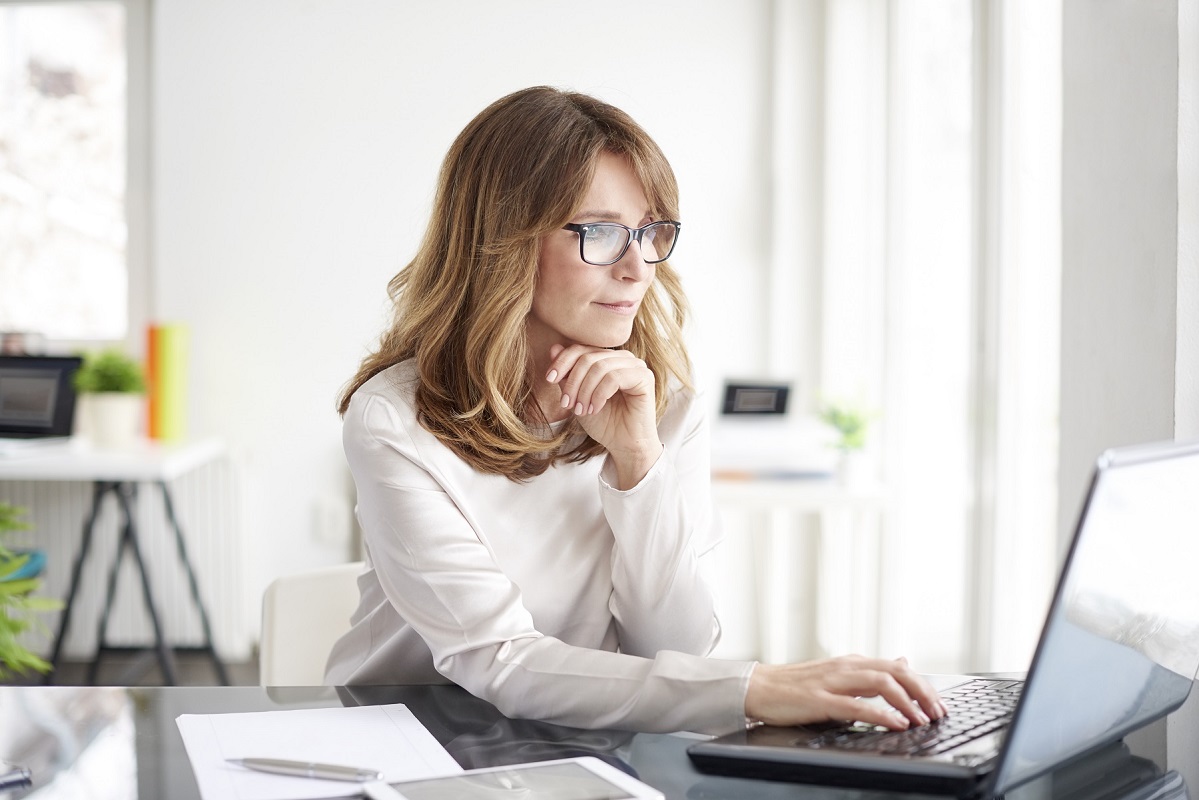 Therefore, you should carefully think about both the advantages and disadvantages as well as if the products you plan to sell are suited for them.
Pros
Predictable revenue streams

help you know how much money your business will make in the future and plan for other expenses

Good for cash flow

, especially when customers pay up-front for your discount

Simple and consistent shipping

thanks to the frequency of shipments which streamlines your fulfillment procedures.

Predicting stock easily

to reduce waste 

Building strong brand loyalty

since the subscriptions let you concentrate on keeping existing customers satisfied, which allows you to raise customer lifetime value.

Increasing up-selling and cross-selling potential

as you can easily sell relevant items to customers who you already work with or those who have expressed interest in your brand.
Cons
Difficult for customer retention

since recurring costs can prevent them from committing to your subscription

Hard to predict the churn rate

as customers can cancel the subscription at any time

Not suitable for all kinds of products

. For example, you can sell a subscription with products like baby supplies or skincare, but other products that aren't consumable or collectible, like food, may be more challenging to generate a stable revenue stream for you
Top subscription apps that offer affordable Shopify subscription plans
Clearly, the pros of the subscription model totally outweigh the drawbacks. But as mentioned, you need a Shopify subscription app to enable the subscription-selling model on your conventional store.
It's up to you to choose which option caters to your business but for us, the following ones are the most outstanding apps with affordable subscription plans:
Bold Subscriptions

ReCharge
Among all subscription applications available, these 3 apps are the frontrunners in the subscription category in Shopify. They all offer you the most complete and engaging functionalities and features. You can take full control of the customer experience and build a subscription box with personalized themes that go with the style of your brand.
However, if you are on a budget and still want to leverage all the subscription advanced features, SubBox by OneCommerce is a wise choice! You can choose its Free plan to get started and only have to pay as you grow!
Grow endless recurring revenue with SubBox

Instantly enable the subscription model & boost Customer Lifetime Value to new heights! GET FREE APP
How to set up subscriptions on Shopify
Initially, you need to launch your store on Shopify for subscriptions and give it a name before starting out. You can come up with the name on your own or use Shopify name generator tools. After that, you can follow our guide on how to set up subscriptions on Shopify in 6 steps.
Step 1:

Install a subscription app that suits your needs. 

Step 2:

Set up subscription products. 

Step 3:

Set up your subscription box. 

Step 4:

Connect Your Subscription To A Payment Processor

Step 5:

Set up subscription fulfillment. 

Step 6:

Polish your subscription page. 
This process is also known as creating a Shopify subscription box for your business. We suggest you take some time to read and understand more about this topic.
How to manage subscriptions on Shopify
After setting up subscriptions in your Shopify Store, you might need to learn how to manage them, such as searching for your orders or customers, handling information about upcoming orders, payment information, etc. You can do everything in your Shopify admin.
1. Managing customers
When you offer subscriptions to your customers, you might need to search, sort, and edit your customer profiles. 
1.1 Filtering the customer list with the Shopify subscriptions status filter
You can locate active, paused, canceled, and expired subscriptions by sorting your customers with the subscription status filter. Besides, if a customer wants to add a new payment method or his current one has expired, you can look for and change their stored payment information using the subscription status filter.
Below are the steps that you need to take in order to sort your customer list with the subscription status:
Step 1:

Navigate to your Shopify admin, then click

"Customers".
Step 2:

Choose

"More filters"

in the filter section, and then select

"Product subscriptions"

.

Step 3:

Choose the subscription status you want to use to sort your customers.

Step 4:

Click

"Clear"

to clear the filters you have chosen.
1.2 View your customers' subscriptions
Information about a customer's Shopify subscriptions is available on their customer profile after they purchase a subscription product.
In the "Active subscriptions'' section, you can see the products that the customer has subscribed to as well as the date of their subsequent order. Here are the steps to follow:
Step 1:

Go to your Shopify admin, then click

"Customers"

.

Step 2:

Select the customer you need to check the subscription information.

Step 3:

From the

"Active subscriptions'

' section, choose the information that you want to check:

For the subscription order that the customer placed, choose

"View order".

For the subscription information in your subscription app, choose

"View subscription"

.
Note: The "Active subscriptions" section won't be included in your customers' profiles if you don't sell subscription-based items.
1.3 Managing your customers' payment methods
You can edit your customer's profile in the Shopify admin when you offer subscription items and require your customer to update the payment details as a result of a failed transaction. You can follow the guide below:
Step 1:

In your Shopify admin, choose

"Customers".
Step 2:

Select the customer name.

Step 3:

Navigate to the

"Payment methods"

section, choose

"More actions"
Step 4:

Do the following if you want your customer to update their own payment information: 
Choose

"Send link to update card".

Type in the email address to which you want to send the email.

Choose

"Send email"
Step 5:

If you wish to manually adjust your customer's payment method for some payment types, follow these steps:
Choose

"Replace card".

Fill in the

"Replace credit card form".

Choose

"Confirm".
Step 6:

Select

"Delete card"

to remove the customer's payment method.
For further protection, customers might be requested to confirm their chosen payment method. The customers must manually confirm their purchase and payment method since recurring billing attempts can be rejected by their bank.
Shopify sends your customer an email with a link to your site to confirm the payment if they need to verify their payment method for purchase.
2. Managing orders
Offering a subscription product means your customers have orders that repeat on a recurring basis. It is essential to manage customer orders to help your business operate smoothly. 
There are 2 types of orders that you can manage from your Shopify admin, including Pay-per-delivery orders and Prepaid subscription orders.
Pay-per-delivery orders only contain one subscription item per order. Your Shopify subscriptions app generates new pay-per-delivery orders on a regular basis, which show up in your "Orders list". The management and fulfillment of pay-per-delivery orders are the same as those of non-subscription orders.
Prepaid subscription orders have planned fulfillments over time but are paid for in advance. Orders for prepaid subscriptions are in a "Scheduled status"  up to the fulfillment date. There are several tasks you can do to manage your prepaid subscription orders as follow:
2.1 Filtering your prepaid Shopify subscriptions orders
Your "Orders" can be filtered by the "Scheduled fulfillment status" to show impending fulfillment tasks that don't need to be finished right away.
The "Unfulfilled status" filter will show you the prepaid subscription orders that are prepared to be fulfilled. The "Orders" page is often categorized by date. This implies that ready-to-fulfill prepaid subscription orders can be at the bottom of your list of unfulfilled orders.

You can display these orders by sorting your "Orders" page by the oldest date with the steps listed below:
Step 1:

In your Shopify admin, select

"Orders".
Step 2:

Select

"Fulfillment status"

, and then choose

"Unfulfilled".
Step 3:

Choose

"Sort".
Step 4:

Click

"Date (oldest first)"

.
2.2 Editing prepaid subscription orders
You can edit an order which includes a scheduled fulfillment product to add or remove non-scheduled items. However, you can't make adjustments to items with scheduled fulfillments or duplicate a prepaid Shopify subscriptions order.
2.3 Canceling and refunding prepaid subscription orders
Shopify allows you to cancel a prepaid subscription order that is unfulfilled. Yet, you cannot cancel an order if any scheduled products included in that order have been delivered. Moreover, you can offer full and partial refunds for fulfilled and scheduled products.
You might need to manually refund the order if your customer cancels it. When this occurs, an order displays a message to you. In addition, you will still need to cancel the order in your subscription app when you refund it from the "Orders" page.
2.4 Reserving inventory
When the fulfillment date is due, inventory is reserved for each prepaid subscription purchase cycle. When the order is placed, the complete subscription order isn't reserved. Therefore, you need to fulfill a scheduled order in advance so that you can reserve inventory for that scheduled fulfillment before the delivery date.
2.5 Fulfilling a prepaid subscription order
A scheduled order's status changes to "Unfulfilled" when the fulfillment date arrives and at that point, you can fulfill the order.
2.6 Fulfilling a prepaid subscription order early
Scheduled fulfillments cannot be edited, however, you can decide to fulfill an order earlier by following the steps below:
Step 1:

In your Shopify admin, select

"Orders".
Step 2:

Choose the order which you desire to fulfill early.

Step 3:

Choose

"Fulfill early"

in the

"Scheduled"

section.

Step 4:

Select

"Mark as unfulfilled"

after carefully reviewing the order fulfillment details. You can fulfill the products now that their order's status has been changed to

"Unfulfilled"

.
Best practices to promote and market your Subscriptions on Shopify
Utilizing Shopify for subscriptions is easy and likely to increase your revenue, but growing it can be challenging since it requires a long-term commitment. That means you must exert a bit more effort in your product marketing and advertising to win over customers, lower risks, and persuade hesitant buyers.
Thankfully, there are a few things you can do to make sure you're getting the most out of your Shopify subscription business.
1. Spend your time monitoring and analyzing churn
You need to learn the essence of offering real value in your Shopify subscription boxes. People are not going to purchase things that they don't need or want. Besides, if they no longer see the value in your product even after they have placed the order, they still can turn their back on you and cancel it.
Whenever they do that, don't be pessimistic but let's look at its bright side. It will give you a chance to see that there is something wrong. All you need to do is do surveys and use forms on the cancellation page to learn how to enhance your offerings and prevent customers from canceling in the future.
2. Diversify marketing and sales channels
Customers can find subscriptions in any corner of the internet. Thus, it's crucial to offer your subscription where they frequently visit. Many people find subscription boxes on the eCommerce marketplace for subscriptions like CrateJoy as well as through the channels of influencers.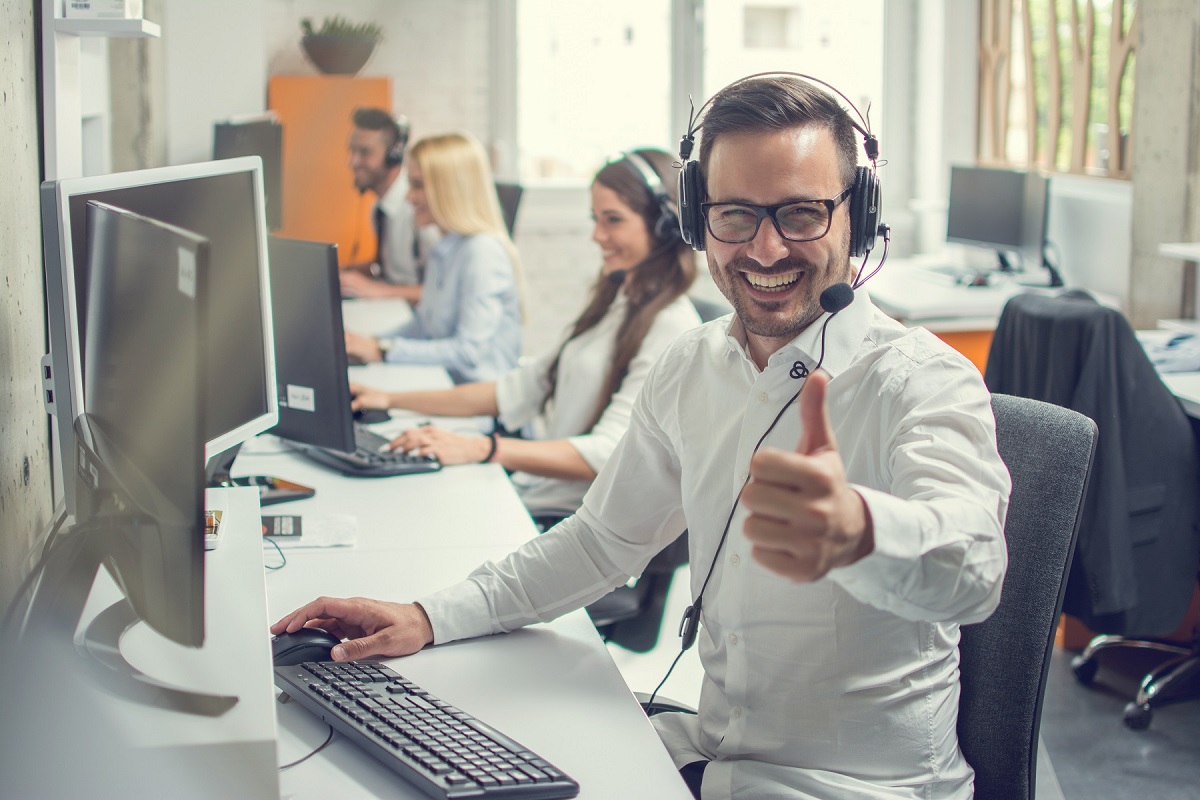 Furthermore, affiliate marketing, email marketing, and social media advertising are other common channels you can use to promote your subscription business.
3. Put many resources into customer retention
As we've mentioned above, one of the drawbacks of Shopify subscriptions is the challenge to retain your customer. Keep in mind that your most valuable customers are your existing subscribers. Don't disregard them only to pursue new deals. You'd better spend time and money on improving their buying experience.
Let your customers know that they can talk to you quickly with a timely response on the support service. Moreover, take feedback from them, and analyze the insight to determine how best to help them and address their problems.
4. Think about what's right for your business 
You may have a hard time persuading customers to convert to your Shopify subscriptions because several product categories have now seen high saturation in the subscription market.
As a result, before launching a full Shopify subscription business, you should invest much effort in assessing the feasibility of your subscription products. Make sure to conduct research to see whether subscription boxes are appropriate for your niche.
Specifically, surveys, trials, and product testing are important to help you see whether there's a need for a subscription product or not. It also enables you to understand more about your possible rivals.
Final thoughts on Shopify subscriptions
Shopify subscriptions can be a very profitable business if you do it properly. You just need a Shopify store, a subscription app, a fulfillment partner, and a good mindset to make it alive. We are certain that you will be able to establish a successful Shopify subscription business as long as you follow our guide and make the best use of the subscription apps.
With many benefits, you can generate a stable revenue stream, but you must weigh them against the higher cost of customer retention and the vulnerability of the business during economic downturns.
Grow endless recurring revenue with SubBox

Instantly enable the subscription model & boost Customer Lifetime Value to new heights! GET FREE APP