Instagram is one of the most popular social media platforms, and having a good number of followers on it may open up numerous doors for brands, enterprises, influencers, and others.
Meanwhile, Pinterest is a social network that allows users to visually express their interests and find new ones by uploading photos or videos to their own or others' boards.
Have you ever asked yourself "How to use Pinterest to grow your Instagram"? There are several strategies to increase your Instagram followers, but did you know you can utilize Pinterest to do so? 
This post will show you 7 best methods on how to use Pinterest to grow your Instagram or some Pinterest Instagram tips for your account . Let's get started.
Pinterest Instagram Tips #01: Pin your Instagram post to your Pinterest board
If you want to develop your Instagram account, you need to first upload your posts on your Instagram account.
Then, on Pinterest, pin it to your appropriate boards to make sure it will be shown to your target audiences.
To do this, log into your Instagram account on your PC, click to your Instagram profile, and then open a specific image to get the post's URL – this is what you'll pin to your Pinterest board.
Then pin that Instagram link to your appropriate Pinterest board as guided in this post. And that's it.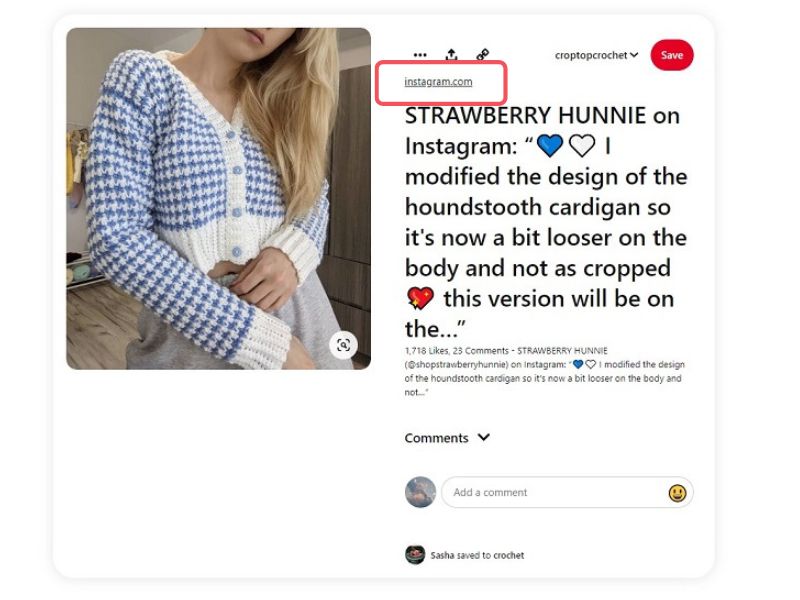 It's pretty simple but the key thing here is that you should choose the greatest and most relevant Instagram content for your boards.
Additionally, recipes, infographics, and visuals with text overlays do really well on Pinterest.
So, if you're sharing an Instagram carousel, try generating a Pinterest-optimized graphic of all the photographs together in one image.
Pinterest Instagram Tips #02:  Benefit from SEO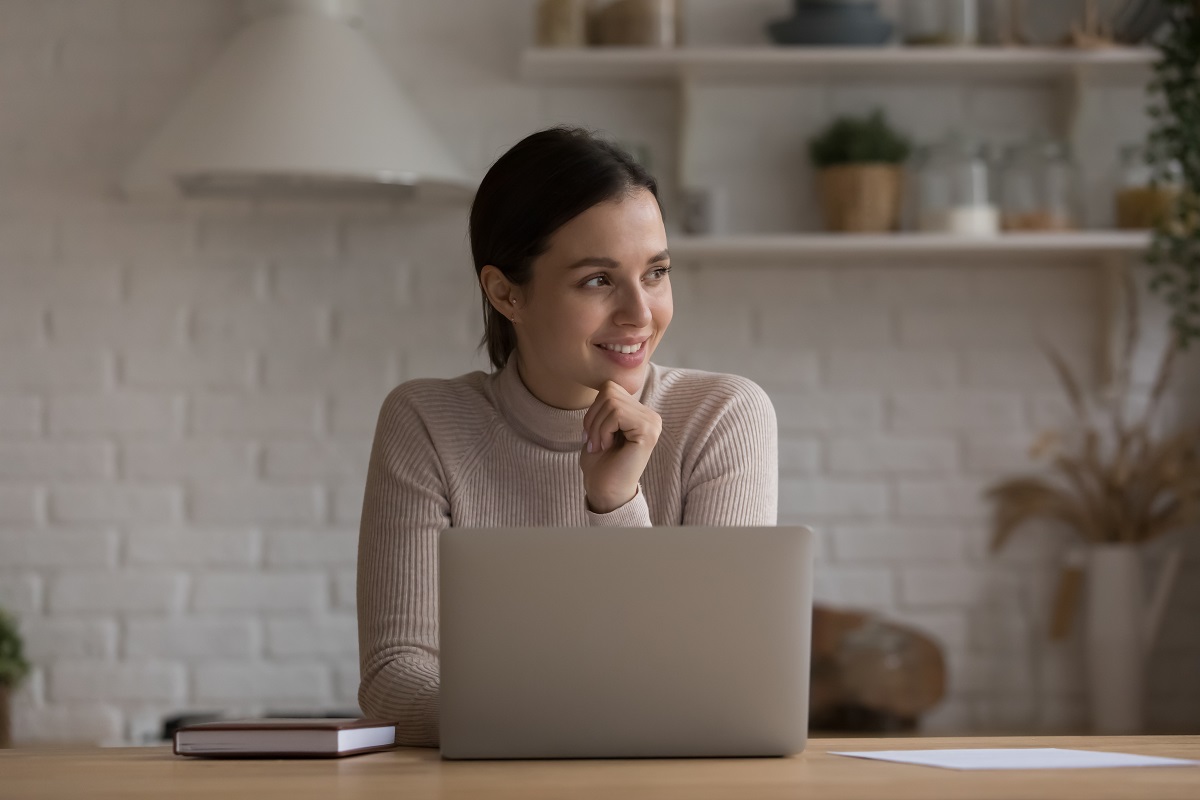 In fact, Pinterest is essentially a visual search engine. When utilized properly, it can be an SEO powerhouse.
The objective is to add relevant keywords to Pinterest that relate to your business and align with what your target audience is searching for.
There are several locations where you may incorporate SEO keywords, but your Pin title is one of the most crucial. 
Your keywords should cover as many areas as possible in order for your Pins to appear in your audience's search results.
Keywords and relevant search hashtags should also be included in your Pin descriptions. Usually, high-traffic Pins often contain 5-10 keywords and 3-5 hashtags.
The third Pinterest Instagram growing tip is to share your Instagram story to your Pinterest pin board in order to increase your Instagram followers.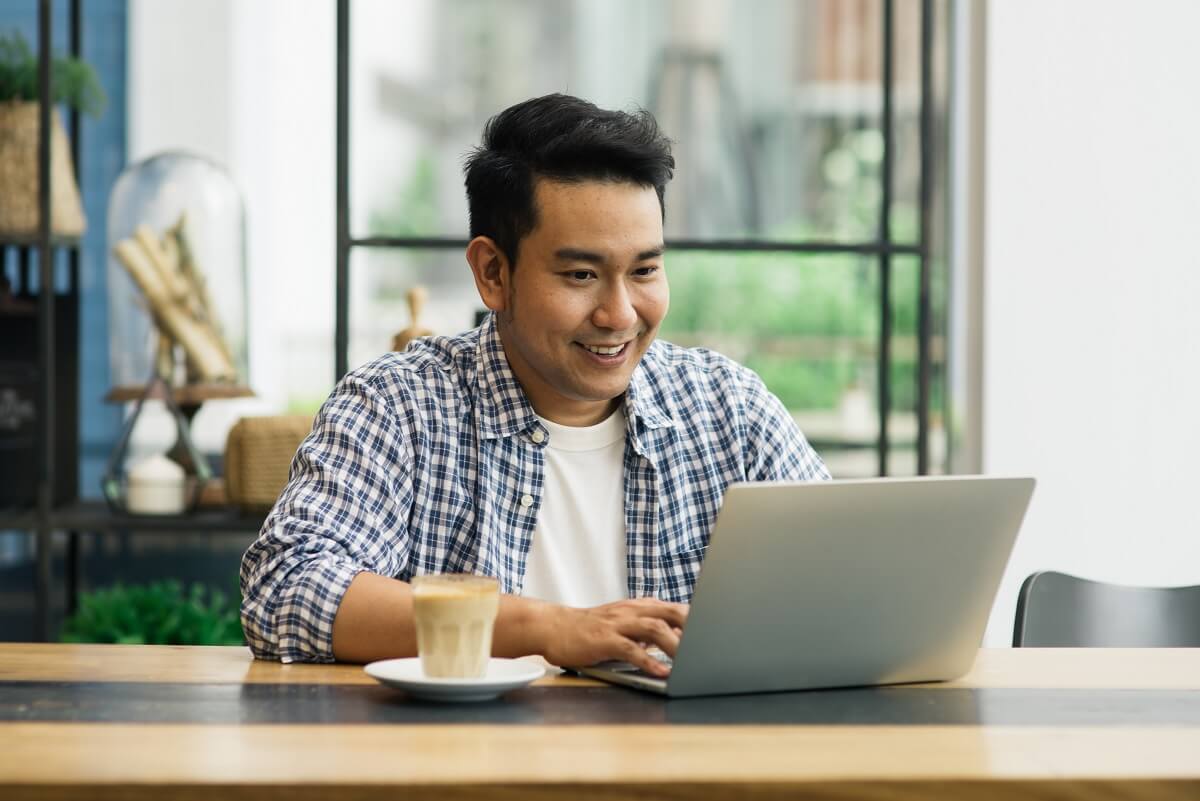 Here's the way on how to use Pinterest to grow your Instagram:
Unlike Facebook Stories, there is no straightforward way to publish your Instagram stories to Pinterest, so you'll have to be creative.
To begin, go to your Instagram Stories and hit the ellipsis button in the bottom-right corner and choose to Save.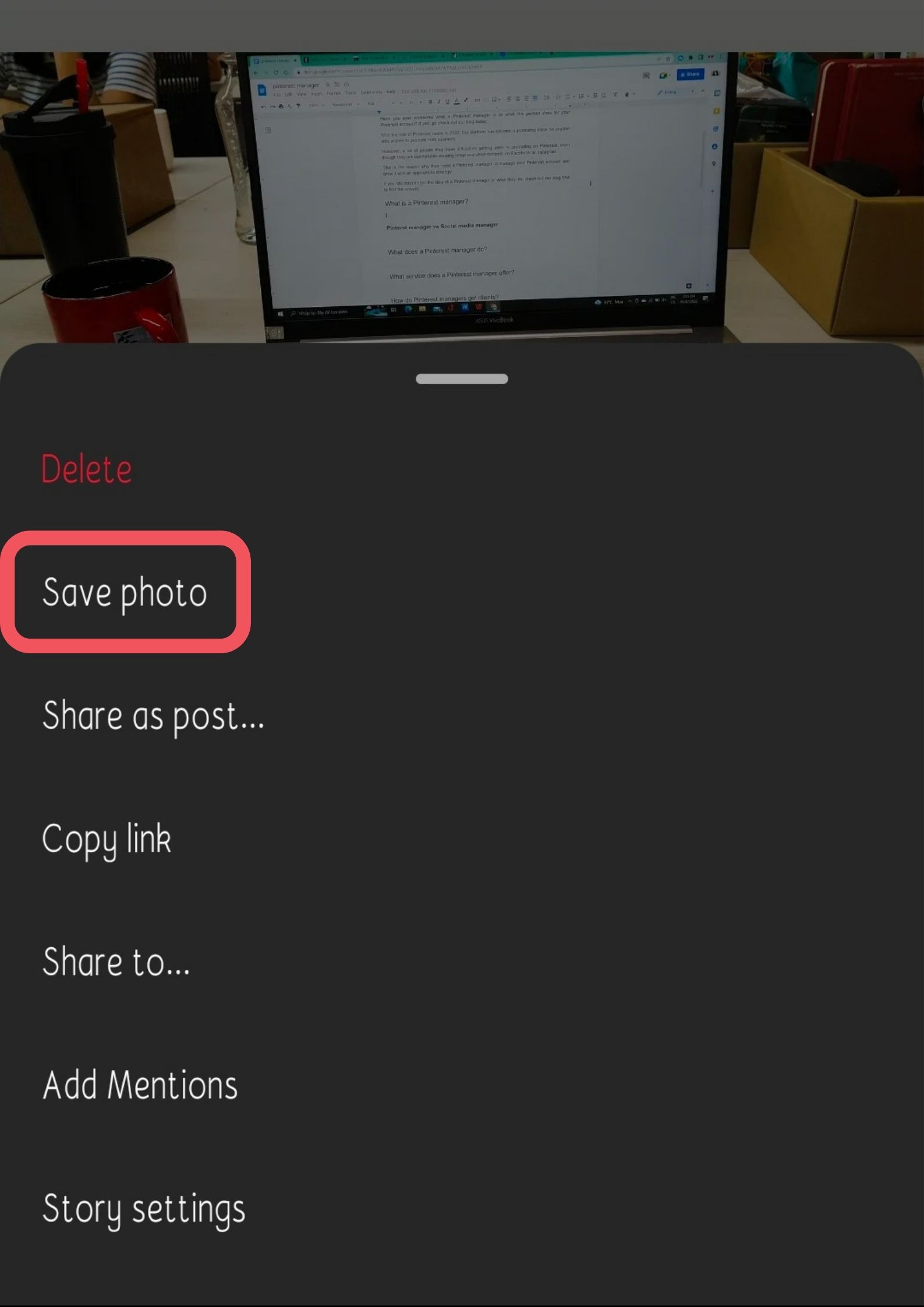 You may download that particular story or all of your stories as an MP4 file from this page.
Remember that interactive features in your Instagram Stories, such as stickers, will not be "clickable" on Pinterest.
You can share to Pinterest as is if you haven't included anything like this. However, if you do, you should edit your stories to eliminate them.
Finally, simply publish it to Pinterest as usual! 
Pinterest Instagram Tips #04: Link your Instagram to your Pinterest profile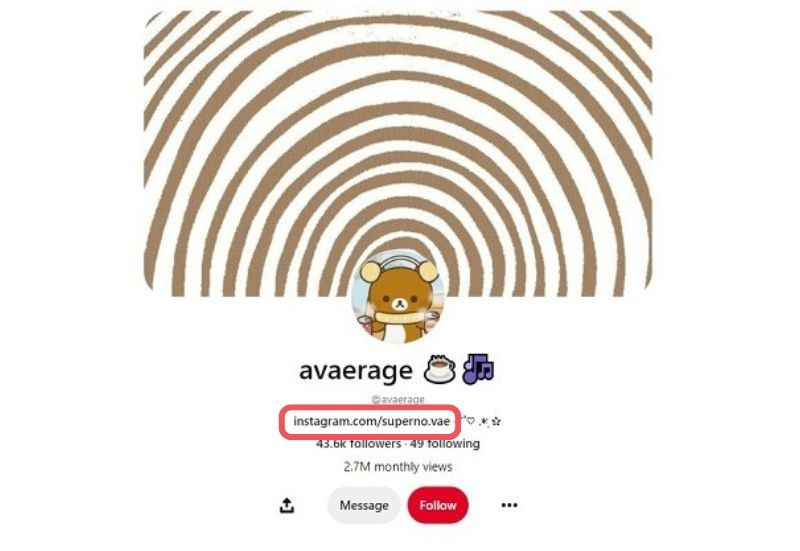 Did you know that you can include a link to your Instagram account in your Pinterest profile?
Instead of choosing to include links to their other websites, many people choose to include their Instagram accounts in their Pinterest profile in order to grow it.
This is a useful way because if a user comes across your boards on Pinterest and is interested in your work, they might also want to follow your Instagram account to know more about you.
In case you've already included links to your website, you can also choose to put your Instagram name in your profile for more potential followers.
Pinterest Instagram Tips #05: Call to actions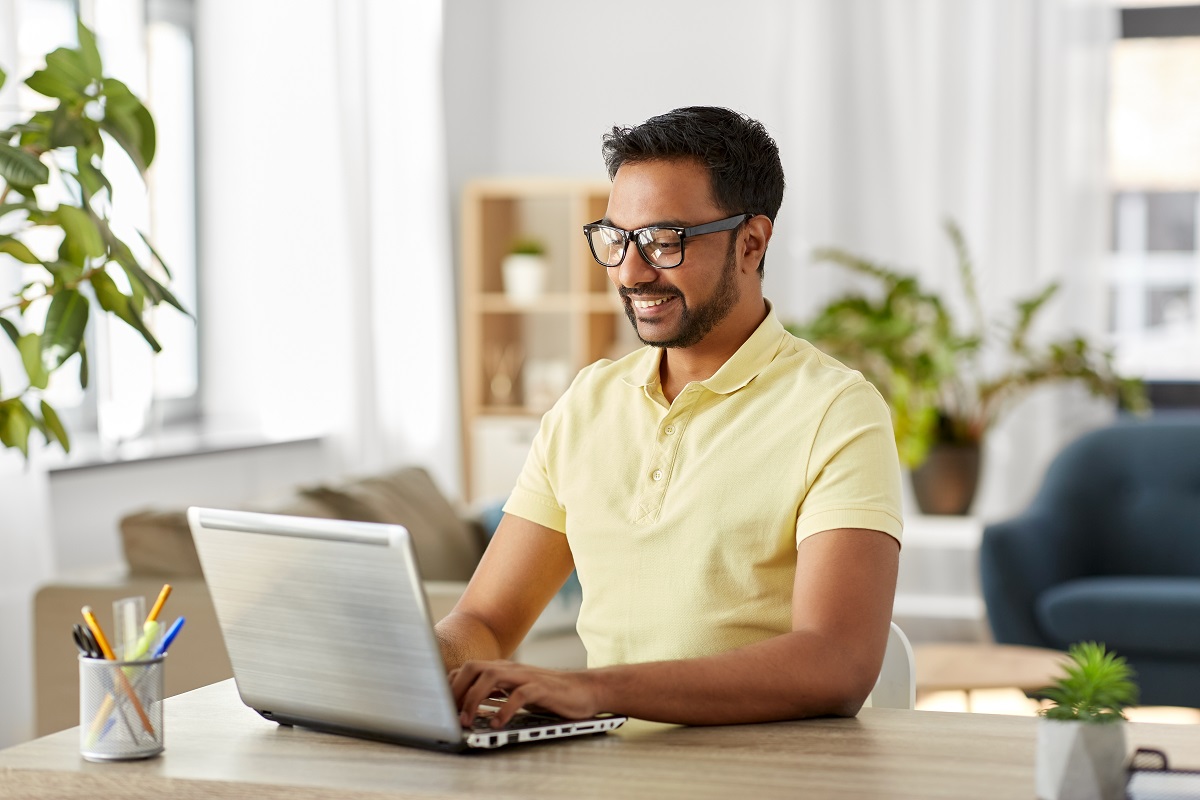 Using call to action (CTA) is a great way to attract people's attention and follow your Instagram account. It's one of the most efficient ways on how to use Pinterest to grow your Instagram.
You can choose to directly tell other users to find you on your Instagram account or give them a reason to follow your account.
For instance, you can say: 
Find me at @yourInstagramaccount,
Follow me on @yourInstagramaccount;
Or you can say: 
Find more of my works on @yourInstagramaccount.
That way, you can encourage more people to go look up for your account on Instagram. Moreover, the best way to put your CTAs is on your pin boards.
Pinterest Instagram Tips #06: Include your Instagram account anywhere and everywhere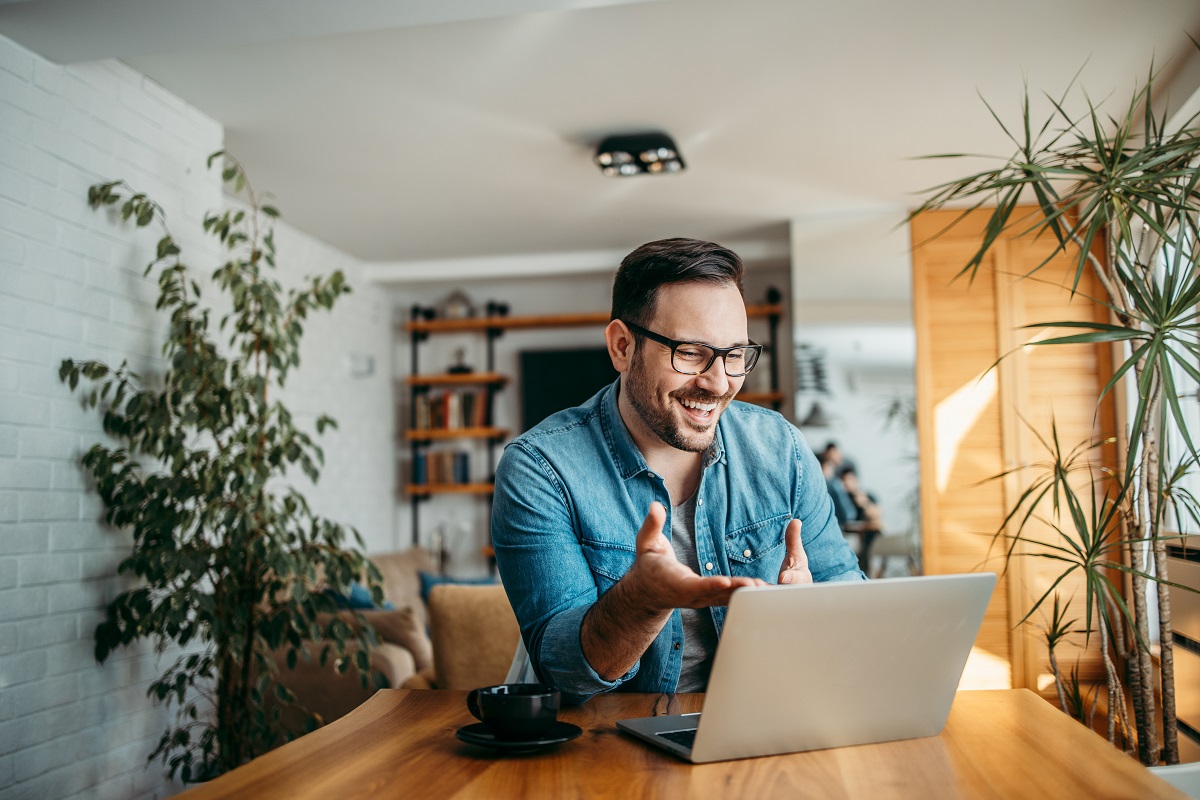 Another tip for Pinterest Instagram growing is to include your Instagram account everywhere relevant in your Pinterest page, e.g. in your pin title, pin description, board title, profile cover, etc.
The more people who see your Instagram handle, the more likely they are to follow you, and that way you will know how to use Pinterest to grow your Instagram.
To be more specific, if you're making Video Pins, you may include a link to your Instagram account at the end.
And, if you're making Idea Pins, you might include a slide at the end that says, "Find more on @yourInstagramaccount."
Pinterest Instagram Tips #07: Create new pins on a regular basis
One of the greatest Pinterest Instagram strategies is to create new pins frequently and regularly (especially since Pinterest is now prioritizing fresh pins).
Unfortunately, putting one pin every week is unlikely to yield results. In other words, more pins equal more exposure and higher chances of becoming viral.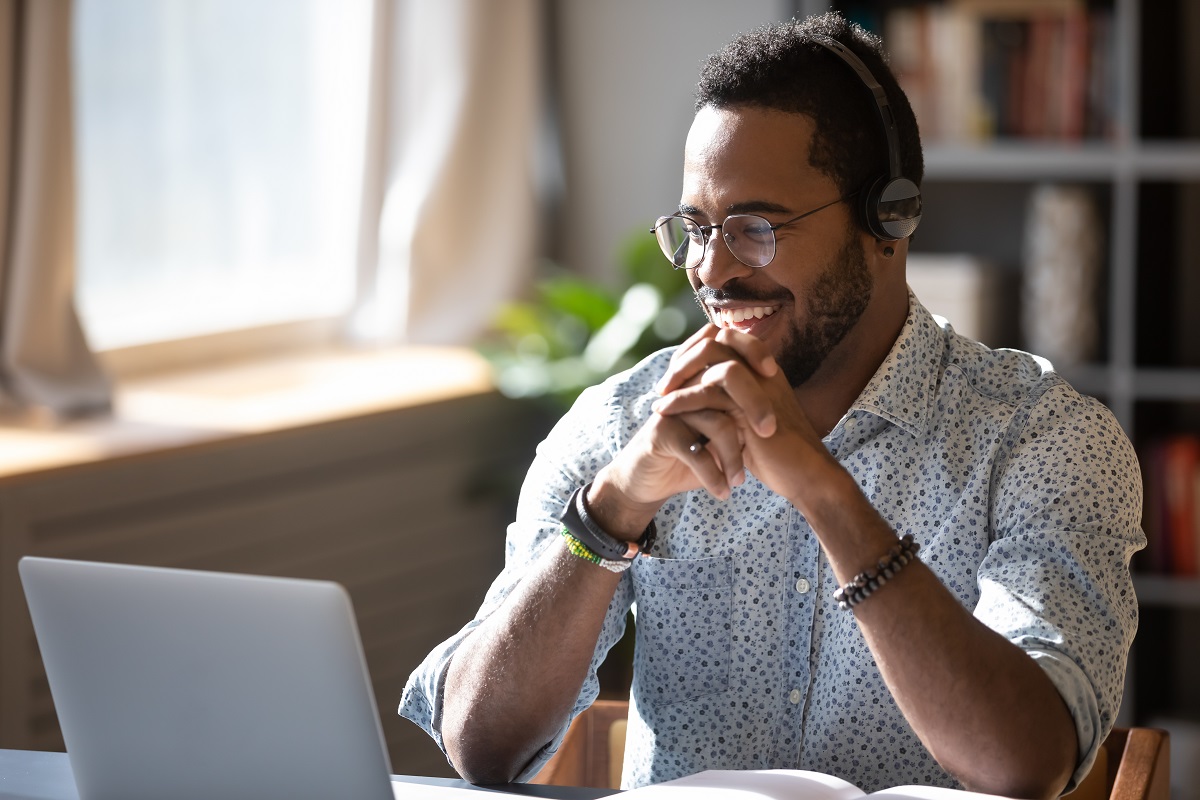 On Pinterest, it is highly suggested that you should create a large number of pins every day. Many people, for example, are finding decent outcomes with 4 or more pins every day.
However, no matter how many pins you choose to publish every day, make sure you're doing it consistently!
Some Final Thoughts
In case you're interested in how to use Pinterest to grow your Instagram, hope that our Pinterest Instagram tips above have helped you a lot.
New to Pinterest? Also learn about Pinterest board names and best Pinterest board ideas with us now.
If you find this blog helpful, don't forget to share it with anyone you know who also needs some Pinterest Instagram tips or who is wondering "how to use Pinterest to grow your Instagram."