Pinterest is just a great place for any people looking for beautiful photographs or seeking new inspiration.
A Pinterest board is a collection of photographs on the same theme that have been gathered together for users to view more easily.
One of the most crucial things to make a Pinterest board appears to be interesting and engaging is its name.
Good Pinterest board names will capture the eyes of other users and therefore attract a ton of viewers to navigate through your boards.
If you haven't come up with any good board name, take a look at our lists of the best Pinterest board names for different themes that will help you attract more viewers.
#01 Best Friend Pinterest Board Names
Photos of best friends will provide other users with a lot of inspiration, such as what best friends do together or how to dress up for best friends.
If you're seeking ideas or want to create a board on this topic, check out our list of Pinterest board names for best friends below.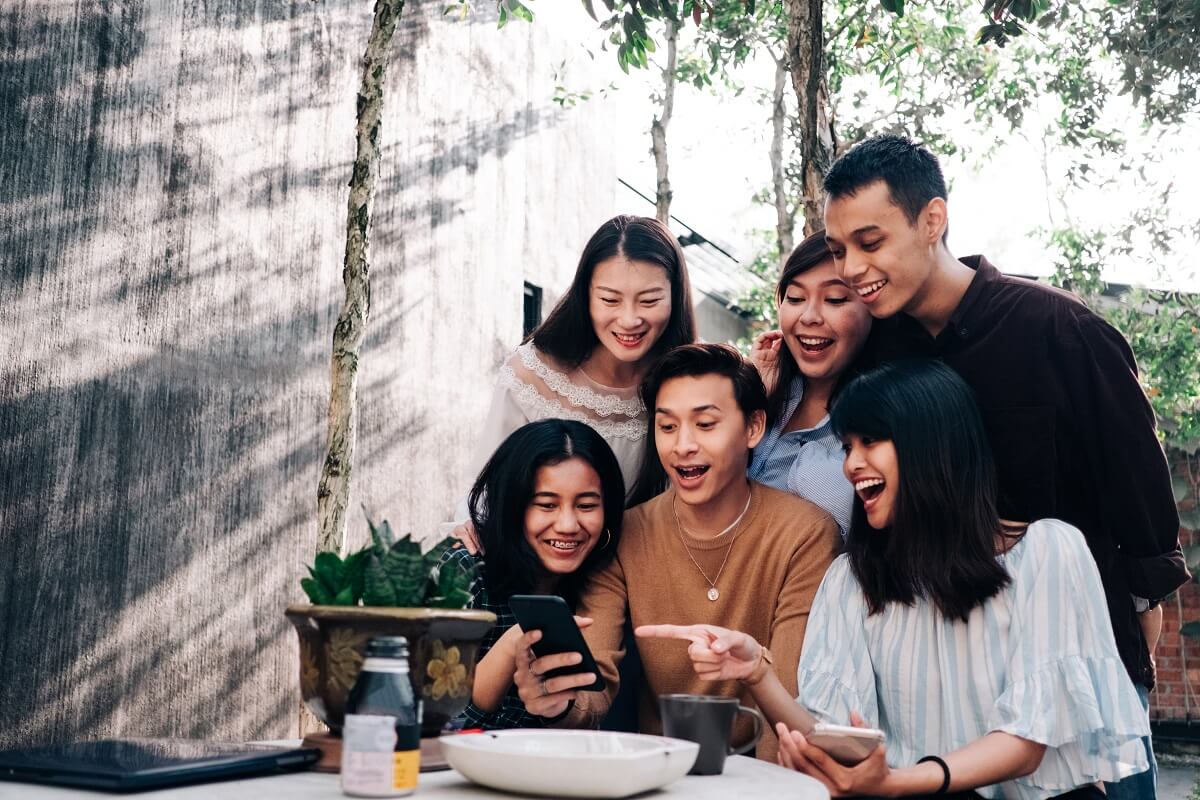 BFF Quotes

Strongest Bond

My Friends My Style

Friendship Quotes

True Friends Are Forever

Buddy And Me

Chimes Love

My Buddy My Companion

For My Special Friend

Forever Friends

True Moments

The Friendship Rose

Heart Full of Love

My Special Friends

Besties Are Forever

Dear Friends

Eternal Friends
#02 Interesting Pinterest Board Names
Want to catch the attention of other viewers right away? There is more to consider than choosing a name of a popular topic; see our list to learn more.
Dog Gone It

Doggy Fever

Funny Cats

Fuzzy Buddies

Pretty Kitty

Horse Love

Cuddly Wuddly

Natures Wonder

Pets

Furry Things

Architectural Elements

Bran and Then Some

Words to Live By

Portals

Doors

Inspirations Arch Things

Architecture and Interior Designs

Buildings Signage Interiors

Prefab Architecture

Buildings We Admire

Churches Cathedrals and Churchyards

Street Art a Public Board

My Love for All Things Art

Figurativism

Art I Love

Cool Technology Gadgets

Women With Style That I Admire

Horror Supernatural

Street Art

Things from My Wall

Steelers

Ideal Wheels

Cars and Bikes

I Want to Ride My Bicycle

Ride or Die

The Garage

Transports

Speedy Classics

Cool Scooters

I Love Classic Cars

In My Dreams

Good Looking Men

Beautiful People

I Want for My Home

Favorite Peeps

Famous Faces

Birds of a Feather

Yummy Men

Cute Nail Art and Makeup

Design Seeds

Typography We Love

Design Illustrations

Nice Hair

Color Inspiration

Quotable Words

Beauty Stuff

Cheer Cheer and More Cheer

UI Inspiration

Designy Stuff

Color My Palettes

Brand Pin

We're Engaged

Identity

Bama Girls Stuff

When I Grow Up

Infographics

Lettering

Crochet

Craftiness

I Want to Make This

Scrapebook Rooms

Cute Crafts

Things to Make

Gift Ideas

On My to-do Lists
#03 Dresses Pinterest Board Names
When it comes to dresses, there are hundreds of designs, fabrics, and ways to mix and match.
If you want to make a dress board, the ideal option is to select a specific style of dress; this will make your board appear more organized and attractive.
Take a look at our list of Pinterest board names for dresses if you haven't thought of any style of dress for your board.
Golden Chick Collection

Beautiful Dresses

Pretty Dresses

Exquisite Gowns

Celebrity Inspired Dresses

Ladies Fashion

Beautiful Prom Dresses

Summer Dresses For Women

Elegant Prom Dresses

Unique Dresses

Dresses For Women

Bold And The Beautiful

Bridal Collection

Funky Dresses For Women

Cocktail Dresses

Beautiful Dresses For Party

Long Gowns

Honeymoon Collection

Winter Collection

My Dress Code

Trendy and Charming

Mermaid Collection

Denim Collection

The Dress Factory

Ultimate Modern Dresses

The Vintage Dress Collection

Rose and Lily

Just Apparels

Gowns and Frocks

Party Wear Collection

Stylish Outfits For Girls

Jeans And Trousers

Designer Wear

Traditional Attire

Suits and Sherwanis

Swimsuit Collection

Floral Prints

Printed Elegance

The Red Collection

Casual Style Guide
#04 Funny Pinterest Board Names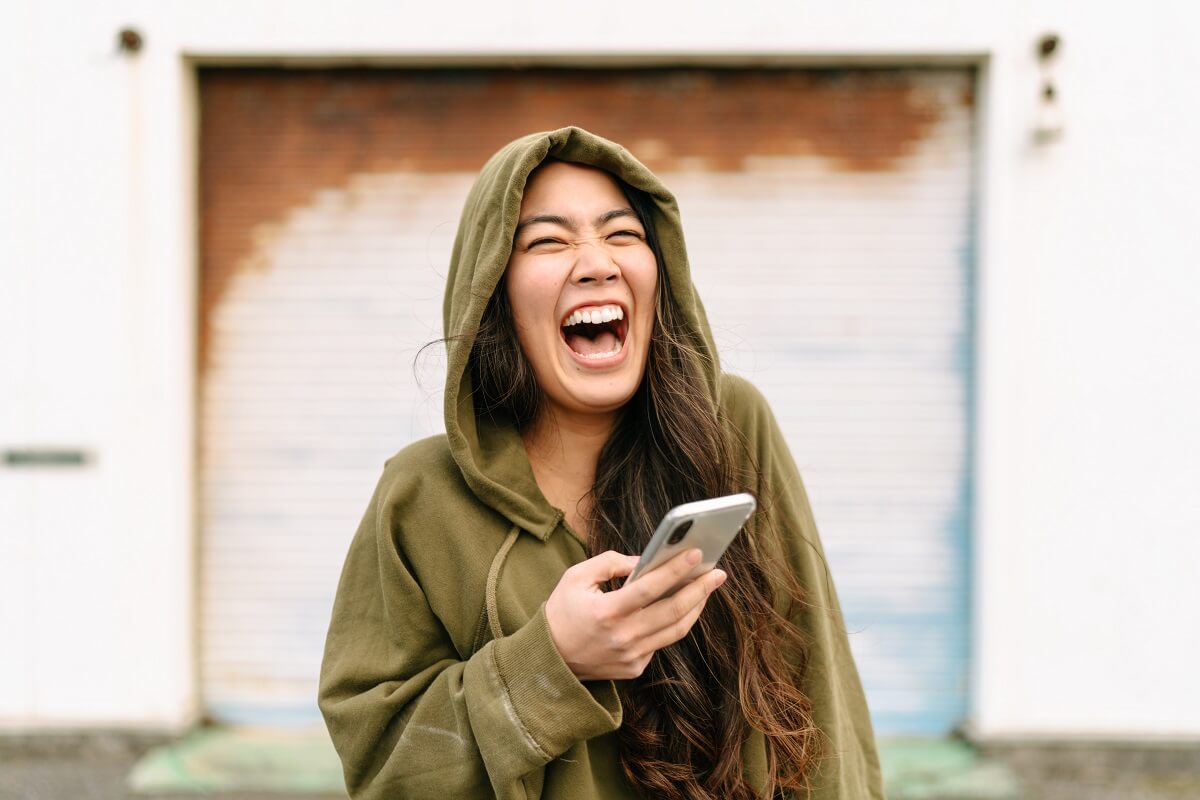 Things that are amusing and enjoyable will never go out of style. If you want to entertain your followers, check out our list for some new Pinterest board names. 
Pub Driver

Ocean of Miracles

Loop n Enjoy

Cats Gone Wild

Live Longer Party Stronger

Foodie Gone Crazy

Make It Count Dad

Fuzzy Things I Adore

My Life My Finger

Catch It Assilicious

Gone With The Money

Shoe Fantasy

Bribe The Masters

Pinlectronics

Pinstormz

Poopinsonpool

Dress Tasterz

This is My 18th Drink

Fake It With Quotes

Pinimal Kingdom

Celebrities I Desire To Become

Itzz about Cars

Holiday With A Kangaroo

Ultimate Guide To Fun

All-Time Best Pinterest Board
#05 Nails Pinterest Board Names
If you want to get the attention of the female users on this platform, there's nothing better than to make a board about nail art and using ideas from our nails Pinterest board names.
With everything from different ideas for designing nails to important suggestions for manicure care, this will surely be a paradise for those nail lovers.
Glitter Design

Cute Flowers

Red and Black

Classy Art

Nail Art For Summer

Gel Art

The Ultimate Nail Art

Nail Decor

Easy Nail Ideas

Amazing Nail Designs

Beautiful Nail Arts

Nail Art and Care

Trendy Manicure

Nailterest

Valentine Nails

Nail Accessories

Christmas Nail Designs

Glitters and Shine

Nail Trends

Fantastic Nails

Nail Spa

Naughty Nails 

Nailastic 

Amp your nails

Nail Game on Point 

Perfect Nails

Glamorous Nails

Nourish your nails

Trendy Nails

Acrylic Nails

Classy Nail Art

Funky Nail Arts

50 Shades of Red 

Nude or Loud

Sparkly Nails

Valentines Nail Ideas

Easy Nailart Tricks for Beginners 

Delightful Nail Ideas

Texture Nail Art

Lime, Summer and Perfect Nails

Shimmery Nails
#06 Travel Pinterest Board Names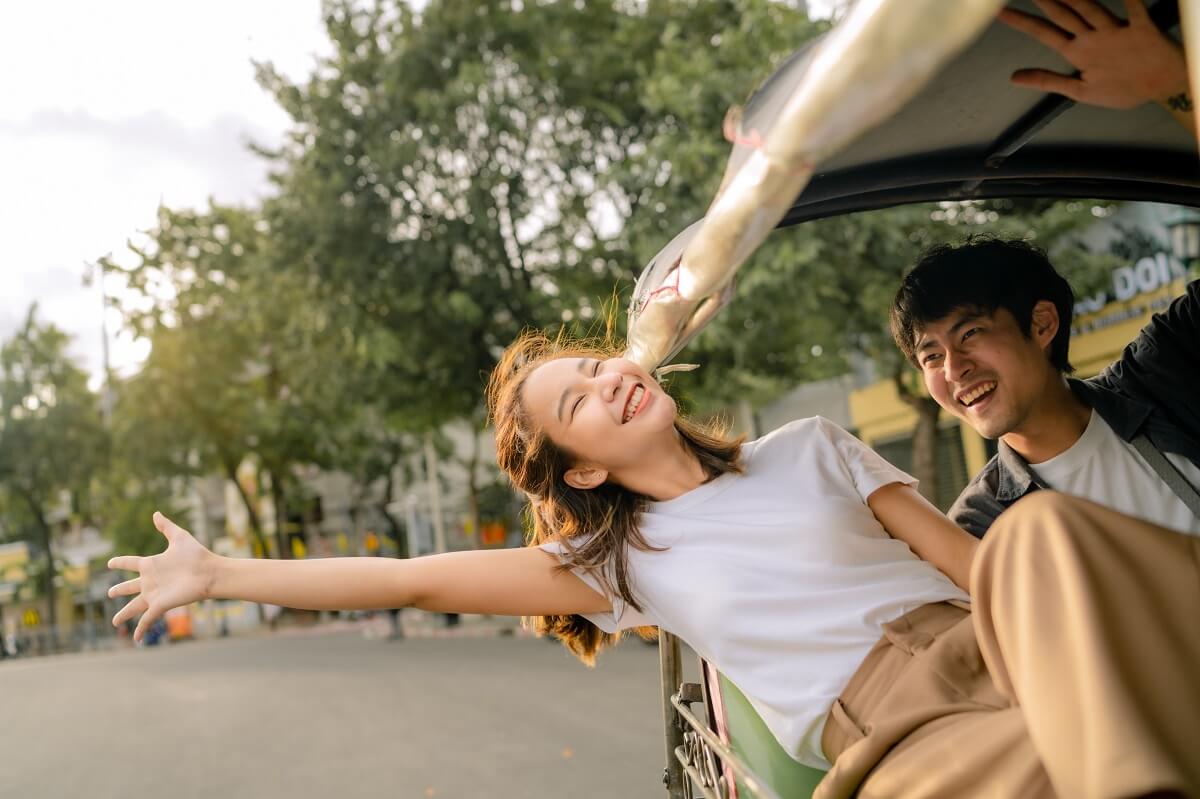 Photos of exciting vacations and travel destinations will undoubtedly get the attention of other viewers.
They will not only delight your viewers and allow them escape from their daily lives, but they will also inspire them to plan their next trip.
Single Vacation Ideas

Mood Over Vacation

Holidaying is My Passion

Just Island Vacation

Couple Vacation Mad Love

Mad Vacationz

My Dream Holidayz Abroad

Travel Fun Beer

Honeymoon Travel Ideas

Travelmoon

Funtravelbeer

Dream Travel Trips

Travel Bucket List

Travel Inspo

Travel On A Budget

Travel Hacks
#07 Hair Pinterest Board Names
Haircare and various hair styling techniques are themes that will never go out of style. 
This will not only provide your followers with hair tips, but it will also catch their interest thanks to the attractiveness of the beautiful hair images.
Good Hair Care

Happy Healthy Hair

Celebrity Hairstyles

Pixie Hair

Undercut

Best Natural Hair

Hair Is Beautiful

Trendy Hairstyles

Best Hairstyles For Women

Gorgeous Hair

Hair Care And Styling

My Hair My Style

Styles For Every Hair Type

Hair Styling Secrets

Iconic Hairstyles

Awesome Hair

Bob Hairstyles

Salon Fresh Hair

Blonde Hair Trends

Best Hairstyles For Men

Layered Hairstyles

Timeless Hairstyles

Best Short Hairstyles

Red Hair Trends

Curly Hairstyles

Gorgeous Medium-Length Hairs

Style My Hair

Cropped Hairstyles

Easy Hairstyles

Cutest Hairstyles

Curly Hair Trends
#08 Cute Pinterest Board Names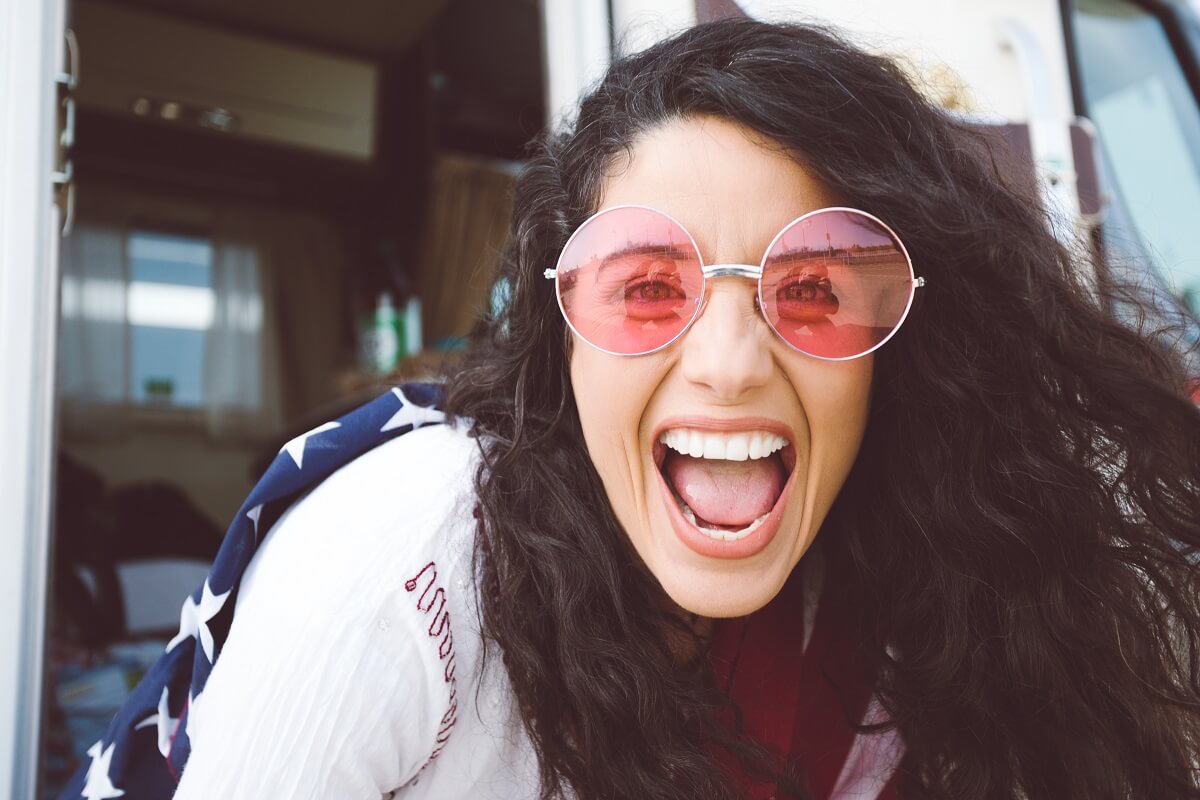 Cute Pinterest board names are ideal if your target audience are cuteness lovers. Check out our list below to get some inspiration for your board name.
Sugar and Pie

Angel's Paradise

Dinky And Twee

Pretty Collection

Honey And Money

Lucky Charm

Giggle The Tummy

The Jubilee Board

Cutesy Collection

Adorable Pictures

Baby Doll

Sweeting Collection

Adorable And Lovable

Darling This Is For You

Charming Charlie

Archie

Lover Girl

Pink Love

Enchanting Glory

Deserving Affection

Cuddly Surprise

Bewitching Collection

Likable And Cute

Beloved Idol

Lover Boy

My Esteemed Collection

Such A Darling

Sweetie Surprise
#09 Wedding Pinterest Board Names
Wedding is one of the most appealing and interesting themes on Pinterest.
They include not only photos of happy couples, but also items from weddings such as wedding dresses, food, flowers, wedding invitations, and so on.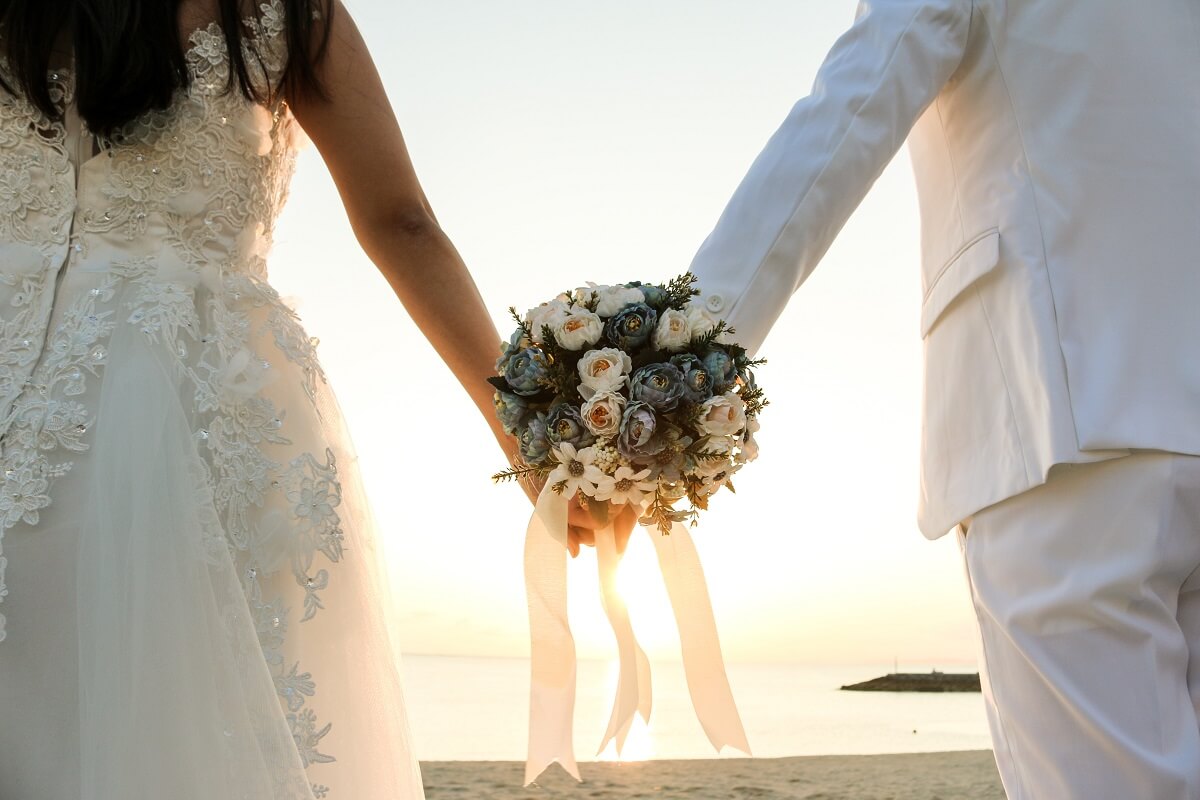 Superb Wedding Themes

Wedding And Honeymoon

My Marriage Story

Happy Couples

The Wedding Bells

The Perfect Wedding

Bride And Groom

Best Wedding Gifts

For My Marriage

Marriage Story

Wedding Style Guide

Celebrity Weddings

Wedding Makeup

Best Beautiful Brides

Marriage Photos

Perfect Wedding Ideas

Wedding Couture

The Wedding Party

Wedding And Engagement

Wedding Showstopper

The Wedlock

The Special Day

Marriage Box

Cuteness Overloaded
#10 Food Pinterest Board Names
Pinterest users especially adore pins and boards containing photographs of appetizing and delectable cuisine.
Having a hard time naming your food board on Pinterest? See our list to get some inspiration right now.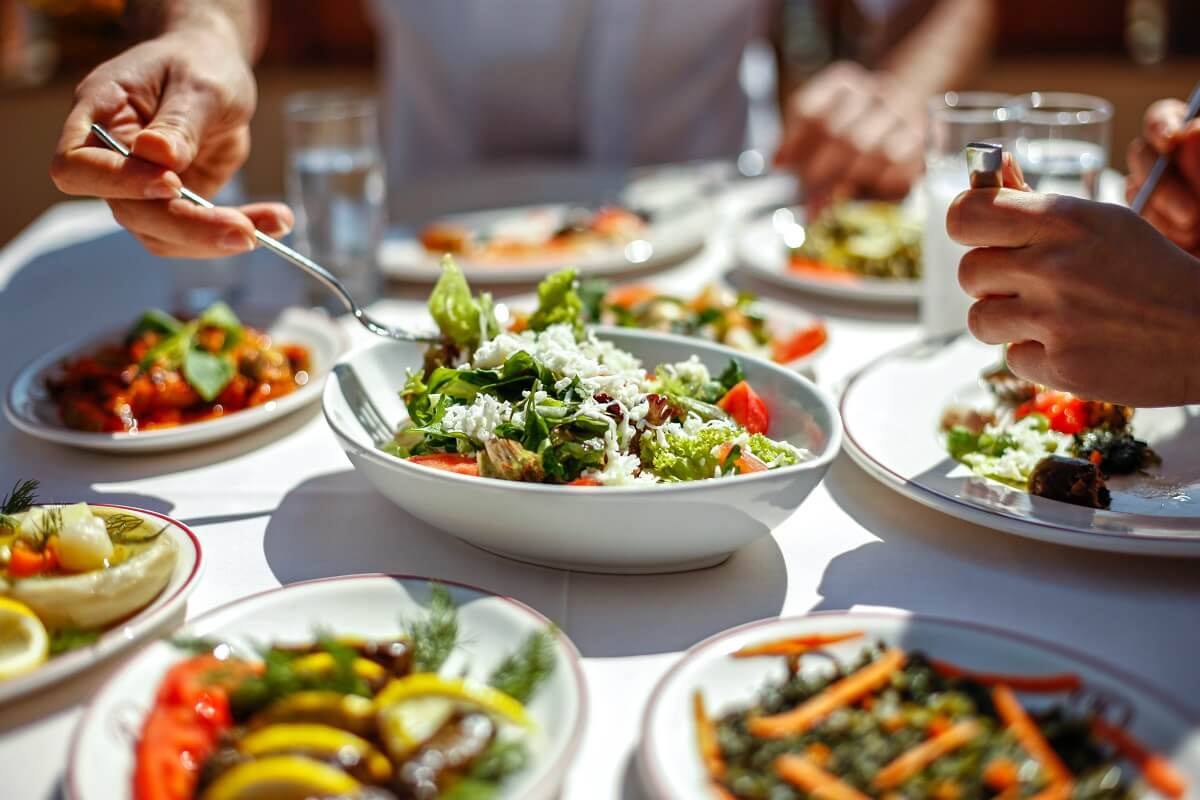 All-time Top Recipes

Family Meals

My Recipe Box

Gourmet Cooking

The Meal Pot

Fabulous Recipes

Recipe Ideas

Best Ever Dinner Recipes

All Food And Recipes

Just Breakfast

Juices And Shakes

Healthy Breakfast Ideas

Super Lunch

Buffet For All

Foodies

Food Lovers Paradise

For The Love of Food

Mango Mood

Sweet Custard

Best Comfort Food

Chicken Recipes

Massive Recipe Collection

Vegetarian Recipes

Home-Cooked Meals

I Love My Food

Cakes For All

Bake Buddy

Heavenly Drinks

Yummy Delights

Step By Step Recipes

Great Chef Recipes
Some final thoughts
Hope that our lists below have helped you in coming up with some Pinterest board names for your upcoming Pinterest boards.
New to Pinterest? Also check out our blog about Pinterest board ideas to find out different themes and topics for which you may create a board.
If you find this blog helpful, don't forget to share it with anyone you know who is also interested in thinking of some Pinterest board names.