Changing your Shopify store name is a great way to re-brand, give your business an updated, professional look. It can also help you stand out from competitors and make sure that customers know exactly where they're buying from. But how do you go about changing the name of your Shopify store?
In this guide, we'll walk you through the steps for how to change Shopify store name. We'll cover how to update the store name and domain name, as well as what else you should consider when deciding on a new store name.
💡Learn more about Shopify here:
Your Shopify store name vs. Shopify store domain
If you already have a Shopify store, or if you are considering opening one, you need to understand the difference between your Shopify store name and Shopify store domain at the beginning. The two terms may sound similar but they, in fact, mean different things.
The name of your Shopify store is different from the domain associated with it.
Your store name will appear in the top center of your admin panel, as well as throughout the store on emails, receipts and invoices.
Your store domain is what customers will use to access your store and is unique to each shop. Keep in mind that any changes to the store domain can affect how customers find your store.
Common reasons for changing Shopify store name
Changing the name of your Shopify store is an important step for many Shopify store owners to properly represent their brand and/or expand their reach.
There are several common reasons why someone may choose to change their store's name, and they need to understand each one before searching for how to change Shopify store name.
1. Rebranding or brand overhauls
Shopify store owners may consider rebranding or brand overhauls for a number of reasons.
These can include wanting to target new customer segments, taking advantage of new trends and technologies, better aligning with their mission and values, repositioning themselves in the marketplace, staying ahead of the competition, and even getting out of a stale image.
Therefore, the very first step they have to do is to change their Shopify store name to reflect their new vision and value they will bring to their customers.
2. Expanding your business
Expanding your e-commerce business may require a new name if you are looking to move into different product categories or geographical markets. Hence, it is helpful to have a name that reflects what products or services you provide to reach the right potential customers.
3. Acquiring another store
Acquiring another store is another reason why you might want to change your Shopify store's name. Merging two stores often requires an updated name to properly represent your store's new identity.
4. Updating a misleading name
If your store was incorrectly named or has become outdated over time, you may also want to learn how to change Shopify store name. It will help you prevent unexpected misunderstanding from your customers and build customer trust and loyalty in the long run.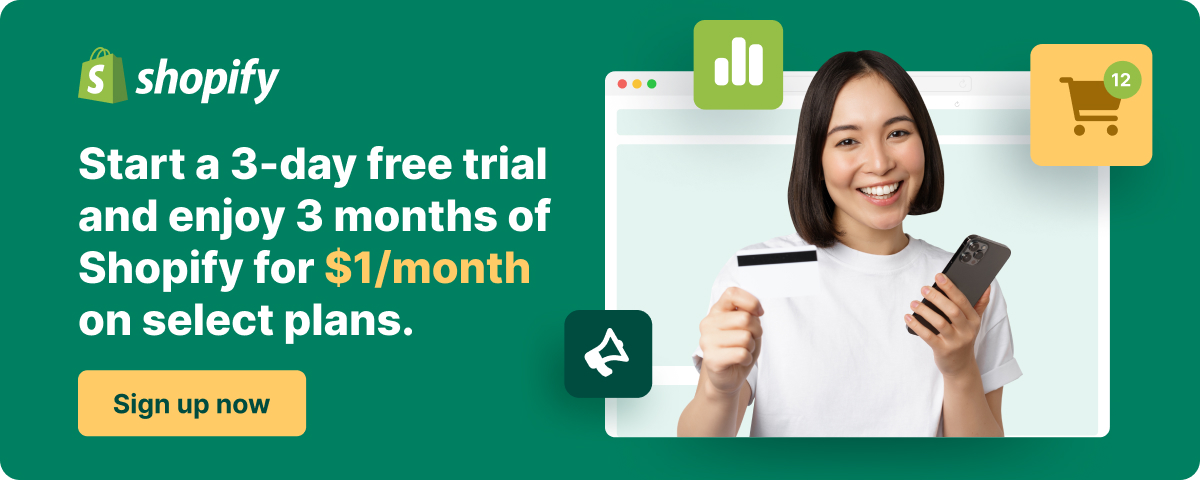 How to Change Shopify Store Name in 3 Simple Steps
Are you looking for how to change your Shopify store name? Are you afraid that it will be a daunting task? Once you have come up with an impressive and unique store name, changing the name of your Shopify store is a relatively straightforward process that can be done easily.
Step 1: In your Shopify dashboard, go to Settings
Step 2: Go to Store Details and click "Edit" on the Profile block
Step 3: Enter your new store name and Save
How to change your Shopify domain to quickly match your brand
Changing your Shopify store name is a great way to quickly and easily update the look of your store. In addition, a customized domain name can show customers that you take pride in branding, as well as provide better recognition for your store amongst potential buyers.
Here is how you can modify your Shopify domain in seconds:
Step 1: On your Settings page, navigate to Domains
Step 2: Click on buy new domain or connect existing domain
💡If you want a more detailed guideline on how to change your Shopify store domain, check out our article: A Quick Guide on How to Change Shopify Domain
How changing store name and domain impact SEO
If you're considering changing the name or domain of your Shopify store, there are a few things you should keep in mind to ensure that your SEO isn't negatively impacted. In general, changing store names and domains can be tricky, but if done correctly, it can actually boost your rankings.
Tips for keeping your SEO in good shape
Set up 301 redirects
When changing the name of your store, you should setup 301 redirects from all of your old URLs to the new ones. This will let search engines know that your new URLs are the same as the old ones and will help ensure that any SEO rankings you have already built up aren't lost.
Update all places that point to your old URL
If you have any places that link to your old URL (such as social media accounts, email signatures, etc.), remember to update them with the new name and domain. This will help your customers still find your store even if they're searching for the old one.
Social media
If you also advertise your products or services on many social media channels, don't forget to update your new name and domain on your social media accounts. This way, customers can easily find your store or brand no matter where they look.
Newsletter
In case you have an email list, you will need to notify your subscribers of the name change to keep them informed and engaged. A late update can cause disappointment and confusion for customers, which leads to unsubscription or cart abandonment.
Paid and sponsored posts
If you're looking to quickly get the word out about your store's new name and domain, you can consider running some sponsored content or paid ads. It's a great way to spread awareness of your store and its new identity, which can lead to improved SEO rankings.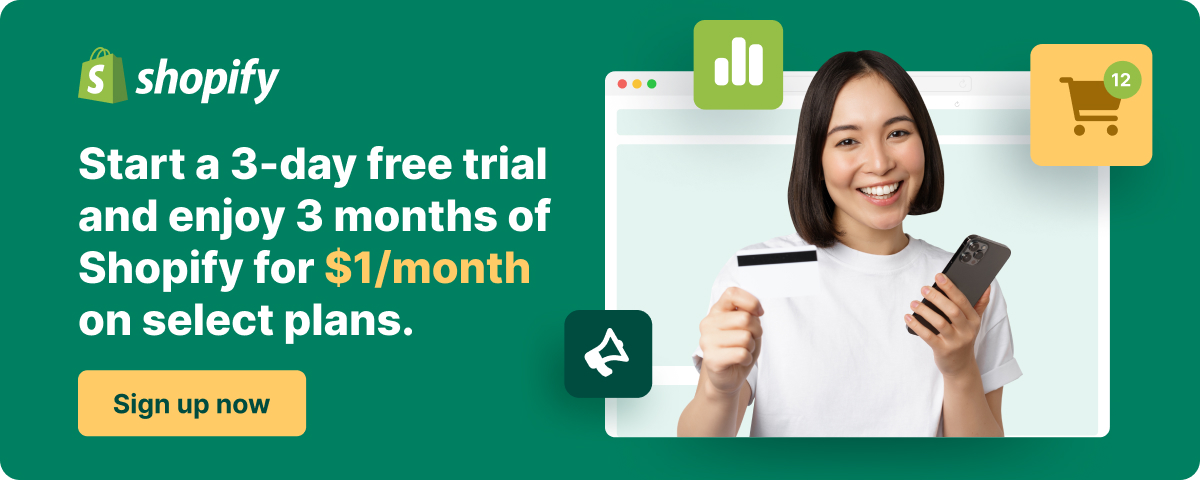 Conclusion
The process of how to change Shopify store name is not as difficult as it may seem. By following the three simple steps outlined above, you can easily update your online store's name and store domain.
With a few clicks, your customers will be able to find you more easily and keep up to date with the latest information about your products and services. Now that you know how to change Shopify store name, it's time to get started!