Did you know the complicated checkout process and lack of payment options may stop customers from making a purchase? 
WooCommerce Multiple Payment Gateways will be the right solution to help customers easily complete the purchase process quickly and conveniently.
In this article, we will explore the benefits of using WooCommerce Multiple Payment Gateways for webshops together. 
About WooCommerce Multiple Payment Gateways?
Today, WooCommerce has thousands of merchants across a wide range of industries. It is therefore incredibly challenging to make a clear distinction between your store from the competitors.
The payment process is one of the factors that significantly impacts a customer's purchasing decision. WooCommerce Multiple Payment Gateways, the ideal choice for many businesses, can give consumers more choices. Let's start finding it out right away!

A payment gateway is a system that enables you to take payments. You may simply register for a third-party payment gateway that will do it all for you rather than having to deal with the financial and legal complexities involved in processing money yourself.
There are two different kinds of payment gateways: single payment gateways and multiple payment gateways. 
By using a single payment gateway, your company will find it simple to manage payments and save money on transaction costs.
However, there are a huge variety of payment gateways available nowadays. What if most of your consumers are unable to use their preferred payment method on your website? It's probable that they'll cancel the purchase right away.
Because of this, WooCommerce Multiple Payment Gateways has become the best way for customers using this platform and is regarded as reliable by many merchants.
WooCommerce Multiple Payment Gateways is to diversify payment methods by allowing customers to choose between many different payment gateways on your WooCommerce store.
Additionally, most gateways have plugins like Authorize.net or Stripe that enable quick connections to WooCommerce. Therefore, you can easily connect many different payment gateways without worrying about taking a lot of time to manipulate them.
Why you should enable WooCommerce Multiple Payment Gateways for your business?
Customers simply want the quickest process possible when it comes to checkout. Offering convenience at the checkout is good for both you and the customer.
Here are 4 benefits you can receive when setting up WooCommerce Multiple Payment Gateways.
1. Help your customers pay simpler
Customers have additional alternatives thanks to WooCommerce's several payment gateways, giving them greater freedom to choose their best payment option.
15% of customers said they leave websites during the checkout process because they don't trust them with their credit card information.
Making sure a well-known payment option is accessible demonstrates to your customers how much you value their experience and security.
2. Improve total sales
According to a study taken by the Bymard Institute, 6% of participants abandoned the payment process due to a lack of sufficient payment options. 
According to the same study, up to 26% of customers will quit their shopping cart if they believe the checkout procedure is more difficult than it needs to be.
WooCommerce Multiple Payment will be the perfect solution to help customers continue to complete their payment and purchase process. 
Due to this, your online store can ensure sales and is no longer impacted by cart abandonment. 
3. Reach a wider customers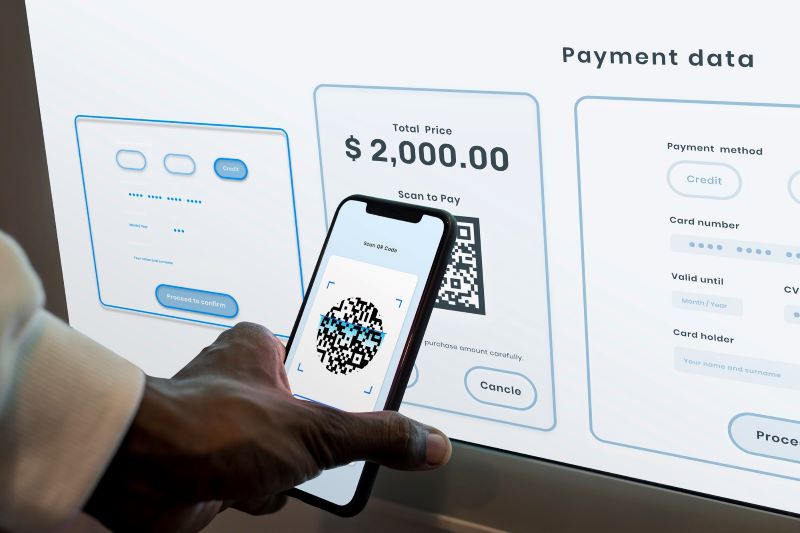 Every generation shops in a particular way. While older people are accustomed to using conventional payment methods like bank accounts or cash, young ones prefer postpaid choices and e-wallets.
Therefore, by including various payment options, you are appealing to both the younger and older generations of consumers, and building a trustworthy relationship with them by accommodating their payment options.
4. Increase customer retention rate
You should try to keep your current customers as long as possible to gain the most benefits because they are simpler to maintain than newer ones.
With WooCommerce Multiple Payment Gateways, your business can deliver the best experience at checkout. As a result, you build trust and strong relationships with them.
Existing customers who have used payment methods from your store will feel more comfortable and secure to keep coming back to shop than to switch to a new store.
If you can keep a good impression for a long time, you will have a significant amount of loyal customers.
3 most popular WooCommerce Payment Gateways: Which is the best choice for you?
There are multiple payment gateway options for WooCommerce. Let's take a look at three of the best payment gateways used by WooCommerce merchants.
1. PayPal
PayPal is one of the Internet's earliest payment services, and as such, it is popular. It provides one of the largest payment networks, regardless of where you are or who you are selling.
PayPal ensures both buyer and seller safety by allowing you to go through particular and well-defined dispute resolution methods. 
PayPal Payments offers two card processing options for WooCommerce:
Standard Credit Card Processing
PayPal manages card transactions in a prebuilt user experience, which reduces your compliance needs. All commercial and personal seller accounts are eligible.
Card Processing Advances
Including all of the benefits of PayPal's standard integration, plus the opportunity to customize the appearance, feel, and placement of your debit and credit card payment fields. You can also create your own risk tolerance tool. 
2. Stripe
Stripe is a basic online payment system. Customers that use Stripe stay on your website during checkout rather than being transferred to an externally hosted checkout page, which has been confirmed to increase conversion rates.
Stripe does not charge any startup fees, monthly fees, or hidden expenses. It is available in over 40 countries and accepts over 135 different currencies.
3. Authorize.Net
The Authorize.Net Payment Gateway extension allows you to keep the buyer on your site during the checkout process, giving you complete control over the payment process. 
Your customers can save their credit cards and bank accounts to their WooCommerce login for quick and easy checkout with this plugin.
Fee: $79.00/year
How to choose WooCommerce Multiple Payment Gateways: 3 factors you should consider
Adding more WooCommerce payment gateways also means you have to be more careful in managing your cash flow and 3rd party (plugins) or payment method providers. 
Here are 3 factors sellers should consider before officially using WooCommerce Multiple Payment Gateways for their store.
1. Transaction Fee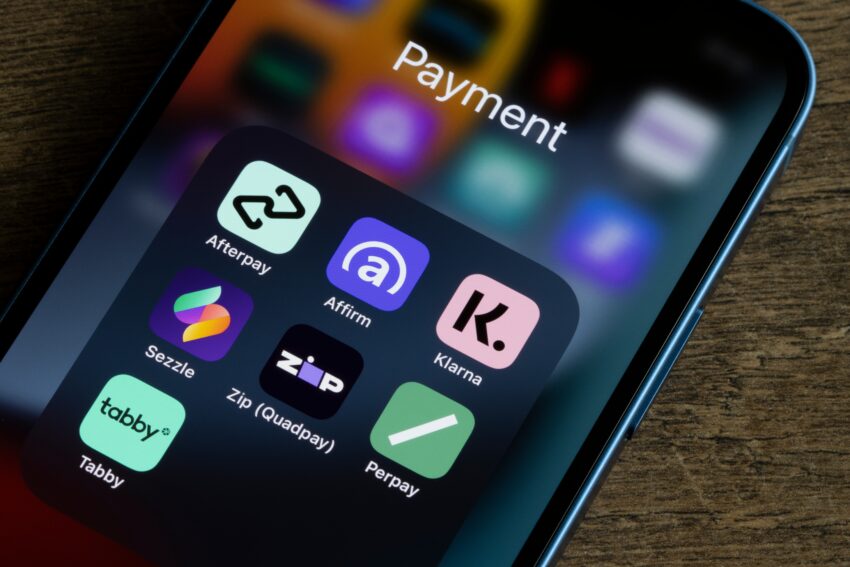 Contracts, integrations, and setups vary depending on how many gateways you have. It also means you'll have to do extra paperwork and supervision.
You will need to keep track of and pay several processing fees, monthly membership fees, and transaction costs.
2. Multi-Currency Processing
This can be one of the first things you should consider if you want to expand your business worldwide. Although it can result in more work for your business, market expansion is impossible without it.
When a customer can make a purchase using their local currency, they feel safer and more comfortable with your online store. Additionally, they save time by not having to compute currency rates, which speeds up checkout and reduces cart abandonment rates.
3. Management
Following integration with many payment gateways is management and administration. In order to resolve problems that arise and modify your partnership, you must maintain communication with each payment partner.
Moreover, the processing of your transactions through various payment gateways prevents you from getting a full picture of your performance. It necessitates the manual organization and analysis of all that data.
Final thoughts
In an era with countless online payment methods, WooCommerce Multiple Payment Gateways integrations are essential to help you deliver the best customer experience.
Giving buyers more choices will help both you and them be more comfortable in the transactions.