We cater to just about
Every aspect of selling online
Other than Shopify
Drive more sales
WordPress Plugin that translates pages into multiple languages and converts currencies
Who we are
Our Story
The team behind the success of Ali Reviews, Transcy, TrueProfit and 10+ other apps.
We started an online business 7 years ago, only to realize a store alone would never make it without the help of supporting apps. So we built an ecosystem of apps that elevated stores of all sizes. Today we have helped 500,000 Shopify merchants build multiple extraordinary stores and generate hundreds of millions of dollars in revenue..
OneCommerce is where we harness the combined power of our solutions, with the ultimate goal of boosting sales for your eCommerce business. Come join us to drive more sales, increase conversion rate and maximize customer lifetime value.
Trusted by 57,500 Shopify Plus merchants
Our Clients








Joining forces with industry leaders
Our Partners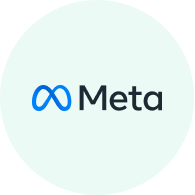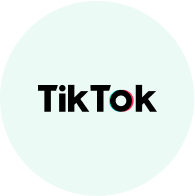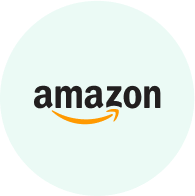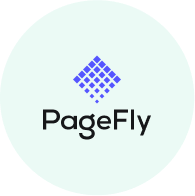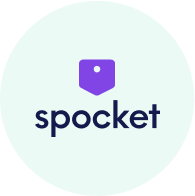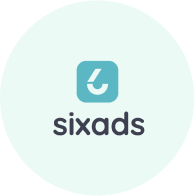 Praised by over 13,200 merchants
See Why They Love Us
"I have to admit it: Ali Reviews might be the best app to import and beautifully show reviews on your website! Really easy to use, fast and efficient and delivers exactly what you would expect. The customer service is amazing. Really recommended!"
Universally Original
reviewed Ali Reviews
"We have customers from Japan and France, which is why we hope to translate at least some of the important functional pages into Japanese and French for them. Transcy helped us with it and surpassed our expectations - it translated everything flawlessly. The language switcher is highly customizable. The support team is helpful, and replies super fast. Can't recommend it enough."
iVANKY
reviewed Transcy
"I have been using this app for more than a year now and it's always been awesome. What's really amazing is that the team is so proactive in identifying any issues and solving them in a timely manner even before I notice them myself. Here I really want to thank Felix who helped me to address a big issue so patiently! Highly recommend this app!"
MYU Essentials
reviewed Socialshop
"We have customers from Japan and France, which is why we hope to translate at least some of the important functional pages into Japanese and French for them. Transcy helped us with it and surpassed our expectations - it translated everything flawlessly. The language switcher is highly customizable. The support team is helpful, and replies super fast. Can't recommend it enough."
AIDAN
reviewed Socialwidget
"The app itself is easy to use and works as expected. But more importantly, the customer service is beyond what is even reasonably expected! Charlotte actually contacted me while I was using the app to tell me she noticed a problem with how I was utilizing their product. Seriously unbelievable! Highly recommend it!"
Gold Medal CBD
Health & Wellness, USA
"I have to admit it: Ali Reviews might be the best app to import and beautifully show reviews on your website! Really easy to use, fast and efficient and delivers exactly what you would expect. The customer service is amazing. Really recommended!"
Universally Original
reviewed Ali Reviews
"We have customers from Japan and France, which is why we hope to translate at least some of the important functional pages into Japanese and French for them. Transcy helped us with it and surpassed our expectations - it translated everything flawlessly. The language switcher is highly customizable. The support team is helpful, and replies super fast. Can't recommend it enough."
iVANKY
reviewed Transcy
"I have been using this app for more than a year now and it's always been awesome. What's really amazing is that the team is so proactive in identifying any issues and solving them in a timely manner even before I notice them myself. Here I really want to thank Felix who helped me to address a big issue so patiently! Highly recommend this app!"
MYU Essentials
reviewed Socialshop
"We have customers from Japan and France, which is why we hope to translate at least some of the important functional pages into Japanese and French for them. Transcy helped us with it and surpassed our expectations - it translated everything flawlessly. The language switcher is highly customizable. The support team is helpful, and replies super fast. Can't recommend it enough."
AIDAN
reviewed Socialwidget
"The app itself is easy to use and works as expected. But more importantly, the customer service is beyond what is even reasonably expected! Charlotte actually contacted me while I was using the app to tell me she noticed a problem with how I was utilizing their product. Seriously unbelievable! Highly recommend it!"
Gold Medal CBD
Health & Wellness, USA