As we dive into the year 2023, the competition for online visibility is tougher than ever. The age-old debate between WordPress and Shopify is still raging on, and people would often question "Shopify SEO vs WordPress SEO: Who wins?"
Fear not, we're here to help you find the answer!
In this article, we'll break down the strengths and weaknesses of each platform and give you an in-depth analysis of its SEO capabilities. Let's put an end to this debate and find out which platform is the ultimate champion for SEO!
What is SEO and Why Does It Matter To Your Business?
SEO, or search engine optimization, refers to the strategies and techniques used to improve your website's visibility on search engines like Google.
In simpler terms, SEO is the art of making sure your website shows up on the first page of search results when someone searches for keywords related to your business.
When it comes to online business, SEO is one of the best methods to drive high-quality leads to your website. In today's digital world, most consumers rely on search engines to find products or services they're interested in, here are some statistics:
Despite this, it's surprising to see many online sellers building and maintaining their stores without any SEO strategy. By improving your SEO, you can attract more organic traffic to your website, increase brand awareness, and boost your sales. So, if you want to take your e-commerce store to the next level, investing in SEO is a must!
Shopify Overview
Shopify is an e-commerce platform that allows you to create an online store and sell products online, as well as in person through a point-of-sale (POS) app. It caters to all levels of experience, from beginners to established D2C brands.
It's a cloud-based e-commerce platform that's perfect for businesses of any size. They use a software-as-a-service (SaaS) model to provide users with all the technology products they need to set up, design, run, and grow their online store.
In other words, Shopify is like a virtual mall that lets anyone set up shop online with ease, with no fancy coding or design skills required!
As of 2022, Shopify has over 4.2 million active merchants within the platform. That's a huge community of people just like you who are using Shopify to grow their businesses.
The pricing for Shopify starts at $5 a month for the Starter plan, but most users start with the Basic plan at $25 per month. More advanced users may prefer the advanced Shopify plan, which offers additional features.
Extra tips: Your shop may be built and tested for free for three days if you join up for the trial. After that, you may keep using it for only $1 per month for up to 3 months on any plan that works for you!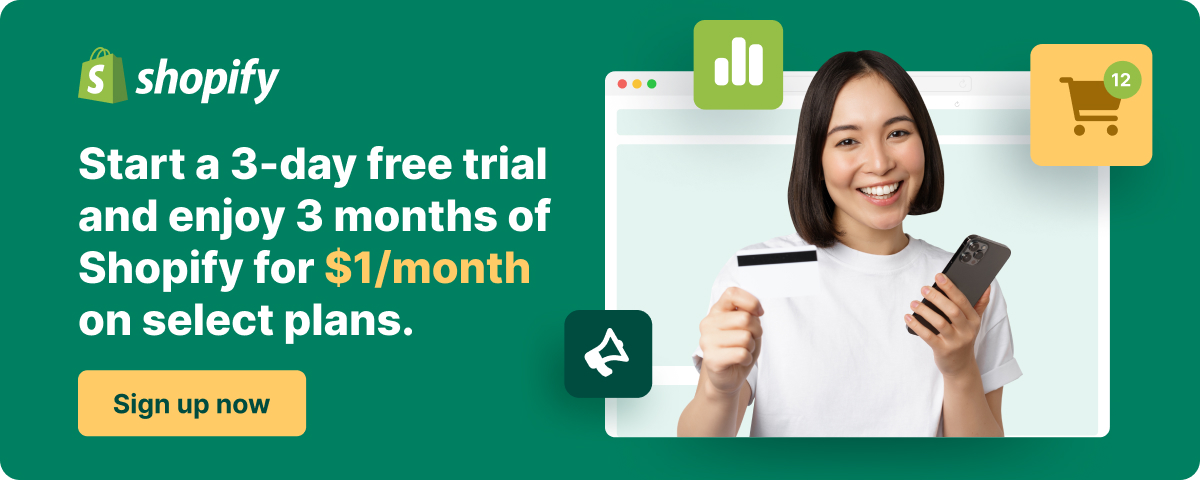 WordPress Overview
WordPress offers an eCommerce plugin called WooCommerce, which makes it easy for users to sell products and services online. With over 4 millions using WooCommerce, it has become the most popular eCommerce platform in the world.
As an extension of WordPress, WooCommerce enables users to build an eCommerce website from scratch or add shopping cart functionality to an existing WordPress website. Being open-source eCommerce platform, WooCommerce is free to download and use. However, setting up a website requires a domain name and web hosting service, which can incur costs.
According to the web technology survey group W3Techs, WordPress powers over 43.2% of all websites on the Internet. Since it's an open-source platform, WordPress's source code is open and free for anyone to use, and users retain all rights to anything they publish with it.
When it comes to pricing, WooCommerce offers a lot of flexibility depending on your needs and budget. Since it's a free open-source software, the only costs associated with setting up a WooCommerce store are the ones required for a domain name and web hosting, which can be as low as $135 per year.
However, the cost of developing and running a store can vary greatly depending on the level of customization and functionality needed. Stores with more complex requirements may require additional plugins, themes, or custom development, which can significantly increase the cost.
5 Key SEO Factors to Choosing An eCommerce Platform
Choosing the right platform can make all the differences in their online visibility, traffic, and ultimately, sales. To help you make an informed decision, here are five key SEO factors to consider when deciding: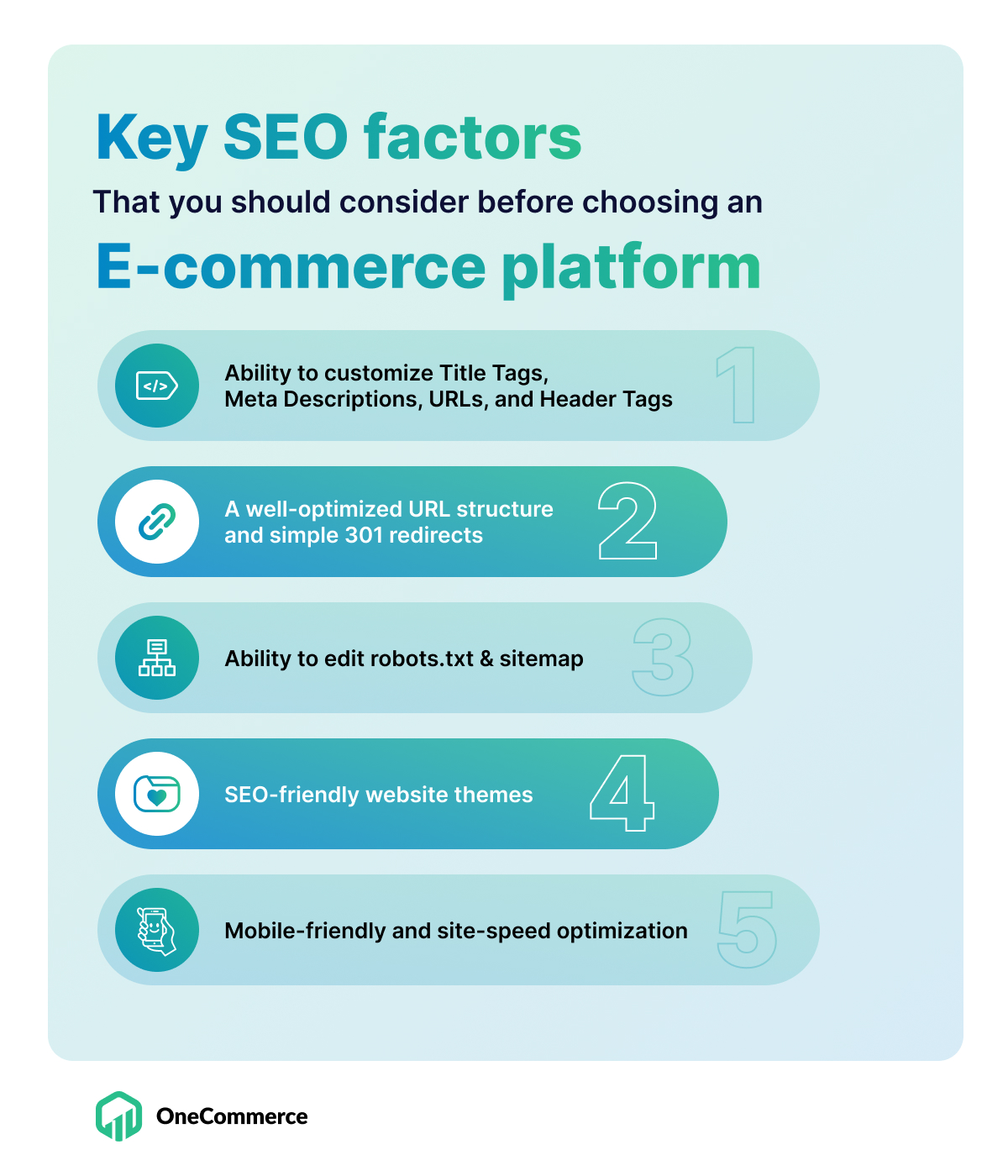 1. Ability to customize Title Tags, Meta Descriptions, URLs, and Header Tags
When it comes to SEO for your e-commerce platform, one of the most critical factors is the ability to customize your title tags, meta descriptions, URLs, and header tags. These elements play a crucial role in how search engines understand and index your website, which ultimately affects your online visibility and organic search ranking.
2. A well-optimized URL structure and simple 301 redirects
A well-optimized URL structure ensures that search engines can easily understand the content on your website, improving your chances of ranking higher in search results. It also helps users navigate your website more easily, resulting in a better user experience.
In the same vein, a 301 redirect will automatically redirect visitors and search engines to the new page to preserve the SEO value of the old page. This also prevents visitors from landing on a 404 error page, which can negatively impact their user experience.
3. Ability to edit robots.txt & sitemap
With the ability to edit robots.txt and sitemap, you can control which pages are indexed, and ensure that only relevant pages are being shown in search results. This will not only improve your search engine ranking, but will also help you attract the right audience to your online store.
In addition, this can also allow you to address any crawl errors or warnings. These files can give you insight into pages that may be blocking search engines or pages that have broken links, which can negatively impact your SEO.
4. Website themes for SEO optimization
Choosing a website theme that is optimized for SEO can be a game changer for your online store. A theme that is designed with SEO in mind can provide you with a great foundation to improve your website's visibility in search engines.
An SEO-friendly theme should have clean, well-organized code that is easy for search engine crawlers to navigate. It should also be mobile-friendly and have a fast loading speed, which are both important factors in search engine ranking algorithms.
Extra tips: Taking the time to research and choose a high-quality, SEO-friendly theme can pay off in the long run with better search engine visibility and increased traffic to your online store.
5. Mobile-friendly and site speed optimization
In today's fast-paced digital world, consumers demand fast and responsive websites, and search engines have taken notice. Google has stated that mobile-friendliness is a ranking factor, and they even have a mobile-friendly test tool to help you identify issues with your site's mobile responsiveness.
Shopify for SEO: Pros and cons
1. Shopify SEO – Pros
Fast loading times
Shopify is amazing when it comes to loading speed! With its content delivery network (CDN), your online store will load lightning fast, giving your customers a seamless shopping experience. No more waiting around for pages to load or frustrating lag times. Shopify's speed is sure to impress and leave you feeling ecstatic about your store's performance.
Built-in SEO features
As a business owner, you know how crucial it is to have a strong online presence, and with Shopify, you can improve your store's ranking on search engines effortlessly. With automatic sitemaps, 301 redirects, URL personalization, and many more, you can rest assured that your online store is optimized for success.
Having these features readily available means you don't have to worry about spending endless hours researching SEO best practices or tinkering with complex configurations. Instead, you can focus on what really matters – growing your business and attracting more customers to your online store.
With Shopify, you can rest assured that your website is fully equipped for SEO success, so you can confidently sit back and watch your search engine rankings soar.
A wide range of third-party apps
With Shopify, the possibilities are endless when it comes to improving your online store's functionality. With a wide range of third-party apps available, you can find the perfect tools to help you grow your business and enhance your customers' shopping experience.
These apps can assist you in everything from boosting your SEO performance to automating your inventory management. The convenience of having such a vast library of apps at your fingertips can help you feel empowered and excited to take your online store to the next level.
SEO setups are straightforward
You don't need to be an SEO expert to improve your store's ranking on search engines when you're using Shopify. Its easy-to-implement SEO configurations make it simple for anyone to optimize their website and increase visibility online.
You'll feel empowered knowing that you have the tools to help your business succeed and attract more customers to your online store.
Plus, with the time and energy saved from not having to struggle with complicated SEO settings, you can focus on growing your business and achieving your goals.
Customizable title tags are an incredible asset to have in Shopify. With the ability to create personalized, eye-catching titles for each of your products, you'll be able to attract more customers and stand out from the competition.
Whether you want to highlight specific features, emphasize your brand, or simply make your products more appealing, customizable title tags make it easy to do so.
Moreover, since Shopify's SEO is already top-notch, your new titles will be even more effective at boosting your search engine rankings and driving more traffic to your store.
An adaptive platform
Lastly, with Shopify's adaptive platform, you can trust that your store is always up-to-date with the latest technology and features, making it a reliable choice for your e-commerce needs. This is the kind of platform that gives you the confidence to take your business to new heights!
2. Shopify SEO – Cons
Limitations on content customization
While Shopify offers a lot of benefits, it's important to note that there are some limitations on content customization. This can be frustrating for those who want to create a truly unique and personalized online store.
While there are many templates to choose from, they may not always fit your specific needs. This can make it difficult to stand out from the crowd and create a truly memorable online shopping experience for your customers.
Limitations on custom URLs
Next, one potential downside of using Shopify is the limitations on custom URLs. While the platform does offer some degree of URL personalization, there are still certain restrictions that may prevent you from creating the exact URL structure you want for your store.
This can be frustrating for those who place a high value on branding and want their website to reflect their unique identity. Thus, it's important to consider whether the benefits of using Shopify outweigh this limitation for your particular business needs.
SEO applications are expensive
It's worth noting that while there is a plethora of third-party applications available to aid with SEO on Shopify, some of them may be very pricey. Small company owners who are strapped for cash and want to make the most of their limited resources may find this challenging.
You should weigh the benefits of these applications against their price tags, and look into less expensive alternatives if you want to boost your store's visibility in search engines.
Phone help isn't accessible everywhere
Those who live in regions without phone support may feel disappointed by the fact that they do not have the same access to aid and assistance as people in more privileged locations. When dealing with difficult concerns or pressing challenges, this might make you feel alone and frustrated.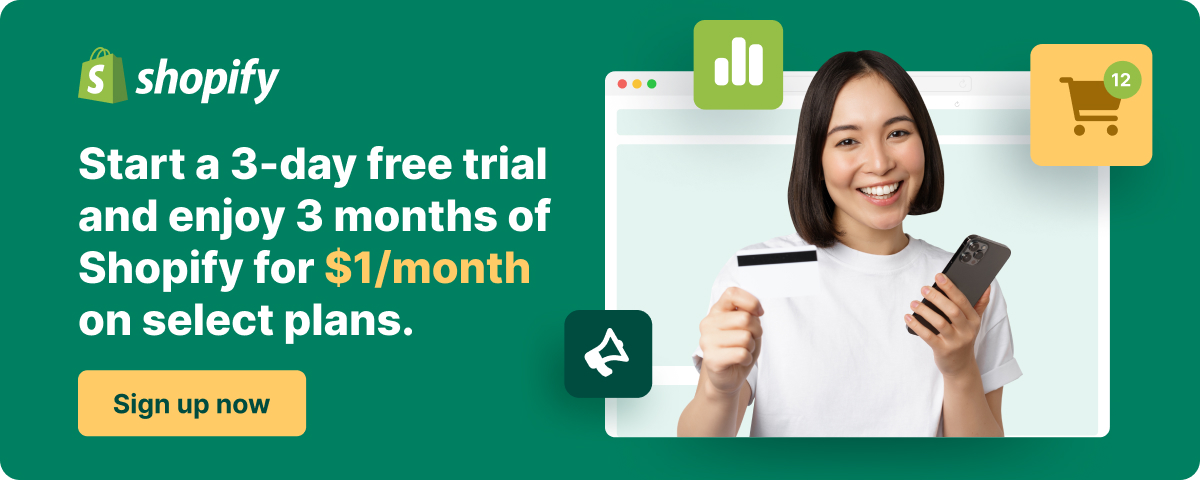 WordPress for SEO: Pros and cons
1. WordPress SEO – Pros
SEO Beginner friendly
If you're just starting out with search engine optimization, WooCommerce is the way to go. Its straightforward design makes SEO for your online shop a breeze.
WooCommerce has a number of built-in SEO capabilities, like as sitemaps, meta tags, and URL customization, that don't need a technical professional to get started with.
In addition, you may improve your store's search engine presence without knowing how to code by using one of the many third-party SEO plugins available. So, WooCommerce is highly recommended for those who are just starting out in search engine optimization.
SEO-friendly URLs
WooCommerce stores that take use of SEO-friendly URLs benefit greatly from higher search engine rankings and more organic traffic. You may improve the usability of your URLs for both users and search engines by using keywords and making them more descriptive.
As a result, you may see an increase in traffic and sales. Plus, with WooCommerce, setting up SEO-friendly URLs is a breeze, even for beginners.
Customizable product pages
WooCommerce allows you to effortlessly create one-of-a-kind product pages that are consistent with your brand. Your items will get the attention they deserve when you upload high-quality photographs, videos, and detailed descriptions.
Adding such a personal touch may help your online shop stand out from the competition, which in turn can boost sales and consumer engagement. In addition, it's a lively approach to conveying your brand's character and making a more personal connection with your audience.
Supported schema markup
If you sell a lot of items on your WooCommerce store, you should definitely take advantage of the SEO benefits of using schema markup for your products. So, a larger pool of possible buyers will be able to quickly learn about your offerings. This means you may profit from enhanced SEO without having to fret about the nitty-gritty.
Highly compatible, customizable e-commerce plug-ins
From payment gateways to marketing tools, the options are virtually limitless, WooCommerce allows you to create a unique shopping experience for your customers. Because of its adaptability and interoperability, WooCommerce is a great option for anybody wishing to expand their online store.
2. WordPress SEO – Cons
Bloated code from unnecessary features
One of WooCommerce's drawbacks is that it often includes functionality that aren't essential, which may cause the code to become extremely large. This might cause delays in page rendering and may cause conflicts with third-party plugins or themes.
Although it's crucial to have a number of features and functionalities, having too much unused code might hurt your online business.
Security issues
Like any e-commerce platform, security is a critical concern with WooCommerce. WooCommerce is an open-source platform, which means that the source code is freely available to everyone. While this may seem like a good thing, it also means that anyone with coding knowledge can identify vulnerabilities and exploit them.
Constant updates require
Lastly, keeping up with WooCommerce updates can be a hassle, requiring a constant effort to ensure your online store remains functional and secure. The need for updates can interrupt your workflow, causing frustration and downtime for your business.
Shopify SEO vs WordPress SEO: Which is better for you?
Shopify is known for its easy-to-use interface and quick setup, which makes it a popular choice for beginners. It also comes with plenty of useful apps that can help boost your store's SEO. On the other hand, WordPress provides complete control over your SEO aspects and has much more space to add your content. It's a great choice for businesses that want to focus on content marketing and building a personalized brand.
Ultimately, the choice between Shopify and WordPress depends on your business needs and budget. If you're looking for a platform that requires less technical knowledge and has more in-house features, Shopify might be the answer. But if you want a customizable website that allows you to build your brand story, WordPress is the way to go.
Final words
After comparing Shopify SEO vs WordPress SEO, it can be concluded that the answer to who wins depends on the specific needs of your business. While WordPress provides more control over SEO aspects and ample space for content marketing, Shopify offers faster loading times and a wider range of useful apps for quick optimization.
Ultimately, the decision should be based on factors such as budget, technical knowledge, and desired level of customization. Both platforms provide advanced SEO features to boost your store's search engine rankings, but it is up to you to determine which one suits your needs best.