Important update: This 13th June 2023, we will rebrand OneEtsy to 'OmniSell.' A new name that, to our belief, can fully demonstrate what our app is and will be capable of.
To celebrate the big day, we'll walk you through three main points:
Why did we decide to rebrand OneEtsy?

What is our message behind 'OmniSell'?

What does this mean for you, as our current users?
We Outgrew 'OneEtsy'
Initially, we developed OneEtsy with a simple idea: an app that helps merchants sync Shopify products to Etsy easily. However, with the recent eBay integration, merchants can push products to eBay as well.
In the future, we will also bring many more exciting features to help you sync products between Shopify, Etsy, and eBay back and forth. The awesome part? We'll soon expand to other marketplaces besides Etsy and eBay.
Therefore, we now need a name that better reflects our capabilities and the big vision we've been pursuing: empowering merchants to unlock unlimited omnichannel selling capabilities. 
'OmniSell': A Name to Carry Our Vision Forward
With such a big vision in mind, when we arrived at OmniSell, something clicked into place immediately. And we knew we'd finally found the right one.
For your information, Omni is a prefix meaning 'of all things; in all ways or places.'
Hence, we believe OmniSell is the perfect name to carry our vision forward: a one-stop solution for merchants to manage and sell all products– of all stores– on all platforms.
Let's take a look at our new logo for OmniSell: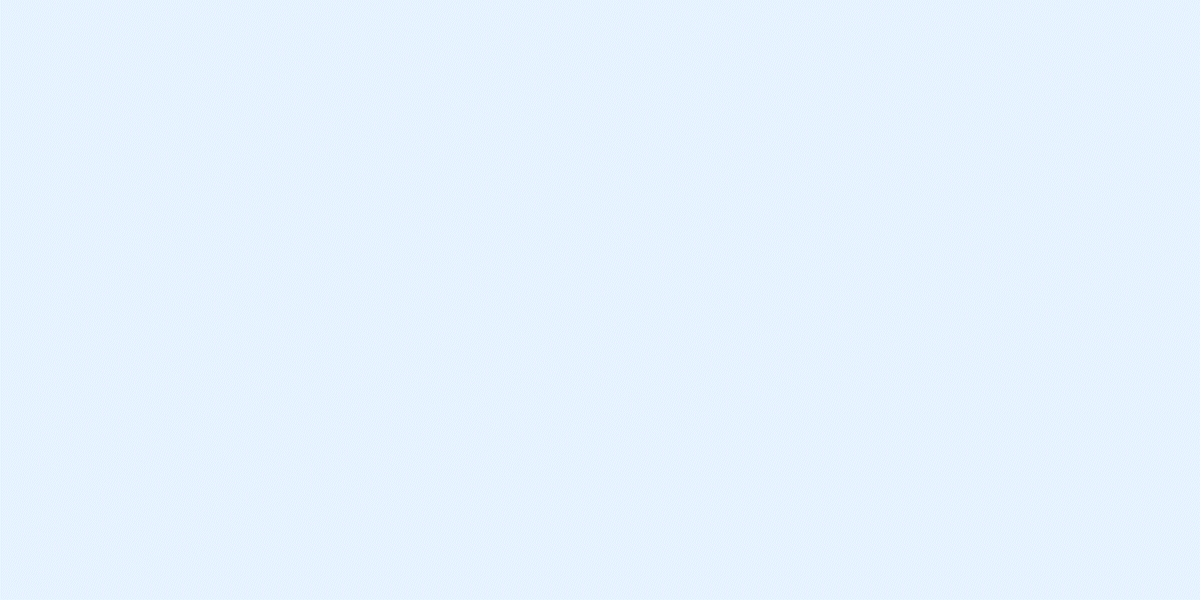 The logo concept is four circles representing eCommerce platforms assembling into one unified symbol. Interestingly, this symbol looks like two infinity symbols entwined with each other. 
This metaphorically suggests that OmniSell's infinite capabilities will help merchants unlock infinite sales possibilities.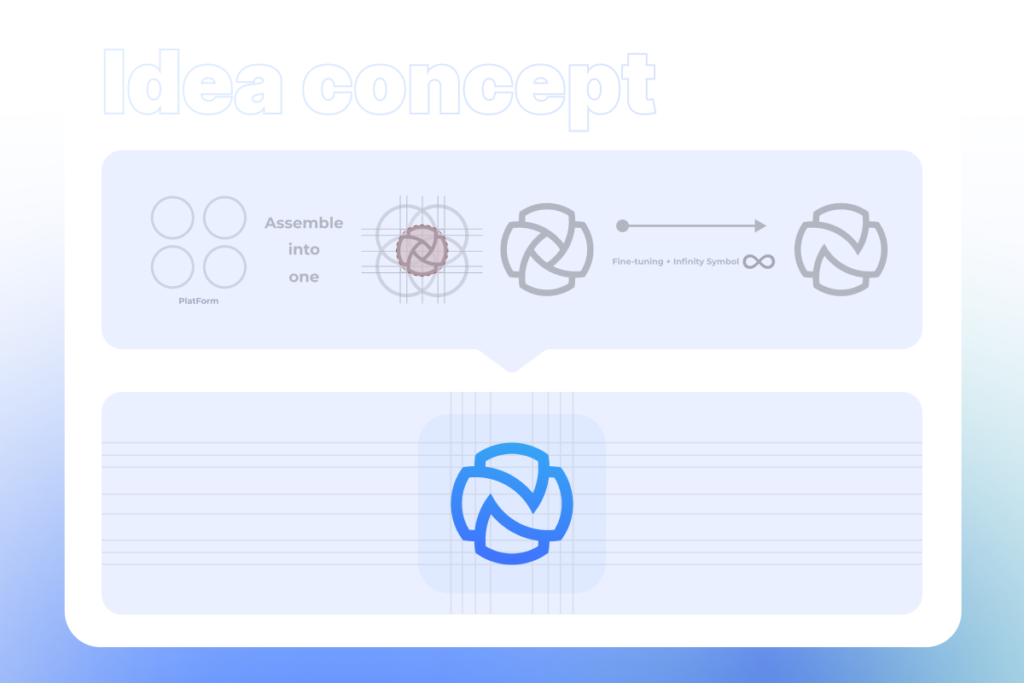 OmniSell: What Will Stay The Same?
As we were saying, we rebranded OneEtsy to OmniSell because it better defines our capabilities, new vision, and all the huge updates we're about to bring to the app. 
If you're using OmniSell (ex-OneEtsy), the change will not affect your experience with the app, including current features, pricing, and wholehearted support from our team.
So, stay tuned for a new, exciting chapter of OmniSell awaiting you ahead.
If you have any questions or concerns, feel free to contact our dedicated customer support at support@onecommerce.io.