Gone are the days of tedious manual entry and the risk of human error. We are excited to announce a new feature for Shopify merchants: the feature to directly sync products from Etsy and eBay to the Shopify store. 
Let's explore the details!
Sync products from Etsy and eBay to Shopify
Whether you're a merchant looking to migrate your Etsy/eBay products to Shopify or who frequently updates product listings on Etsy/eBay but now wishes to concentrate on Shopify, this feature is designed to greatly benefit you.
The new sync feature lets you import your Etsy and eBay products directly into your Shopify store. It's simple to bulk upload products to your Shopify store. This feature uses sophisticated algorithms and data synchronization to guarantee timely, precise product delivery. Fill your Shopify store with products easily and quickly. Say goodbye to redundant work and focus on what matters most—growing your business.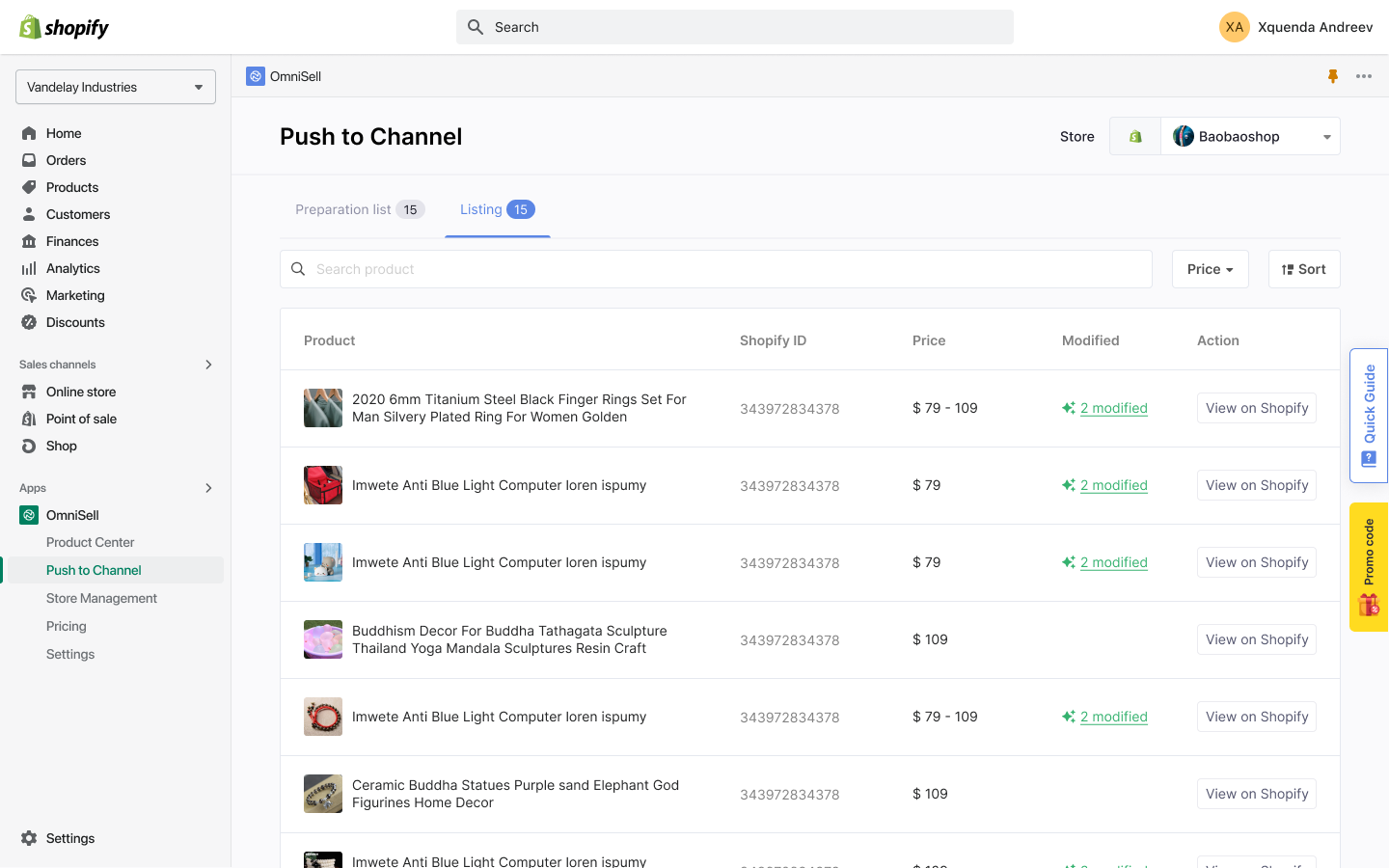 Also, any changes you make to your products, like adjusting prices or changing descriptions, will be automatically reflected across all three platforms (with only a few seconds of setup). 
Don't forget that with OmniSell, you can effortlessly adjust product prices across multiple platforms by a specified percentage or fixed amount. Take charge of your pricing strategy and you'll open the door to increased sales in markets.
Getting started
Getting started with syncing your Etsy and eBay products to Shopify is a breeze. Simply navigate to your Shopify dashboard, access Omnisell, and the app marketplace. Follow the intuitive setup process to connect your accounts and choose the specific products you want to sync. Once configured, your store will stay updated automatically.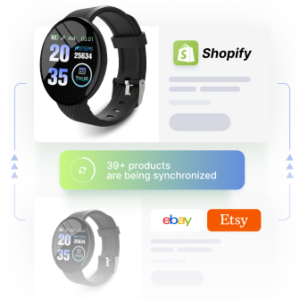 Move Your Products From Etsy/eBay in Minutes
Click here to save time, streamline your operations, and increase your sales potential with our easy-to-use product migration tool.
GET STARTED
If you have questions or concerns, please reach out to support via email support@socialhead.io.