During the time of COVID-19, the use of several social platforms, notably TikTok, flourished.
This video-sharing platform has gained 3 billion downloads earlier this year, making it the most downloaded app in the U.S. As a result, many investors have become more interested in and paying much attention to this tech giant .
This blog will assist you in buying TikTok stock if you are an investor seeking a means to invest in this company.
TikTok at a glance
Before discovering how to buy TikTok stock or how to invest in TikTok business, we should first have some ideas about this platform and its popularity with users all over the world.
TikTok is a video-sharing app that allows users to make and share short videos. These videos frequently feature individuals lip-syncing, dancing, or performing things. 
Due to a recent modification in the TikTok platform, each video may now last from 60 seconds to 10 minutes.
TikTok is the worldwide version of Douyin, which launched on the Chinese market in 2016. Due to its success, it was rebranded to TikTok and launched globally outside of China in 2017. 
Despite their similarities, the apps run on different servers to comply with Chinese censorship rules.
Why is TikTok stock worth investing in?
TikTok app has been accessible in over 150 markets and 75 languages since 2018. The app reached 1 billion downloads globally in 2019, which is a significant milestone.
TikTok's revenue in the fourth quarter of 2019 increased by more than 300 % last year, according to TechCrunch/Apptopia. Just last month, TikTok had 104 million downloads (a 46 % increase over the same period last year).
The platform's fast growth has made it a strong competitor to other already popular social networks, including Facebook and Youtube.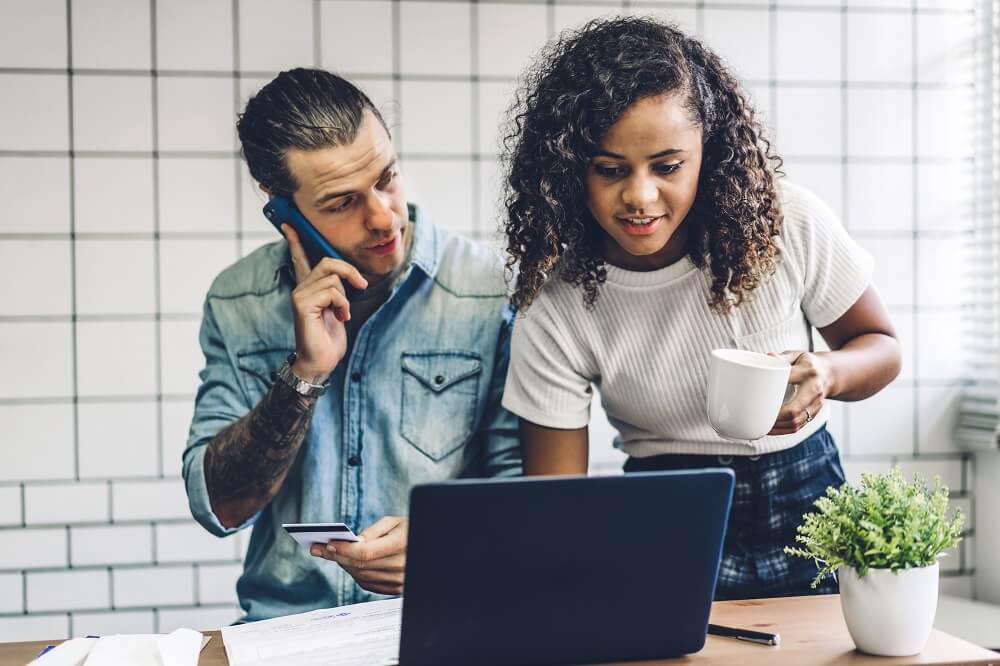 TikTok's use of artificial intelligence to evaluate people's interests and preferences is an amazing feature. TikTok displays personalized content to users based on their interactions with the video. 
Many companies are eager to purchase this valuable algorithm from TikTok. However, this Chinese tech company decides not to sell or transfer code behind the app in any sale or divestment deal.
As a result, there is a very small chance that their algorithm will be found in another app or be used by another company. This makes our investment in TikTok more secure.
This platform is also famous for its diversity of TikTok filters and effects. It's popular for users to create their videos using those filters and TikTok sounds, making the most entertaining and engaging content. 
Is TikTok stock available on the stock market?
After you've studied TikTok and its popularity for a while, you might wish to discover a method to invest in this rapidly rising firm. But first, let's get acquainted with the TikTok stock.
TikTok is the most well-known product of ByteDance Limited, a Chinese multinational tech company that produces and owns a variety of products and services.
Unfortunately, ByteDance is not a publicly-traded company at the moment. 
Furthermore, the business has not mentioned anything about when it would list its stocks, and current tensions between the United States and China might affect a potential future listing.
Many experts predict that ByteDance will go public in the near future, allowing users to invest in TikTok. 
Nevertheless, there are still ways that people can invest in TikTok and its thriving company at this time.
So…How to invest In TikTok Stock anyway?
You can purchase shares in ByteDance by acquiring funds from private equity firms that possess ByteDance stock, such as Coatue, General Atlantic, Hillhouse, KKR, Sequoia Capital, Softbank, and Source Code Capital.
SoftBank is a well-known investment firm that invested in ByteDance. SoftBank Group Corp is listed on every major stock exchange, making it extremely simple and easy to purchase the stock.
Feel interested? You can learn more about this company and how to buy SoftBank stock.
KKR is a major worldwide investment business that specializes in alternative asset management and holds stock in ByteDance, the parent company of TikTok.
KKR & Co., Inc. is a private equity asset management firm that specializes in investment. 
From January 2020 to 2022, the stock price of KKR climbed by more than 200%, making it a worthwhile investment.
Since KKR is listed on the New York Stock Exchange (NYSE), you can start investing by opening an international trading account on Groww.
Approach Private Equity Funds
Private equity funds are another way for investors to buy TikTok stock. 
Private equity funds are closed-end funds that are classified as a type of alternative investing. Their capital is not published on a public market since they are private.
Some private equity funds that you can consider include Coatue, General Atlantic, Hillhouse, Sequoia Capital and Source Code Capital.
However…
The problem with those private equity funds is that they only enable high-net-worth individuals and a range of organizations to invest directly in and obtain equity ownership in firms.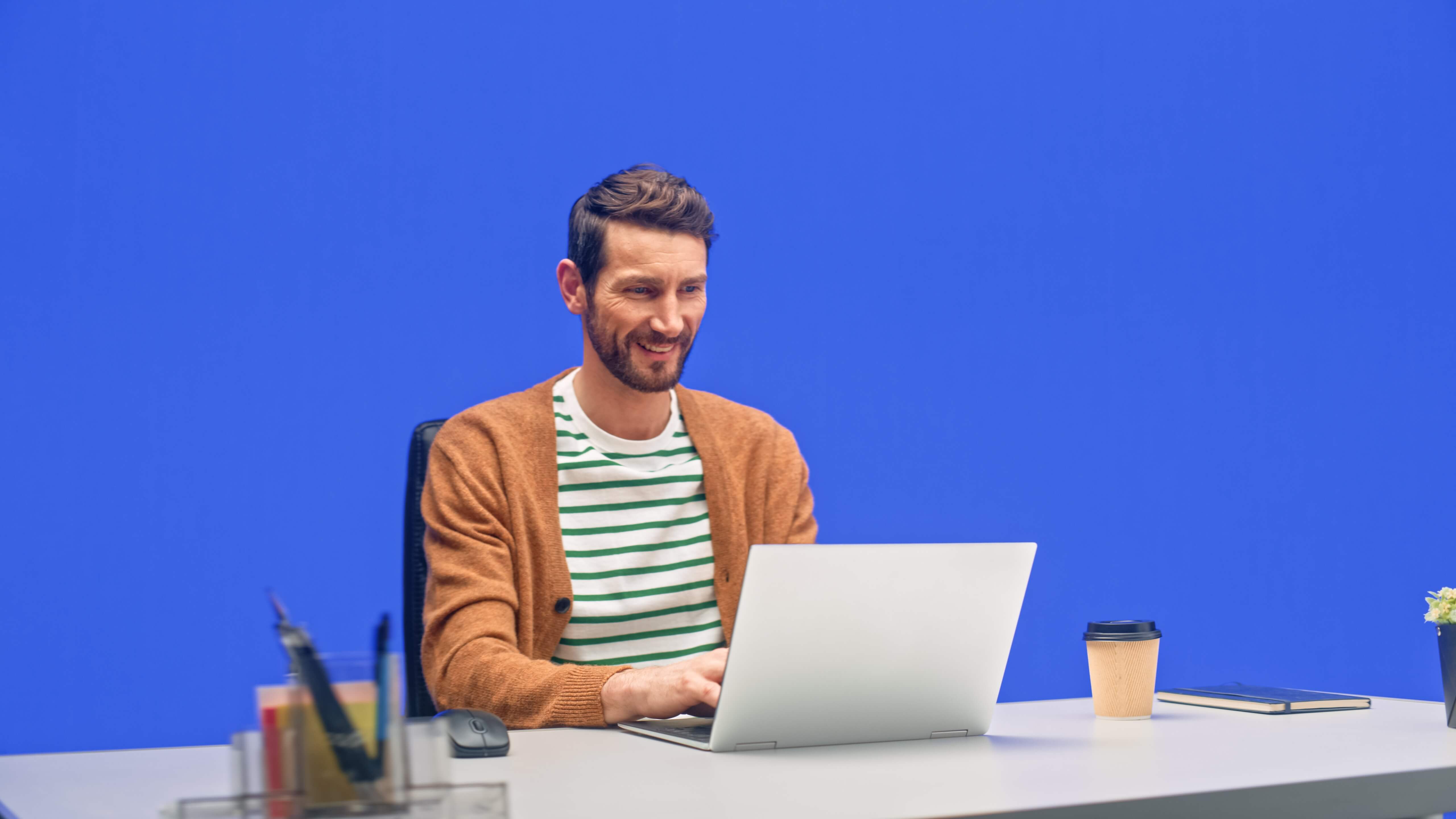 In other words, only wealthy people can invest in such funds and hold TikTok's stock. 
Because another ByteDance funding round is unlikely to be raised in the near future, waiting for the company to go public appears to be the simplest way to invest in TikTok.
To sum up
TikTok is a thriving business and has gained a lot of attention around the world, not only from the audiences but also from investors.
Unfortunately, TikTok's company, ByteDance, is still held privately. Therefore, investors may have problems finding ways to buy TikTok stock.
Still, there are some potential ways for buying the shares. If not, it's fine to wait until the firm becomes public before investing.
If any of your friends or family members are interested in buying TikTok stock, it would be helpful to send this blog to them so they may learn more about the company and the stock market.