During the time of the Covid-19 pandemic, TikTok has become one of the most popular apps worldwide and has been downloaded three billion times in Q2 2021.
Thus, it has become one of the popular communication channels for many people, to create their own contents and share it to the world.
However, unlike YouTube or Facebook, TikTok is a platform where people share short-length videos of themselves dancing, lip-syncing, or doing some funny challenges.
The TikTok dimensions is different and quite difficult for people to get it, especially those who are new to TikTok.
If that's your problem, then you've come to the right place. 
In our blog today, we will provide you with everything you need to know about TikTok dimensions for videos and ads on this platform.
TikTok dimensions #01: Portrait or Landscape?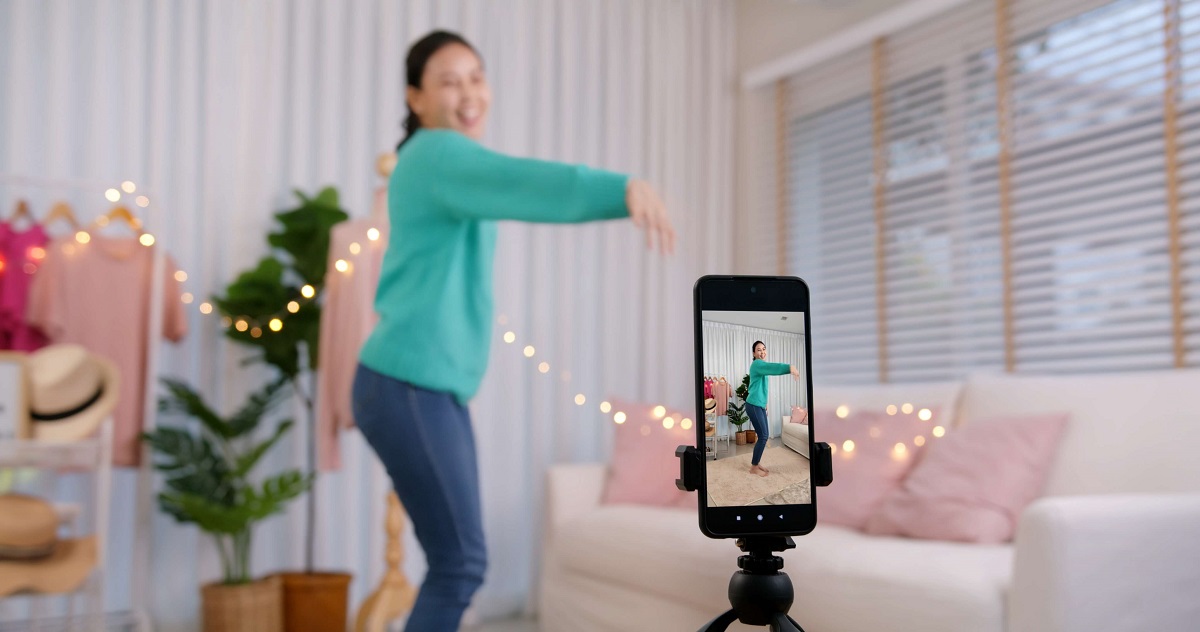 Videos can be uploaded in 2 TikTok dimensions: portrait and landscape. However, portrait videos are highly recommended since the app will automatically show your videos vertically.
But it doesn't matter if you've already filmed your videos in landscape mode. Your audiences just have to tilt their phones or their heads a little bit to watch it.
In case you're afraid that landscape videos shown vertically may affect your audiences' experience. You can format it when uploading.
Portrait videos, on the other hand, are suggested since they allow you to optimize every pixel of space on a smartphone screen to captivate people's attention.
TikTok dimensions #02: Maximum Size of a Video on TikTok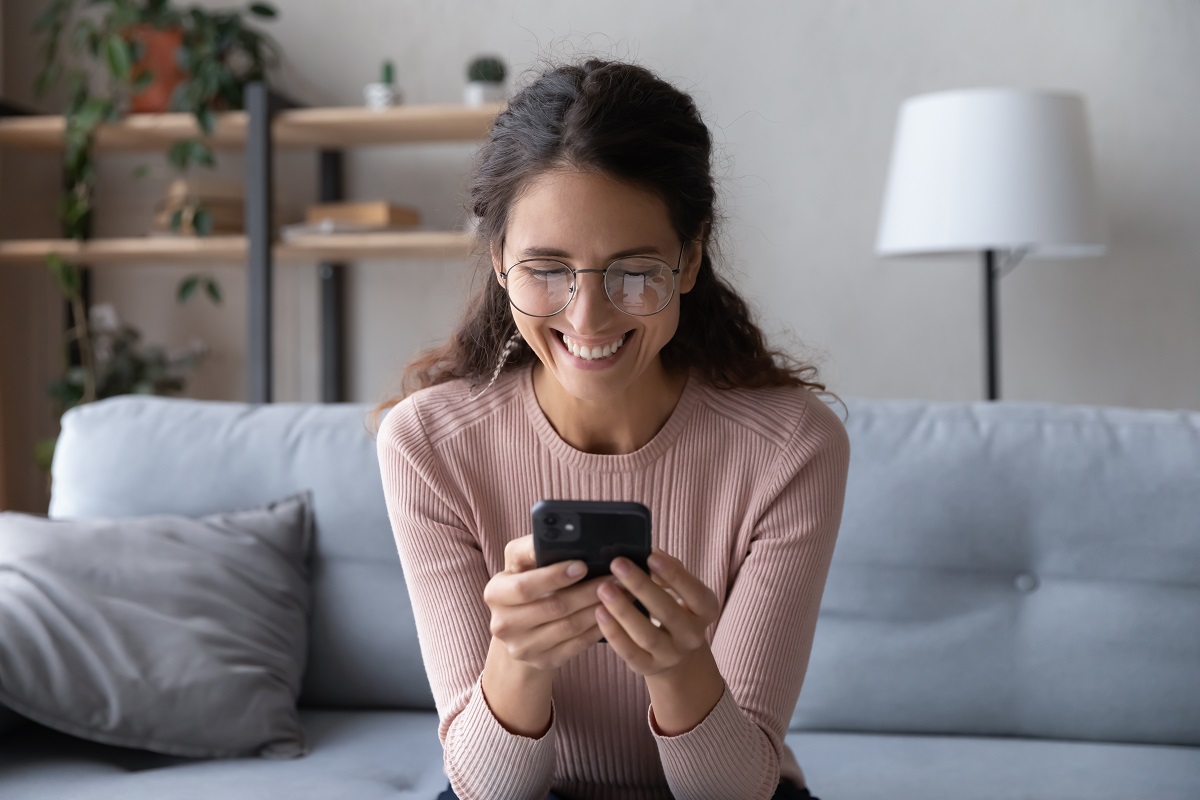 Have you ever wondered what the maximum file size of a video on TikTok is? The answer is varied since TikTok is available on both iOS and Android.
When you upload a video from an Android phone to TikTok, you are allowed to upload the maximum file of 72 MB. 
If you own an Apple device, that figure is nearly four times higher. iOS users may upload files up to 287.6 MB in size.
In general, the user's experience is quite the same in both systems if you know the way to edit your videos. 
In other words, you can make use of TikTok in-app edit features to cut-off or add effects before publishing your content.
TikTok dimensions #03: TikTok dimensions and formatting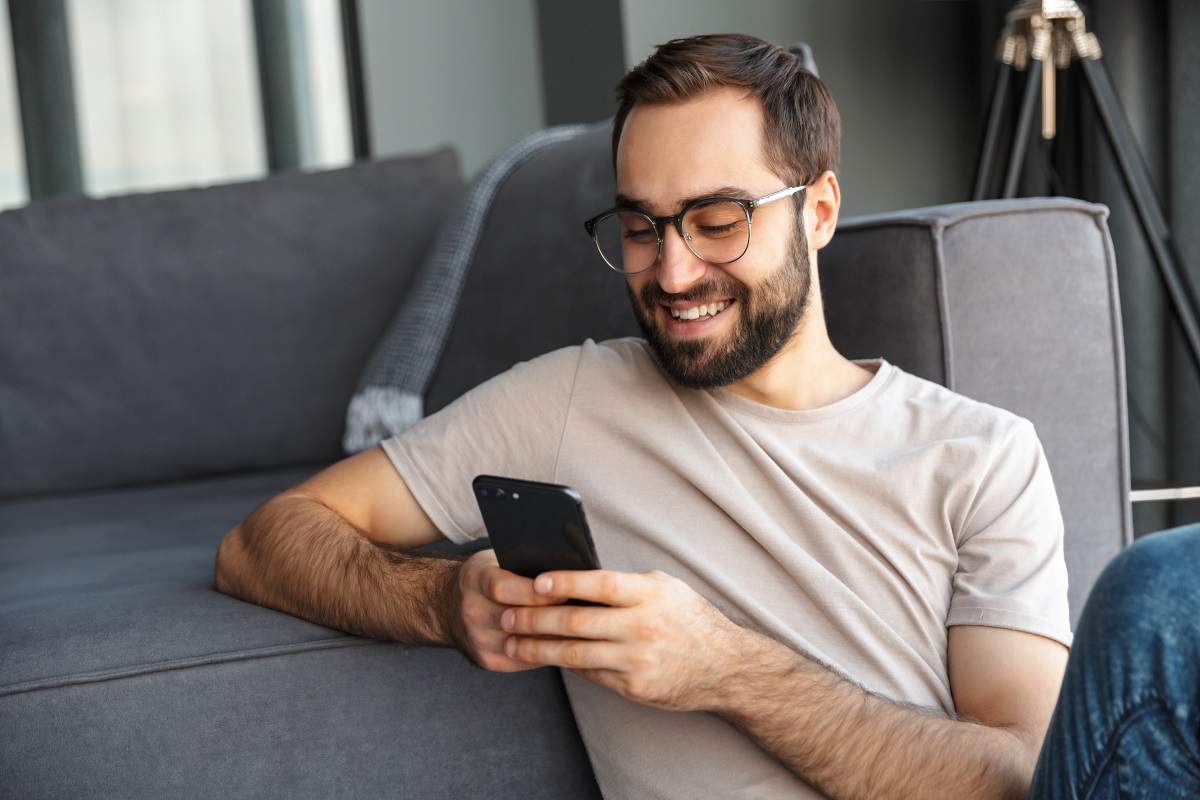 TikTok accepts both .MP4 and.MOV file types, .MP4 is the more ubiquitous format that works well with this platform.
While both operate fine on TikTok and the viewer will not notice a difference, there are a few reasons why you should utilize .MP4 rather than .MOV. 
.MOV is Apple's native file format, and it has a greater file size. Therefore, using .MOV files may need you to resize the video before uploading or converting it to share with someone.
For optimum effects, your TikTok video dimensions must be 1080×1920.
For the optimal visual experience, the TikTok aspect ratio is 9:16. Although 1:1 is supported, it will not be as immersive as filling the whole screen.
TikTok dimensions #04: Length of a Video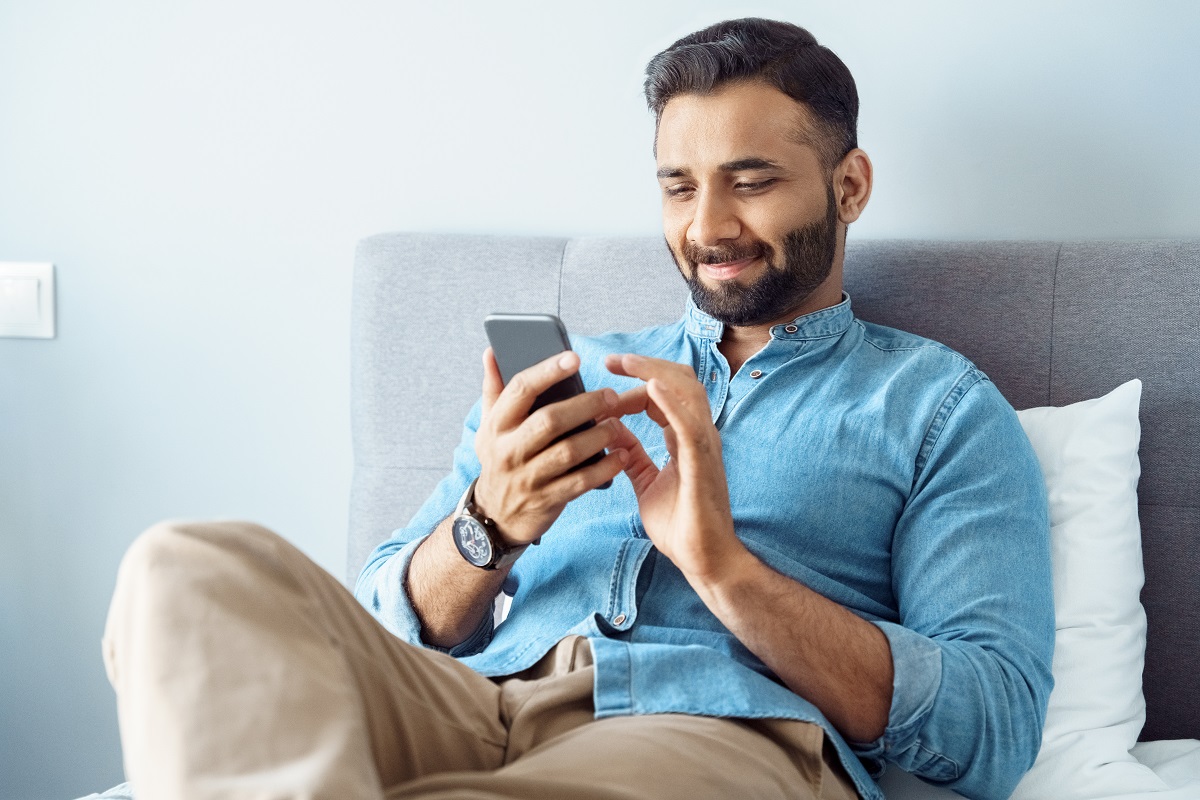 At the beginning, TikTok only accepted videos with a length of 15 seconds. However, lately, the TikTok maximum video length is 10 minutes. 
This is a big jump in the TikTok dimensions of this platform. It allows users to be more creative with their content. 
Educational films, comedy skits, or topics like cooking or DIY videos may benefit from a lengthier duration.
Additionally, it goes without saying that lengthier films give greater opportunities for revenue and advertising.
However, It is unclear whether TikTok users are interested in absorbing long-form materials of up to 10 minutes or not.
TikTok dimensions #05: TikTok dimensions for different types of ads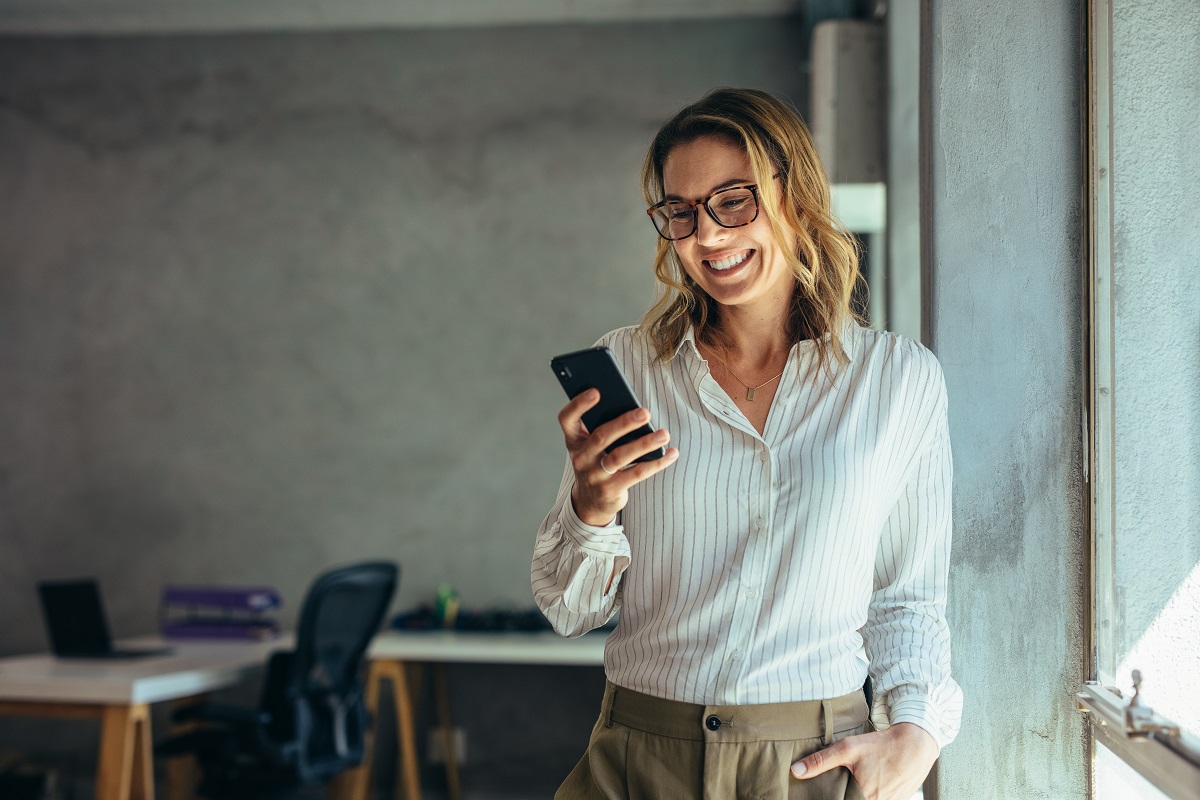 With the fact that TikTok has become the most downloaded app in 2022, it has become a potential place for any business owner who wants to boost ads on this platform.
If you're going to pay for ad placement, make sure you've tried using the optimum TikTok format to maximize your ad expenditure.
Another thing to keep in mind about TikTok commercials is that they must have background music or sound activated. Even with sound, it's a good idea to include subtitles and text to attract the attention of scrollers who have their sound turned off.
Brands and content creators looking to advertise on TikTok have two video ad styles to choose from: in-feed video advertisements and newsfeed video ads.
In-feed video advertisements
People are more likely to encounter adverts in their feed as they scroll, which are known as conventional commercials or in-feed TikTok video ads. 
TikTok ad requirements are comparable to organic newsfeed video because it is displayed in the stream. 
Advertisers may publish higher-quality video (up to 500 MB) as well as.MPEG and AVI files.
The video creative, ad display picture, brand or app name, and ad description are all included in an in-feed video ad.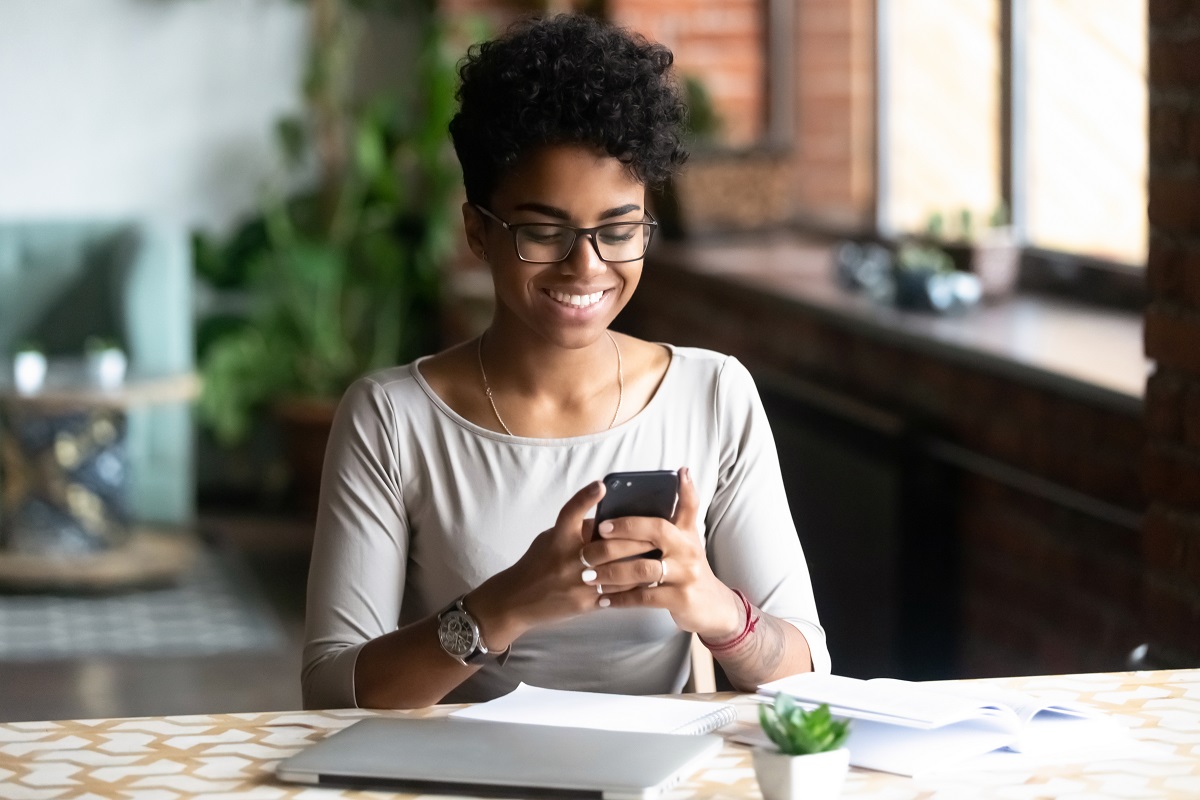 While both 1:1 and 16:9 aspect ratios are acceptable, it is ideal to shoot your movie in portrait (9:16 or 720 x 1280 pixels) to occupy as much of the screen as possible.
In-feed video advertising should not feel like traditional advertisements. Make your ad seem to consumers skimming through their feeds as a genuine piece of information.
People are far more inclined to interact when they are amused or educated as opposed to disrupted.
In-feed TikTok video advertising should be between 5 and 16 seconds length for the best results.
Newsfeed video ads
Newsfeed TikTok video adverts are sponsored content that display in certain positions on the platform.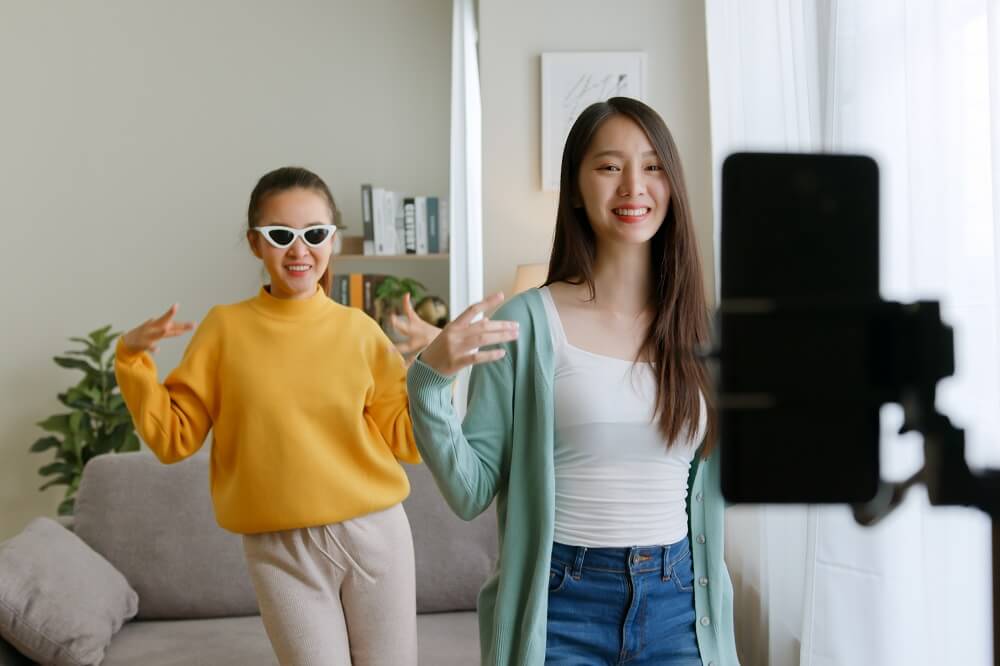 TikTok has generated these advertising options through collaborations with BuzzVideo, TopBuzz, News Republic, and Babe.
These commercials are made up of the video creative, the brand or app name, and the ad description, and they can appear in a variety of places:
TikTok's recommended news feed is located under the Discover tab. 
Details page advertisements appear on a video or article page beneath the content. Post-video ads appear after a played video ends.
In-feed TikTok video advertising should be between five and sixty seconds length for the best results.
Closing thoughts
To conclude, videos on TikTok are commonly portrait because the app is designed vertically, which is really convenient for people filming videos using their phones.
Moreover, the TikTok dimensions for maximum size of videos are varied from Android to iOS users, from 72MB to 287.6 MB.
TikTok accepts both .MOV and .MP4 files, but .MP4 is more preferable. The maximum length for a video on this platform is up to 10 minutes lately.
There are 2 types of ads on TikTok, and for each, there are different TikTok dimensions that you should follow.
Hope that our blog has helped you a lot in getting used to TikTok dimensions for both videos and ads on this platform.
If you're a business that has just entered the TikTok platform, don't miss our informative blog of 8 easy steps to sell on TikTok.
Find this blog helpful? Don't forget to share it with anyone you know who is also interested in learning about TikTok dimensions.