In today's digital age, where communication happens at lightning speed, email marketing remains a crucial tool for businesses to connect with their customers. While crafting engaging emails is important, leveraging the right email marketing tools can make all the difference in maximizing the impact of your campaigns. In this article, we'll explore some of the top email marketing tools available, each designed to help you deliver targeted, personalized messages and drive better results.
1. Mailchimp: The All-in-One Email Marketing Platform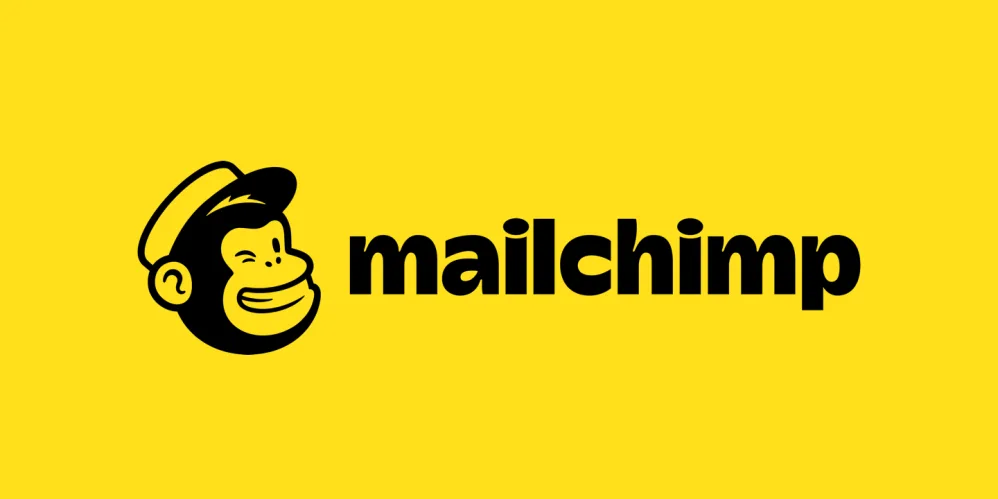 Mailchimp has long been a go-to choice for businesses of all sizes, and for good reason. With its user-friendly interface and extensive range of features, Mailchimp allows you to create stunning email campaigns effortlessly. From customizable templates to detailed analytics, Mailchimp offers a comprehensive suite of tools to help you engage your audience effectively. With advanced segmentation capabilities and automation options, you can deliver personalized messages that resonate with your subscribers.
2. Constant Contact: Simplify Email Marketing with Ease
Constant Contact is another popular email marketing tool that empowers businesses to build strong customer relationships. This platform offers a wide selection of professionally designed templates, making it easy to create visually appealing emails. With its intuitive drag-and-drop editor, you don't need to be a tech expert to craft compelling campaigns. Constant Contact also provides robust list management features, allowing you to segment your subscribers based on various criteria for targeted messaging. Additionally, its reporting and tracking tools enable you to measure the success of your campaigns accurately.
3. ConvertKit: Nurturing Subscribers with Automation
For content creators, bloggers, and small businesses, ConvertKit is a powerful email marketing tool that focuses on nurturing subscribers through automation. ConvertKit offers an intuitive interface that simplifies the process of creating automated email sequences. You can easily set up personalized email funnels based on subscriber behavior, ensuring that your audience receives relevant content at the right time. With features like tags and segments, ConvertKit allows you to target specific groups of subscribers and deliver highly tailored messages.
4. HubSpot: An All-in-One Marketing Automation Solution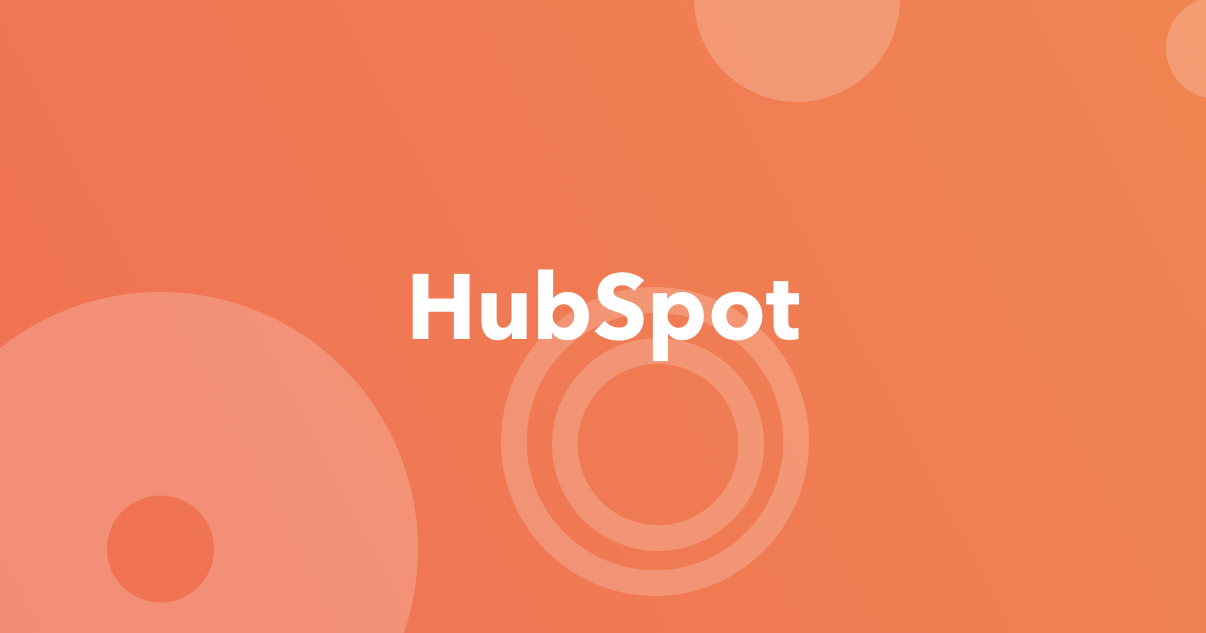 HubSpot goes beyond just email marketing and provides a comprehensive marketing automation platform. While its email marketing features are robust, HubSpot also offers tools for lead management, CRM, social media, and more. With HubSpot, you can create highly targeted email campaigns that integrate seamlessly with your overall marketing strategy. Its powerful automation capabilities enable you to send personalized emails triggered by specific actions or events, ensuring that your messages reach the right people at the right time.
5. ActiveCampaign: Harnessing the Power of Behavioral Tracking
ActiveCampaign is an email marketing tool known for its advanced automation and behavioral tracking capabilities. With its intuitive visual automation builder, you can create complex email workflows based on user behavior and engagement. ActiveCampaign also provides a wide range of integrations, allowing you to connect your email marketing efforts with other essential tools in your tech stack. Additionally, its robust split testing features enable you to optimize your campaigns for better results.
6. GetResponse: Driving Engagement with Multi-Channel Marketing
GetResponse is a comprehensive email marketing tool that goes beyond traditional email campaigns. With its multi-channel marketing approach, you can engage with your audience through various channels, including email, webinars, landing pages, and more. GetResponse offers a drag-and-drop email editor, making it easy to create visually stunning emails. It also provides advanced segmentation and personalization options to deliver targeted messages. With its automation workflows, you can set up complex customer journeys and automate repetitive tasks, saving you time and effort.
7. AWeber: Simplicity and Reliability in Email Marketing
AWeber is a trusted name in the email marketing industry, known for its simplicity and reliability. This tool offers a user-friendly interface, making it ideal for beginners and small businesses. AWeber provides a wide range of email templates and a drag-and-drop editor, allowing you to create professional-looking emails without any coding knowledge. It offers robust list management features, including segmenting and tagging, to help you send personalized messages. With AWeber's analytics, you can track the performance of your campaigns and make data-driven decisions.
8. Sendinblue: Streamlined Email Marketing and More
Sendinblue is an all-in-one marketing platform that offers powerful email marketing features along with SMS marketing, live chat, and CRM capabilities. Its user-friendly interface and intuitive design make it easy to create visually appealing emails. Sendinblue provides marketing automation tools to set up workflows and send targeted messages based on user behavior. With its built-in CRM, you can manage your contacts and track their interactions across different channels. The platform also offers robust A/B testing options, allowing you to optimize your campaigns for better results.
9. MailerLite: Cost-Effective Solution for Small Businesses
MailerLite is a budget-friendly email marketing tool that caters specifically to small businesses and startups. Despite its affordable pricing, MailerLite offers an impressive range of features. It provides a drag-and-drop editor for easy email creation, as well as automation tools to set up personalized workflows. With its advanced segmentation capabilities, you can target specific groups of subscribers with relevant content. MailerLite also offers built-in landing pages and pop-up forms to help you grow your email list effectively.
10. Campaign Monitor: Beautifully Designed Emails for Maximum Impact
Campaign Monitor is known for its stunning email templates and design customization options. This tool offers a drag-and-drop email builder with a vast library of professionally designed templates to choose from. You can customize these templates to match your brand's aesthetics and create visually appealing emails that capture your subscribers' attention. Campaign Monitor also provides automation features, allowing you to set up triggered emails and personalized journeys. Its analytics and reporting tools provide valuable insights to measure the success of your campaigns.
Conclusion
Email marketing tools are essential for businesses looking to maximize the impact of their campaigns and build strong customer relationships. From all-in-one platforms like Mailchimp and HubSpot to specialized tools like ConvertKit and ActiveCampaign, each option offers unique features and capabilities to suit different needs. Whether you prioritize simplicity, automation, design, or multi-channel marketing, there's a tool available to help you achieve your goals. Take the time to explore these options, consider your requirements and budget, and choose the email marketing tool that aligns with your business objectives. With the right tool in hand, you'll be well-equipped to create engaging, targeted email campaigns that drive results and leave a lasting impression on your subscribers.