eBay Shipping Label is what this article mentions, which can help both sellers and buyers in shipping products.
Let's get started!
eBay Shipping Lable – an easy way to ship your products 
eBay Shipping Label is a time- and money-saving eBay tool that allows you to simply specify shipping services while listing items and print shipping labels after the sale.
You can watch the below video to know more information about smart shipping with eBay Shipping Label:
eBay Shipping Label provides you versatility and added value
Choose your carrier
eBay Shipping Label enables you to compare rates from UPS®, FedEx®, USPS®, and eBay delivery services to easily find the right balance of cost and delivery time to suit your needs.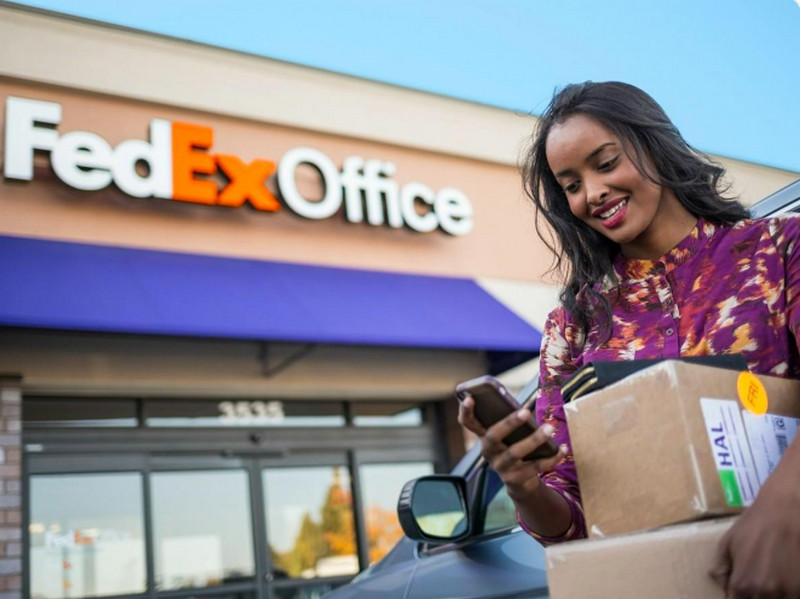 Save with eBay-negotiated rates and no subscription fees
Unlike many third-party shipping services and apps, eBay Shipping Label has no monthly or annual fees. You can also save money by taking advantage of eBay's pre-negotiated rates.
Save time by selling and shipping on one platform
eBay Shipping Label is incorporated into eBay, so when you print labels, all of the customer and product information from your sales is already in our system.
Furthermore, tracking is immediately posted, giving you and your customers peace of mind every time you ship.
You can save even more time by printing labels in bulk (with free automated tracking) and dropping off your packages at a USPS, FedEx, or UPS location near you.
Grow your sales by shipping internationally
Selling to clients outside of the US can increase your sales by up to 10% on average. And eBay has two choices that make shipping to customers all over the world easier than ever: eBay international regular delivery and Global Shipping Program (GSP).
eBay international standard delivery offers low-cost, secure international shipping to over 210 countries, increasing the appeal of your items to buyers.
GSP simplifies international shipping. Simply ship your products to eBay's GSP center in Kentucky, and eBay will fill out the necessary customs documents, collect and refund any import fees and taxes, inspect, and ship your packages to over 100 countries.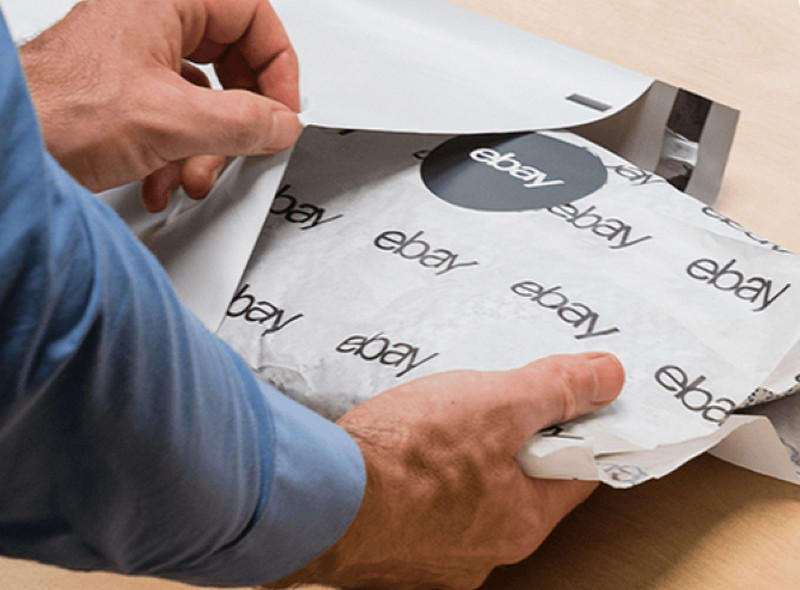 How to print eBay Shipping Label with 5 steps
We'll choose the United States Postal Service (USPS) as the shipper of choice, but there are different requirements if you picked UPS or FedEx as the shipment service. 
To pay for and print USPS shipping labels, you must have a PayPal account, but UPS and FedEx labels are included in your monthly eBay invoice.
Here's how to print eBay shipping labels for USPS so you may mail out sold products from the home or a local post office.
Step 1: Log into your eBay account and then hover over the "My eBay" link at the top of the screen, then select "Selling" from the menu that drops down.
Step 2: Hover over the button "Orders" and then click "Awaiting Shipment". 
Step 3: Click "Print Shipping Label" beside the order you wish to process.
Step 4: Confirm that the product dimensions are right, and then select your preferred shipping option.
Step 5: Click the box confirming you have read the restrictions that apply, and then click "Purchase and print label" at the bottom of the screen.
The shipping amount will be charged to your linked PayPal account, and you will receive a label that is ready to print and attach to your shipment.
Now you can simply put it in your mailbox, hand it to your friendly letter carrier, or drop it off at the Post Office, and you'll be all set. 
How to void eBay Shipping Label
How long you have to void a shipping label depends on the shipping service you used.
USPS:

You have

5 days

to void a USPS shipping label that you printed on eBay, and USPS can approve or reject the refund in

up to 21 days

. If it is approved, you will receive an email informing you that you have been repaid.

UPS:

UPS labels can't be voided as you won't be charged until the package has been delivered 

FedEx:

FedEx labels can't be voided because you're not charged until the package has been delivered
You need to follow the below guidelines if you want to void eBay Shipping Label:
Go to

Manage shipping labels

.

Find the item you'd like to void the shipping label for, then from the

Actions

column, select

More Actions

, and then select

Void

.

Choose your reason for voiding the label. If you want to, you can add a message for the buyer.

Select

Void shipping label

.
QR code eBay Shipping Label
If you don't have a printer, you can use the QR code option if it is available. You will be given a QR code to download to your phone. The shipping label can then be printed at a participating drop-off location by scanning the code. 
Here's how to do it:
Go to

Seller Hub Orders

or

My eBay Sold

.

Select

Print shipping label

. 

Select a shipping service that says

"Yes"

under the QR code. 

Select

QR code

under

Shipping label format

. 

Select

Purchase shipping label

.

Choose if you would like to download a QR code. You will also receive an email with the QR code for each label you purchase.

Save the QR code on your device and bring it with your package to your nearest drop-off location offering

Print in store

.

Have the retail associate scan the QR code at the counter to print the shipping label and attach it to your package. Some self-service kiosks may also support label printing via QR code.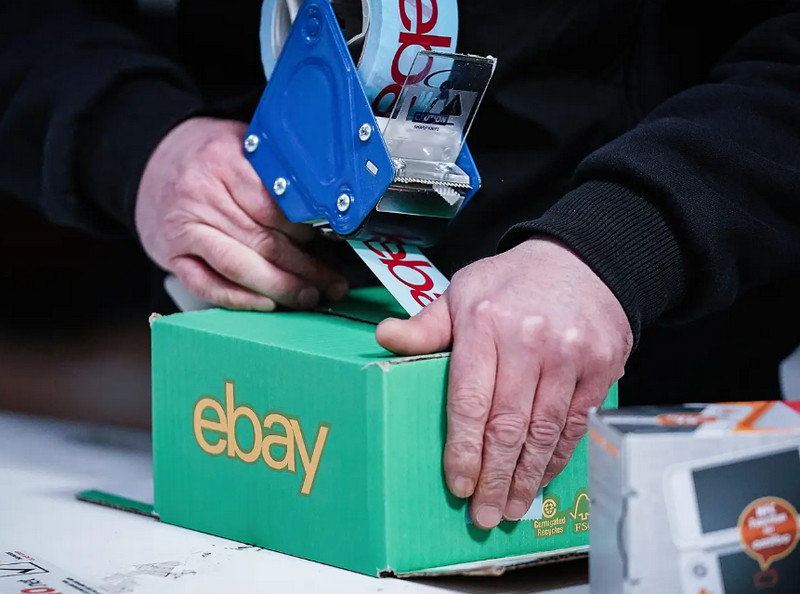 Conclusion
The article, hopefully, informs you about eBay Shipping Label as well as particular steps to print the label. 
If you want to know more tips about eBay shipping label and related issues, let us introduce you "eBay for Business" YouTube channel with useful videos.