If you want to start your business on eBay online platform, you need to set up eBay automatic payment. For this reason, this post will inform you of basic knowledge about eBay, eBay payment methods along with how to select eBay automatic payment.
What is eBay?
eBay is a popular online shopping platform that specializes in auctions and direct-to-consumer sales. It's also very popular among online retailers as a sales method.
eBay has its presence in a variety of countries. You can, however, input your zip code to find products available in your region. You can also look for things that are available both nationally and internationally.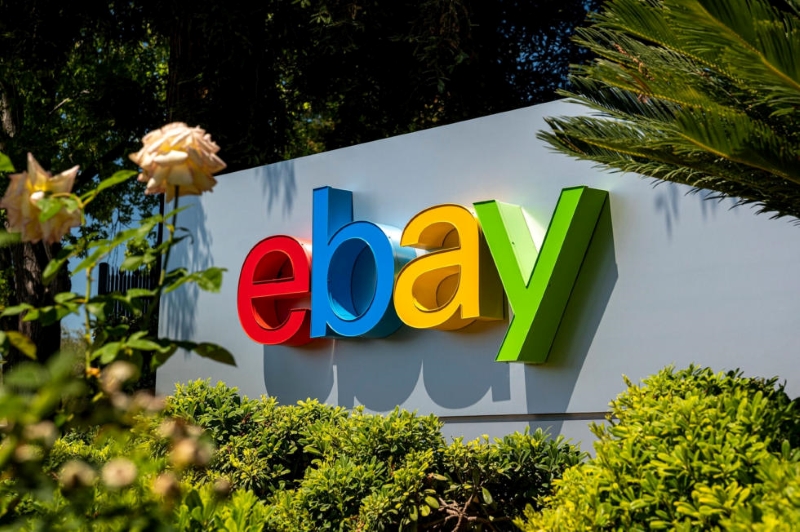 How many payment methods can you use on eBay?
Buyers can use a variety of eBay payment methods such as credit, debit, and gift cards, Apple Pay, Google Pay, PayPal, and PayPal Credit. Buyers can also save and store their card information for future use.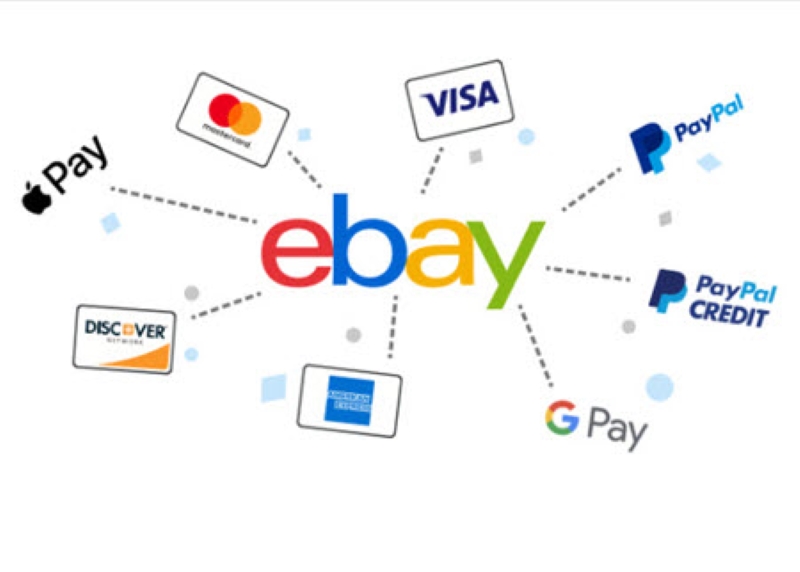 What is eBay automatic payment?
Setting up an automatic payment method is a convenient way to pay your seller fees. You may change your automatic payment method at any time. If you have any credits on your account, they will be applied to your payment for each invoice.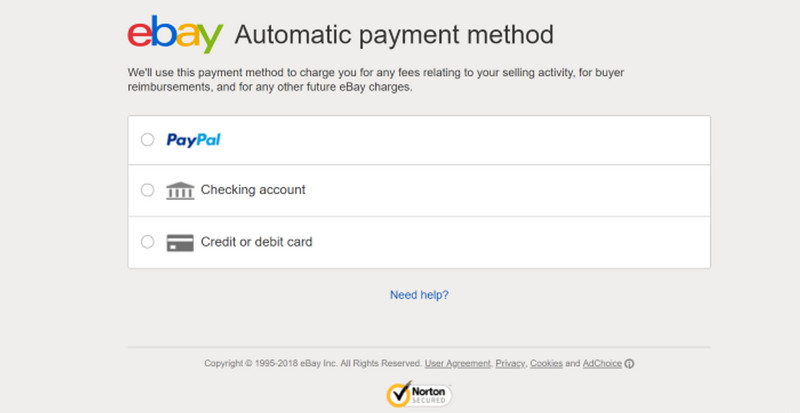 eBay automatic payment helps to complete the registration process and ensures that business is running smoothly on both ends as well as ensures your account is always up to date so you never have to worry.
It's important to note that if you've removed your eBay automatic payment method you will not be able to list items until you restore it or add a new one.
How To Change your eBay Automatic Payment Method?
Here's how to set up or change your payment method:
Step 1: Go to your Seller Account in My eBay.
Step 2: Look for "Payment methods for seller fees" and select "Change".
Step 3: From the dropdown menu, choose your preferred payment method.
Step 4: Enter your information:
For direct debit or card payment, select "Save".

For

PayPal

, select

"Continue"

.
If you choose direct debit or credit card, you'll need to enter your bank or card details. If your card is declined during the verification process, or at some other time, you must contact your card issuing bank to ask for help.
You usually can't use a pre-paid credit card to verify your account.
If you choose to pay by PayPal, you'll be redirected to the PayPal site to complete the process.
A tip for you!
Update your payment details at least 2 business days before your next invoice date to ensure they use the new information.
Removing payment information
You can remove your eBay automatic payment method at any time.
To remove your payment method information:
Go to

My eBay

.

Click the

Account

tab and then click the

Personal Information

link on the left.

In the

Financial Information

section, find the payment method you'd like to remove and click the

Remove

link on the right.
You may still be charged fees for any active listings on the site, as well as monthly fees if you have any active memberships like eBay Stores. If you want to close your account, make sure you cancel any subscriptions.
If you have an outstanding balance, you can make one-time payment before you remove your payment information.
How to make a one-time payment?
Direct debit, credit card, PayPal, check, or money order are all options for one-time payments on your eBay seller account. Make sure to pay 5 days before the due date. To allow for the delivery time, mail a check or money order 10 days before the due date.
Since you're required to have an eBay automatic payment method on file, be sure you aren't making a duplicate payment when you make a one-time payment for your fees. 
You can make a one-time payment any time. Here's how:
Go to your

Seller Account

in

My eBay

Look for

Payment methods for Seller Fees

, select

one-time payment

, and enter your payment details
Payment requirements and late fees
eBay requires that accounts with a fee amount of $1.00 or more be paid in full each month in order to maintain great experiences for buyers and sellers. If your account becomes past due, and you have an issue paying your fees, you should contact them.
eBay may suspend or restrict accounts if fees are not paid. You can read more about your responsibility when it comes to paying fees in the fees section of their User Agreement.
QnA Time!
#1. What are the timelines when changing my payment method or making one-time payment to avoid duplicate payments?
Pay attention to the alert messages whenever making changes to your automatic payment method or making a one-time payment because there are many different forms of payment methods.
Processing times may vary depending on your payment method.
To ensure you don't have any duplicate payments or any other issues we recommend always paying closs attention to these alerts.
#2. What happens if I remove my eBay Automatic Payment Method?
If you decide to remove your automatic payment method your feeds for that period will still be deducted and you will not be able to continue to list items on eBay.
It is imperative that you add a new automatic payment method to continue selling like that.
#3. What's the difference between the eBay Preferred Payment Method and the eBay Automatic Payment Method?
Preferred payment is referring to your preferred payment method when buying items on eBay.
Your eBay automatic payment method is your payment method for paying your seller fees and is required to list and sell items on eBay.
Conclusion
We hope this post helps to answer any questions or concerns you may have with the eBay automatic payment method. Let's set up your eBay automatic payment and start selling your products on eBay!
For more information about eBay payment methods, especially automatic payment and how to add/change this method; you can watch this video from the eBay customer service department.