Today, Swift team is thrilled to bring you 2 important updates to Swift's Pricing Plans. Wondering how the updates impact you? Well, you can now use Swift for more with less. Let's discover how!
Swift Pricing Plan: Save 20% with Annual Plan!
According to our user analytics, thousands of Swift users have stayed with us since the early days. Therefore, we're so excited to launch the annual Plan subscription that lets you save big compared to the monthly Plan.
By switching to our new annual plan, you save 20% of your monthly subscription fee. That translates into over 2 months FREE of using Swift for both Premium & Premium Plus Plan!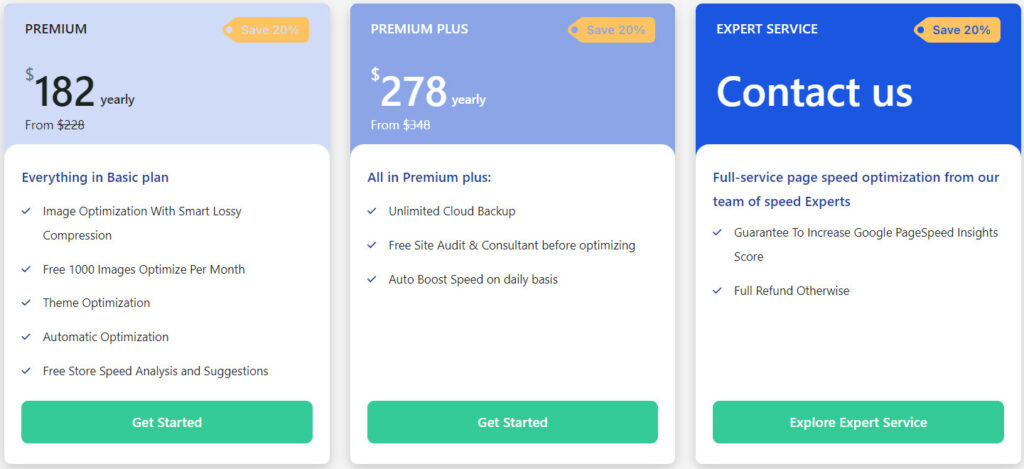 We also brought a new plan called Expert Care that gives you greater support from our certified experts. Of course, you get 20% off if you pay annually for this plan too. And for an annual subscription to Expert Care plan, you also get 1 free ticket using Swift Experts service ($150 per ticket).
📝 Visit Swift's Official Pricing Plan Page for your better references.
Ready to Use Swift For More With Less?
If you have any questions or concerns regarding Swift's new pricing Plans, feel free to reach out to our dedicated customer support team at support@socialhead.io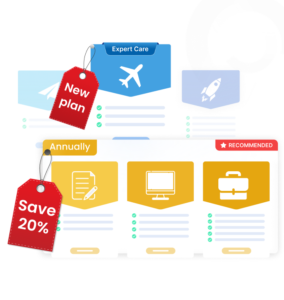 Pay Annually & Get 20% Off Your Monthly Bills
Let's make big savings and access Swift's premium features all year round!
GRAB 20% OFF