Today, we are thrilled to introduce you to our brand-new 'Professional' pricing plan. With this new pricing tier, we will take your app-building experience to the next level, offering even more features and customization options to help you unlock your mobile app's full sales potential.
Plus, in this version of OneMobile, we also brought a feature you have been asking for– the drag-and-drop functionality that allows you to easily customize your mobile app's experience and appearance.
Build a Pro Mobile App With OneMobile 'Professional'
With OneMobile 'Professional,' you have access to all features in the 'Growth' plan, plus:
Unlimited drag-and-drop blocks

: Easily drag and drop any block on any page– countdown timer on the homepage, circle image banner on the catalog page, and more.

Block scheduling

: Set a time to display certain blocks so you can bring the right content to the right customers at the right time– for instance, showing a discount banner on the homepage from 15th September to 15th October.

Dedicated customer success manager

: Another perk of the Professional plan is that you can contact your designated CS manager for 1-on-1 support 24/7.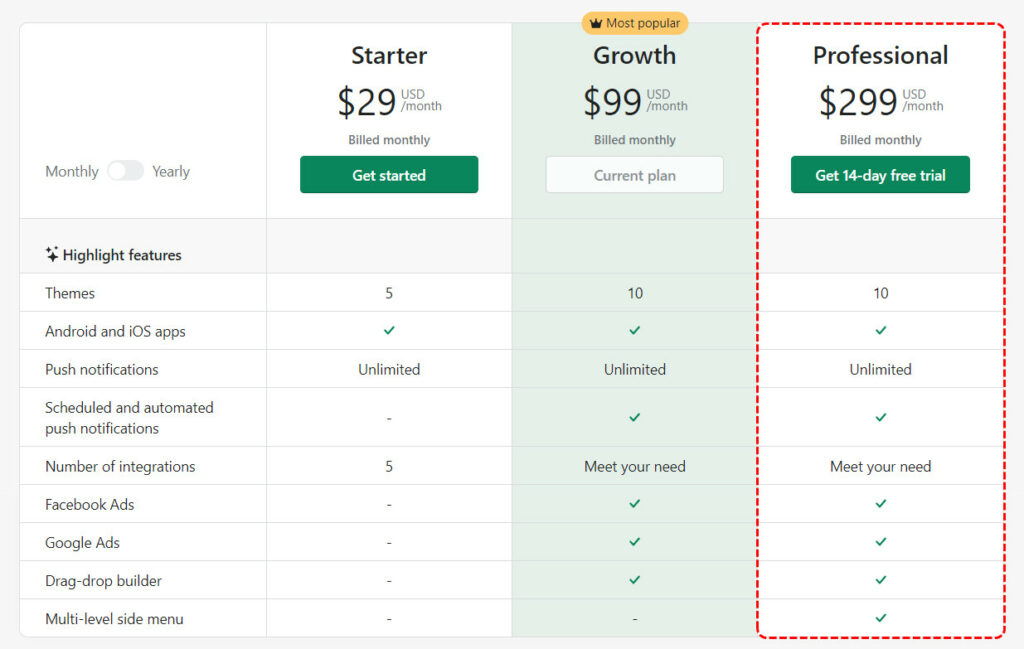 More Flexibility With Drag-and-Drop Block Editor
In OneMobile latest version, we are also delighted to introduce you to the drag-and-drop editor– a feature that many of you have been asking for.
OneMobile's brand-new drag-and-drop editor will give you more ease of use, flexibility, and control over your app experience & appearance.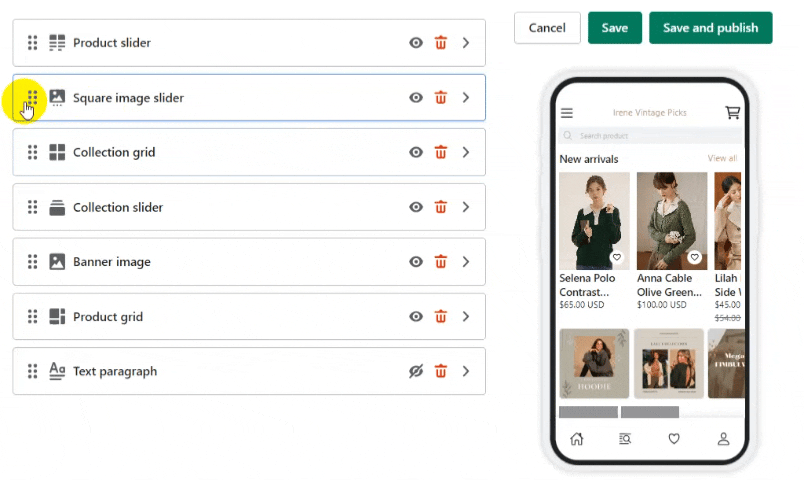 Ready to Use OneMobile V1.18?
That's all the updates we brought you with OneMobile V1.18. If you have any concerns or questions, don't hesitate to contact our dedicated customer support at support@onecommerce.io.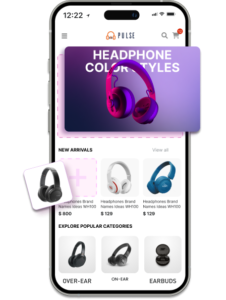 Drag and drop your way to success with OneMobile
Building a visually stunning and high-converting mobile app is now just a matter of a few clicks!
Try Drag-and-drop Editor