The exact AliExpress address for shipping influences the performance and delivery time. The procedure of inputting the delivery address on AliExpress is not complicated.
However, giving inaccurate delivery information is one of the most common issues on the AliExpress site.
If you want to make sure that all of the relevant forms are completely filled out, this blog will provide you with instructions on how to do so.
In addition, we will discuss what steps to take in case after making a purchase on AliExpress, you find that the delivery address you provided was incorrect.
How to complete the AliExpress address for shipping
Shoppers can add or alter their delivery AliExpress address at any moment, whether it be shortly after registering an account or when they are in the process of checking out.
Assume you're placing an order on the AliExpress website or mobile app and don't have your shipping information filled in. In that situation, the system will immediately transfer you to an address form.
If you wish to add your address in advance, the following is what you need to do:
Step 1: Open AliExpress and sign in.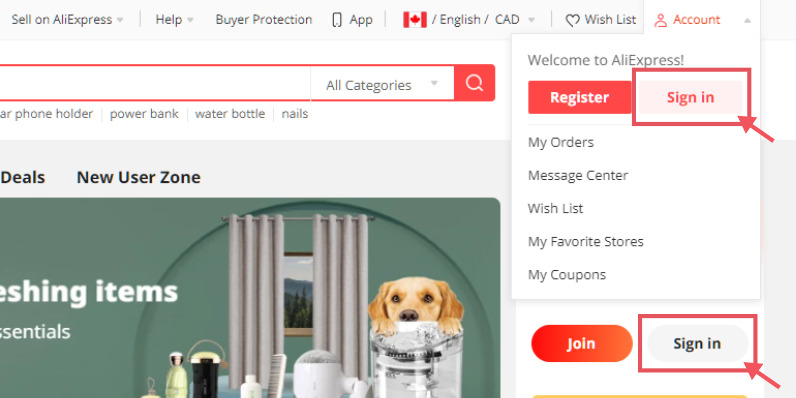 Step 2: Go to my account and find the "Shipping Addresses" section.
Step 3: Choose the "Add new address" or "Edit" button.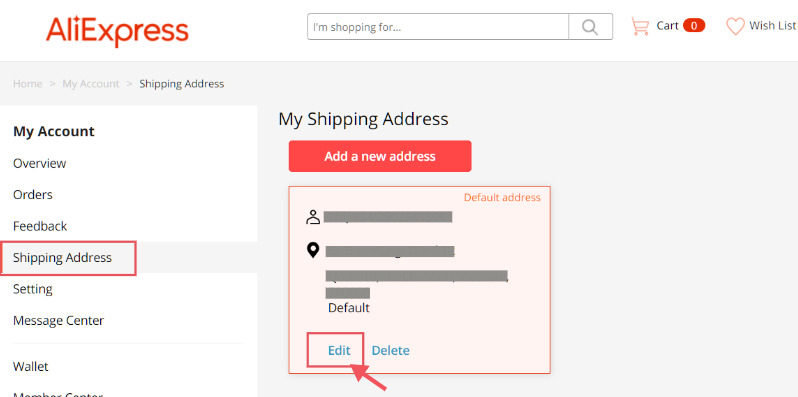 Click on the "Edit" button at the bottom of the active AliExpress address (if you want to totally change the place to receive your order) or Select "Add a new address" (if you don't have one or a special case that needs a new address).
Step 4: Fill in all the boxes
Enter your full name and surname in English, such as Anne Marie Johnson. Don't forget to provide your middle name, as needed by customs.
The drop-down menu will appear and you need to choose your country: New Zealand, the United States, Canada, or any other region.
Apartment, street, building
Type in the address, for instance: 128 Williams Avenue, AB Apartment, block A. Keep in mind that the staff at your local post office will be the ones to deliver your package, so be sure to give the correct one.
Choose your region from the option provided.
Select your city. If your city does not appear on the list, select "Other" and enter the name of your city in field number 3.
As you are aware, this is a required field. It decides which post office your package will be delivered to. If you don't remember the number, you may always look it up at the post office or online.
Enter the country code without any plus or minus signs – just numbers.
It is required to give the phone number. Make sure you are currently using this phone number, since you may be invited to pick up the delivery. In addition, if there are any issues at customs, they may contact you.
When you're finished, double-check all of the fields and click "Save".
How to change the AliExpress address for shipping after ordering
First of all, you need to know that once you confirm a purchase on AliExpress, you can't change the AliExpress address for shipping. But don't worry, here are four things you can do (from best to worst solutions):
1. Contact the seller immediately
The best way is to chat with the seller and inform them that you made a mistake with the shipping AliExpress address and wish to change it. If they are a sincere seller and they respond right away that there is no difficulty in altering it, then you can relax about this situation.
If you see that it takes a long time to respond, especially if the seller is new and the response rate is slow, we recommend that you cancel the order.
Keep in mind that the only time you may cancel is before the status changes to "Order sent," so you will need to move quickly. But before you do that, read the next part.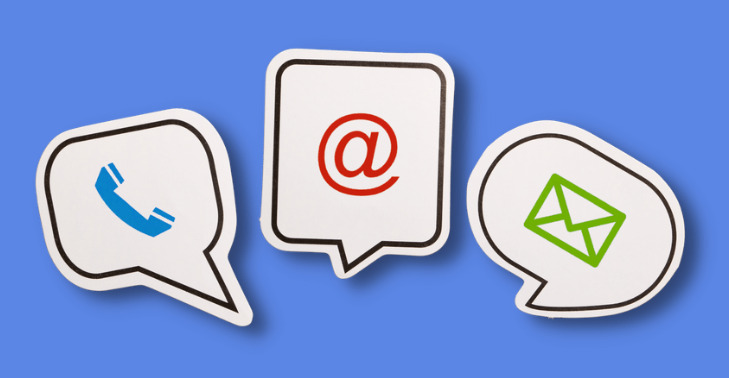 2. Cancel the order
We have already provided a full article on how to cancel an AliExpress order for you to have a look at. It is conceivable that the seller will not accept the cancellation and will claim that the product has already been sent. 
We urge that you write again even if they did not respond the first time (when you requested them to modify the address).
This time, explain that you are canceling the transaction because you entered an inaccurate address and will repurchase it with the proper AliExpress address. 
If the seller knows you want to cancel in order to repurchase, they are more likely to accept the cancellation. We will go on to the next part if they do not accept the cancellation or if you are out of time to make a cancellation.
3. Contact the courier
If it's regular shipping, the kind that the postal carrier places in the mailbox without asking for your signature, there's nothing you can do: the purchase will be sent to the person who lives at the address you provided.
You may be able to go to their house and ask them to give you the order, depending on how much it is worth to you. 
However, if it is a registered order (you must sign for it), you may monitor the tracking information and attempt to call the courier firm when the delivery arrives in your living area.
The courier may enable you to pick it up at the office (because it is in your name) instead of shipping it to the wrong AliExpress address. And if they don't accept, you have one more choice.
4. Negotiate a partial refund
If the package is registered but no one signs for it at the location you provided ("no one by that name lives here"), the order will most likely be returned back to China. 
You'll know because the order's status will show "returned to sender" or "in the process of return".
You may now bargain with the seller: tell them what occurred again, ask for a partial refund through opening an AliExpress dispute, and tell them you're purchasing it back. 
Some notes for filling AliExpress address
Use Latin letters and Arabic numerals to write an address in English. Otherwise, the shipment may not be delivered and you will be unable to register a complaint.

Fill in the AliExpress address where you wish the parcel sent. It makes no difference whether or not you live at that location. It also no matter who is registered.

Only Latin characters are permitted. It is available on your PC and phone in the EN mode of your keyboard.

The truth is that the only language available for settling complaints on Aliexpress is English. You can only win a dispute with the vendor if the delivery address is correctly filled out according to with above notes.
In short
There can be moments when you will make mistakes, such as the AliExpress address for delivery. But don't be concerned; there will always be answers to your problems. And we'll help you with it.