In Transcy V4.40.1, we are excited to bring you lots of exciting updates to Transcy:
URL translation to help translate your URL slug and improve your SEO

New quota pricing that you've been asking for (hint: the number of products translated, image replaces, etc.)

OneMobile integration to enable you to build a multilingual mobile app that drives sales
Let's jump in!
Improve Your Local SEO Rankings With 'URL Translation'
Providing translated versions of your website in different languages leads to an improved SEO ranking. This is because search engines treat each translated variant of your site, accessed through distinct URLs, as integral components of a single website. The combined traffic across these versions enhances the overall performance of your website in search rankings.
Hence, in Transcy V4.40.1, we brought you the URL translation feature, enabling you to translate your URL slugs. This will allow you to localize your URLs and improve your SEO without the risk of 404 errors that frequently occur when translating a whole URL.
Take the infographic below if you are unfamiliar with the term "URL slug":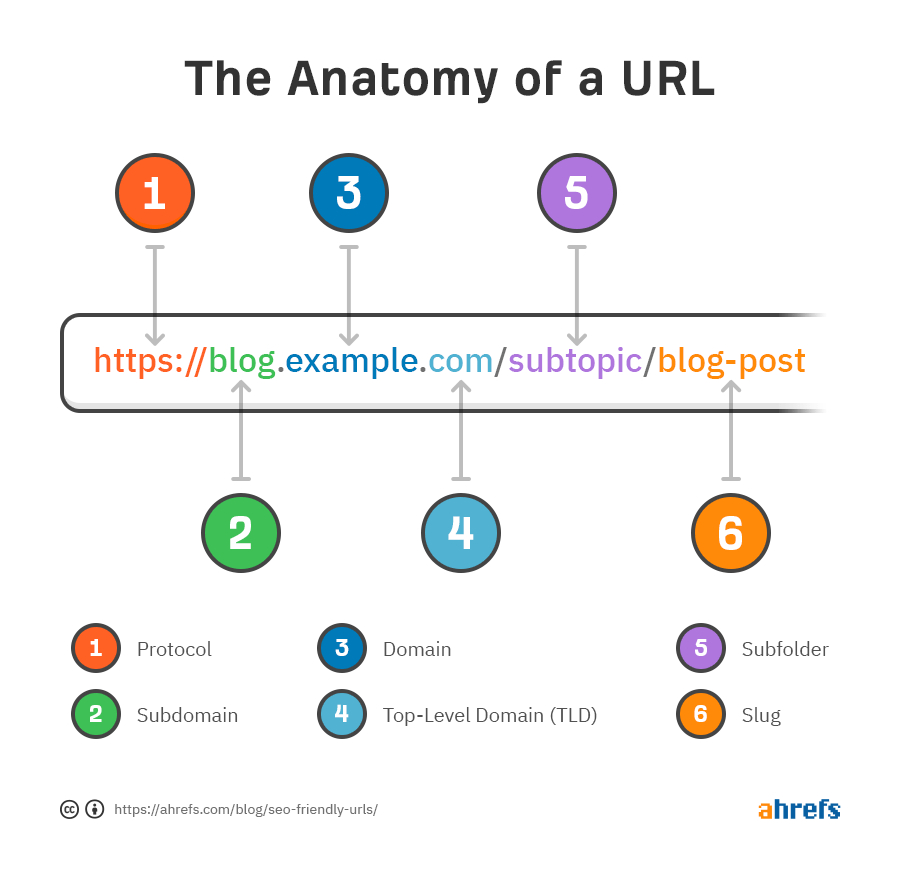 New Quota Pricings To Amplify Your Globalization Efforts
In this latest version of Transcy, we have another exciting news to announce you: Transcy now supports you buying more quota for:
The number of products you want to translate (up to 50,000 products)

The number of glossaries you want to add (up to 5,000 rules)

The number of multilingual images you want to enable (up to 500 images) 

The number of pages you want to auto-translate (up to 5,000 pages)
Here are the juicy details on Transcy's new quota pricing: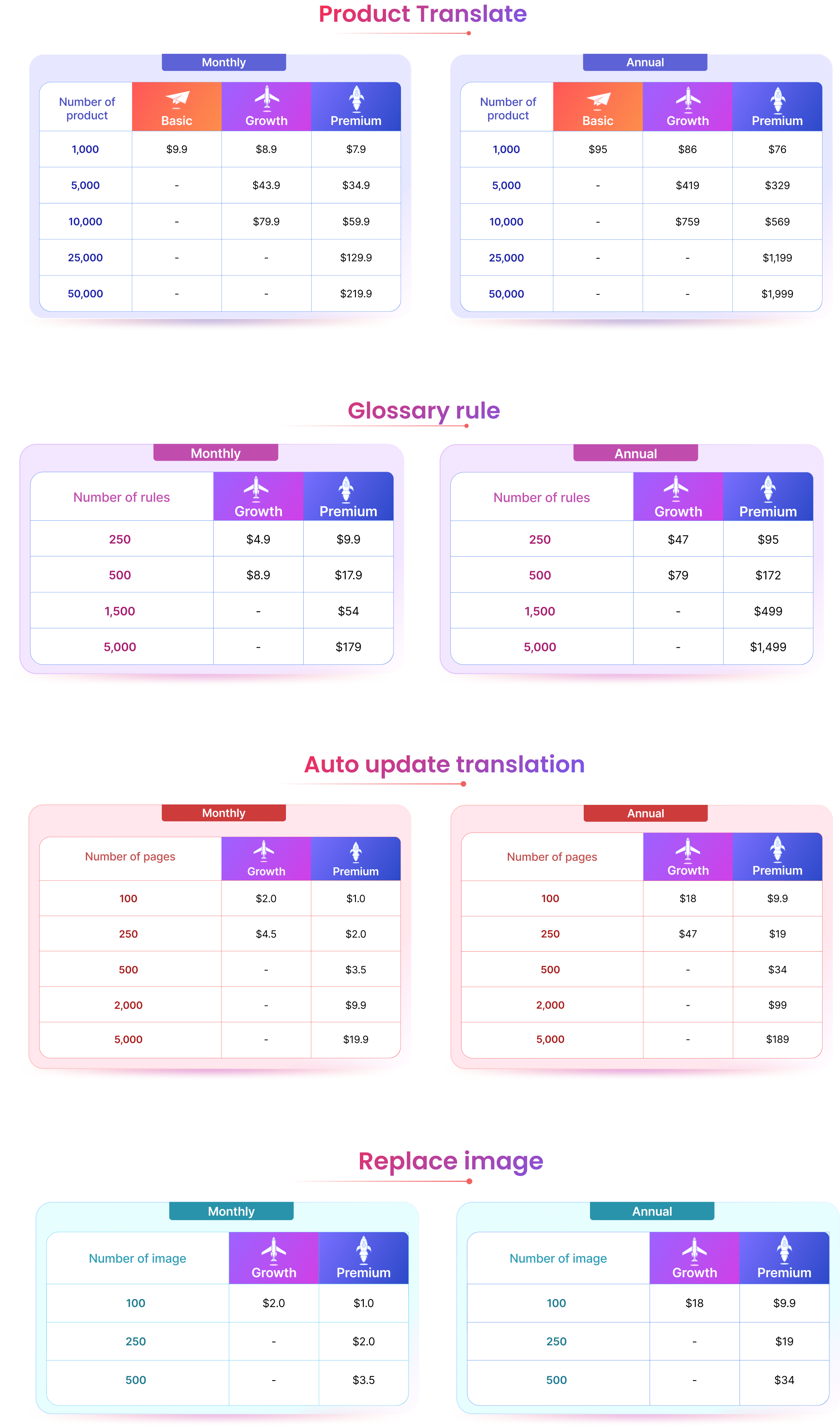 OneMobile Integration: Let's Build a Multilingual Mobile App!
In addition to the new quota pricing and URL translation with Transcy V4.40.1, we are also glad to introduce our integration with OneMobile. 
Like Transcy, OneMobile is a powerful app in the OneCommerce ecosystem. This no-code mobile app builder lets you quickly build a sale-driven mobile app from ready-made themes.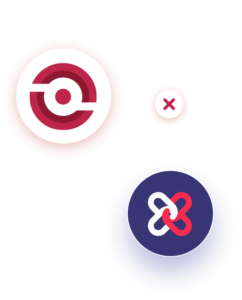 Build a multi-lingual mobile app that converts
Quickly build a mobile app from OneMobile ready-made themes and translate it into 110+ languages with Transcy!
Install OneMobile
Try Transcy V4.40.1 Today!
If you have any questions or concerns regarding this latest version of Transcy, don't hesitate to contact our dedicated customer support at support@onecommerce.io.