Alert! Exciting News! Transcy is excited to launch a special Translation service that will elevate your translation game! It means you can hire expert translators to help you entice buyers with high-quality localized content while increasing traffic and revenue!
Collaborate with expert translators
With Transcy's new translation service, you can work directly with expert translators with 10+ years of experience. Along with our expert translators, you can adapt your content to the specific interests of your target market, providing you with an edge in the worldwide marketplace.
Transparent pricing and quality guarantee
Our expert translators support English, French, German, Japanese, Vietnamese, and Chinese.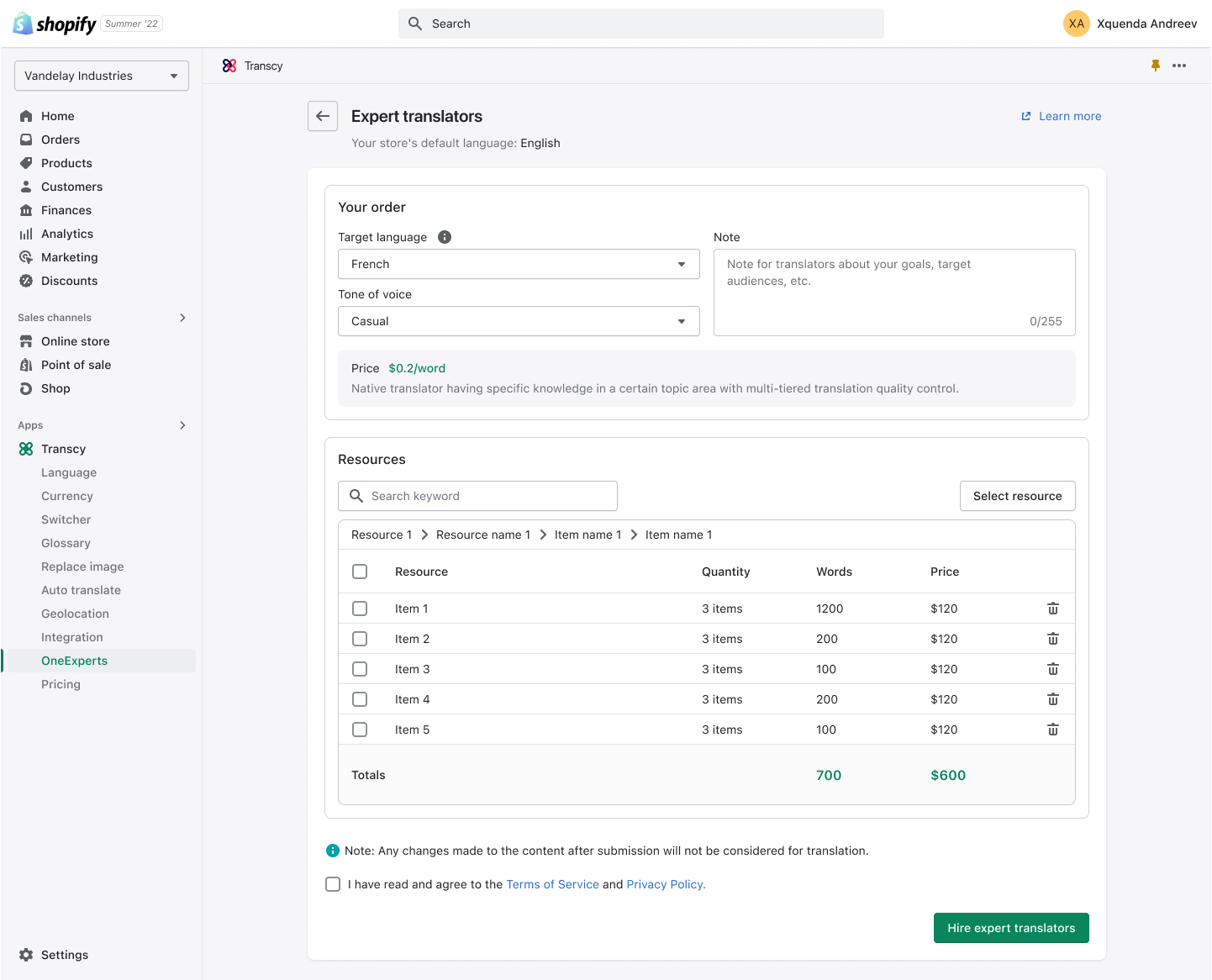 Transcy provides transparent per-word pricing as well as a quality guarantee. It costs a fraction of what traditional agencies do, allowing you to expand into new markets at competitive rates. 
Our quality checks and professional QA team will guarantee your content is excellent. We also offer a revision period to ensure your 100% satisfaction.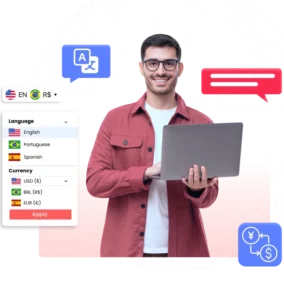 Team Up with Expert Translators for Deeper Connections
Get the best of both worlds with Transcy's expert translators, who have 10+ years of experience and understand the cultural distinctions of the languages they translate.
GET STARTED
This outstanding translation service is offered to all paid plan subscribers.
If you have any questions or concerns about updates, please don't hesitate to contact us through live chat or email support@fireapps.io.