Important update: This 6th June 2023, we'll rebrand Socialshop to 'FeedHub' – a name we believe will better define our app's vision, mission, and value proposition.
To celebrate this special day, in this article, we'll walk you through:
Why did we decide to rebrand Socialshop?

What is the hidden meaning behind 'FeedHub'?

FeedHub: Unchanged Excellence, Promising Future!
The Reason to Rebrand Socialshop
Initially, we developed Socialshop to help merchants sync their Shopify product data to Facebook Shop – a social commerce platform.
After three years of expanding significantly, Socialshop has been a trusted solution for 10,000+ Shopify, BigCommerce, and WooCommerce merchants to sync their products to not only Facebook but also Google and TikTok.
With many big updates and a much more extensive scope, we've outgrown the initial 'Socialshop.' Hence, we have decided that it's time for a Rebrand. And 'FeedHub' is the name we landed at.
The New Name That Better Reflects Who We Actually Are
The message behind 'FeedHub' is simple but powerful: With FeedHub, merchants can manage all product feed data across multiple channels in one central hub.
We believe FeedHub better defines our app's vision, mission, and capabilities: a reliable solution that empowers merchants to sync and optimize product feed across multi-channels easily.
Take a look at our new logo: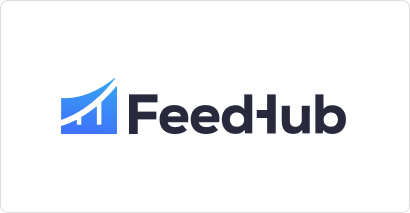 Our concept behind the logo is combining the first letter of "FeedHub" with an upward sales chart. This shows our hope and ambition for FeedHub– empowering merchants to grow more sales with quality product data feed.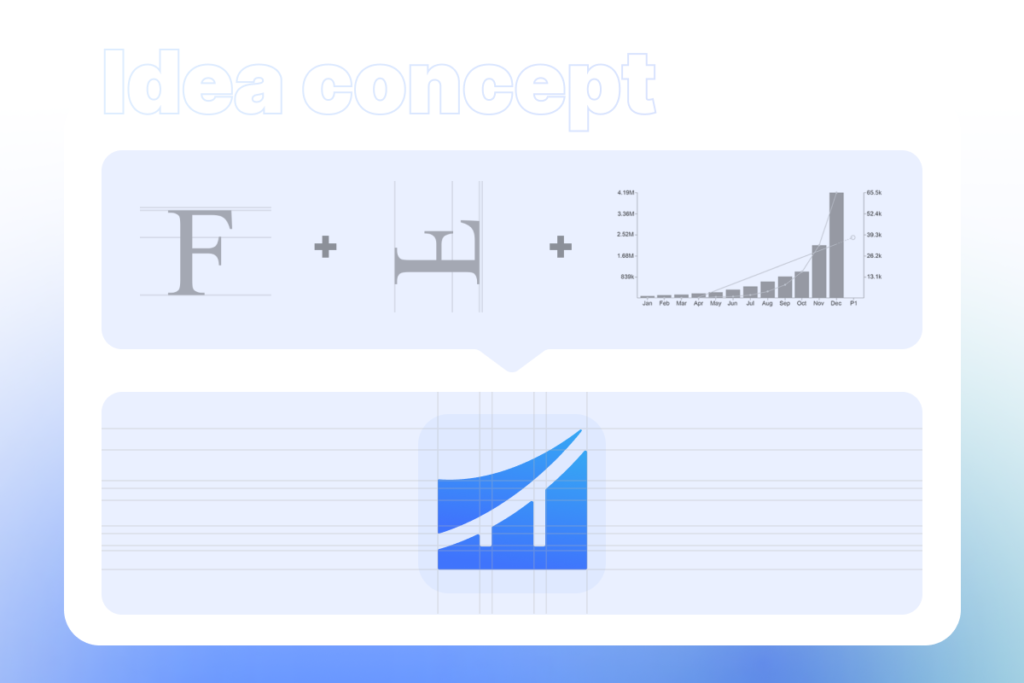 FeedHub: Embracing Change While Preserving Greatness!
We rebranded Socialshop to better reflect our purpose, vision, and mission. This won't slightly change anything about our app's functionalities or pricing.
Stay tuned for all the upcoming features we'll bring to FeedHub, making it better than the app already is. And we hope FeedHub can still be a companion for your selling journey in this new and promising chapter.
If you have any questions or concerns regarding FeedHub, feel free to contact our dedicated customer support team via support@onecommerce.io