What you'll get from
our
27-page e-book

?

Feel like you're out in the wilderness without a compass when optimizing your Shopify page speed? Let our e-book keep you on the right track.

In this free e-book, we'll cover:
How to check your page speed using the proper tools
Page Speed Benchmarks to give you a good view of Where You Are vs Where You Should Be
15 actionable best practices so you could self-optimize your Shopify page speed
Inspiring case studies from stores that had double-digit sales growth by successfully improving their page speed
Let the reviews


speak for themselves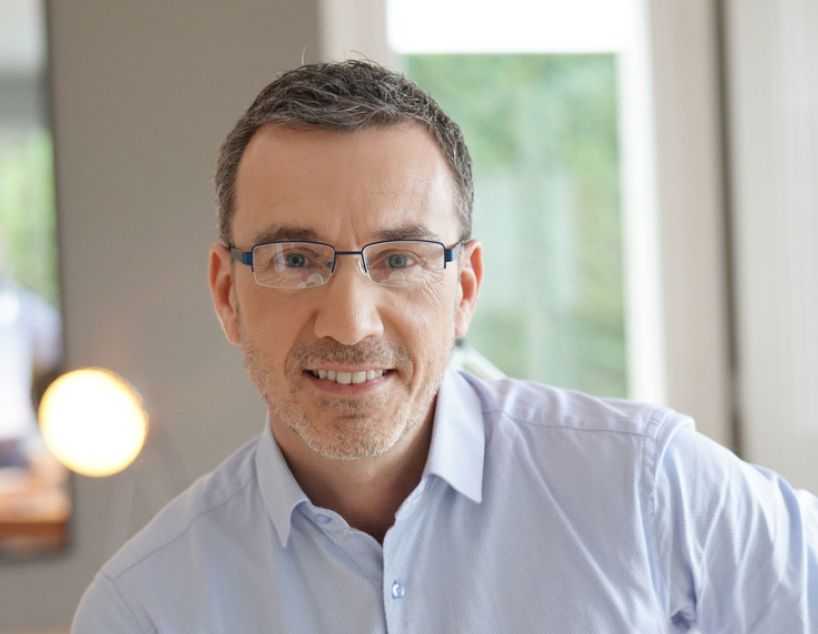 Just love how the author put a lot of valuable insights into the book without making a page boring. Definitely will recommend it to my team. Keep up the good work!
Cayden Wiley
Marketing Manager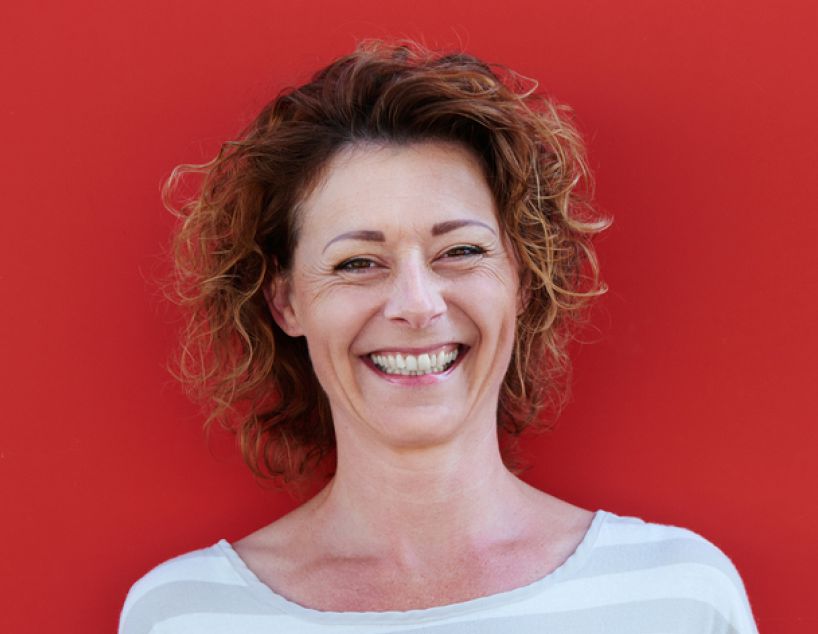 This book debunks some page speed myths I've established over the years and shows me how to really improve my page speed.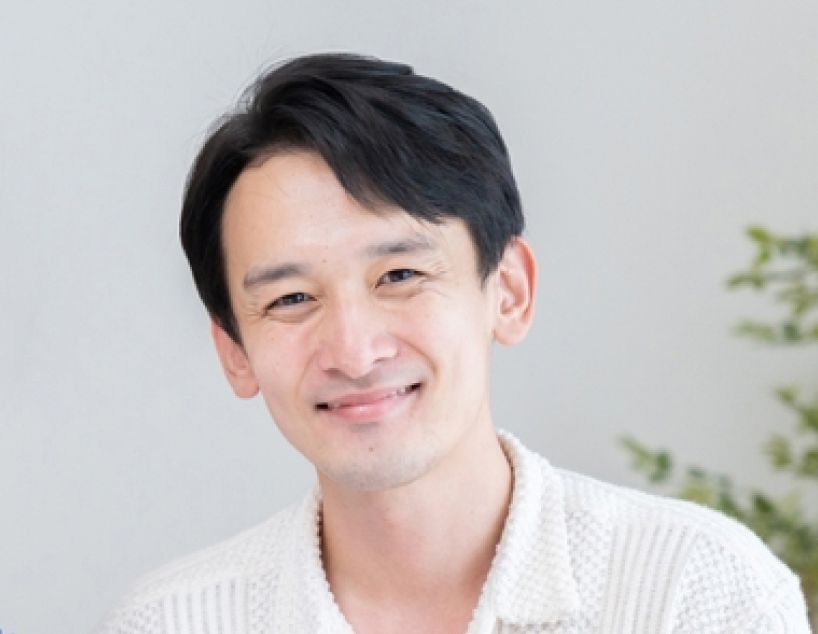 As someone who is completely new to page speed-related stuff, this book is easy to digest with all the jargon clearly explained.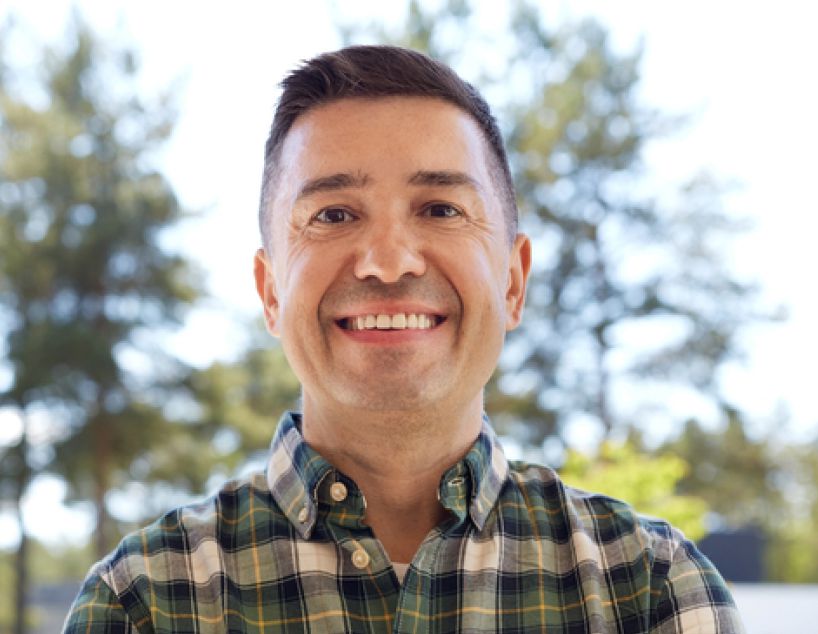 This great e-book is packed with not only great insights but also actionable recommendations that I can put into practice and improve my site speed.
Tristian Harrison
Store Owner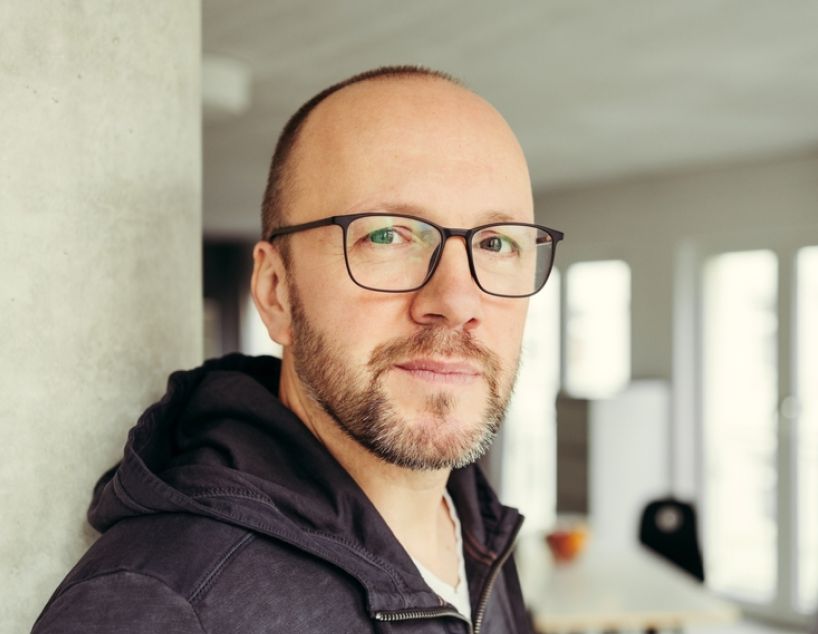 If you really care about your website page speed and want to improve it, give this awesome e-book a try.
Robert Duncan
Senior SEO Specialist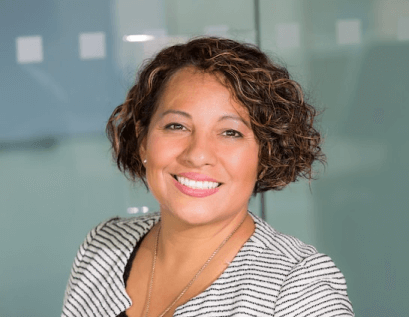 The book teaches me a lot. Without it, I wouldn't have imagined I could increase my page speed by 20 points on Google Page Speed insights just by myself.
Samantha Bates
Store Owner
Can I trust your e-book?
Yes, this e-book is a shared work of our certified experts - who have helped hundreds of Shopify stores significantly boost their page speed and grow more sales. Below are our ultimate solutions!

Swift App
Boost your page speed with robust features like preload; minify JS; CSS & HTML files; lazy load, and more.
Get Free App

OneExperts
Our experts use state-of-the-art optimization techniques to guarantee you'll have higher scores on Google Page Speed Insights.
Book Free Consult
Frequently Asked Questions
Yup! We want nothing but share our expert knowledge and niche insights that you may find helpful.
We ask for your email to send you the full e-book and other valuable resources that might be of your interest in the future. Rest assured that your information is 100% safe and secured with us. You can read more about our Privacy Policy
here
.
Page speed is a measurement of how fast the content on your page loads. In other words, "page load time" - the amount of time it takes for a page to fully show its content or "time to first byte" - how long it takes for your browser to receive the first byte of information from the web server, are two ways to describe page speed.
According to Crazyegg, faster page speed will potentially lead to lower bounce rates, higher conversion rates, higher ranking in organic search and a better user experience for customers. We have an indepth explanation about the importance of page speed optimization in the first part of the e-book.
Absolutely. These are best practices for all online merchants who are looking for ways to improve their store's page speed. However, keep in mind that you have to do thorough research and make essential modifications to suit requirements of the CMS or eCommerce platform you're using. Plus, if you're new to the industry and wanting to use Shopify,
open a new store here
.
Copy 15 best page speed practices for your store!